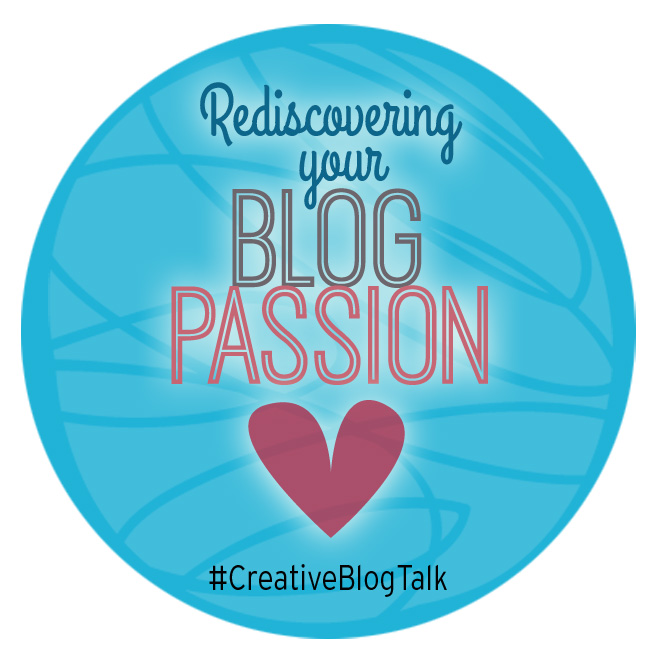 It's Creative Blog Talk time again – where we take a brief break from crafting to go behind the scenes to share blogging tips and inspiration. It is also the perfect time to take a personal inventory of your blog direction.
Are you stuck and looking for new inspiration?
Have you lost your spark for blogging?
Are you wondering if what you are posting is really making an impact?
If you answered 'yes' to any of the questions above, do NOT despair. ALL of us go through cycles of doubt. ALL of us go through periods of time where we just don't have the energy to keep marching on the current path. It is time to rediscover your blog (or brand) passion! 
The first step in any awakening is to take inventory of where you are today and what direction you are headed. We have the prompts for you! Capture your interests and skills in a thought provoking questionnaire to see if you are aligned with your purpose and passion.
Get Started
Download and print the Blog-Brand Passion Inventory List Printable
Set aside 10 minutes (at a very minimum) of uninterrupted time to complete the inventory questionnaire
Find a comfortable location where you will not be disturbed. Being in nature is conducive to meditative thought but it could also be a noisy cafe if that is where you are most creative and reflective.
Physically write your answers on the paper to connect your thoughts to potential actions and conclusions
Draw Insights from the Questionnaire
Once you have completed the questionnaire, review to see if there are any revealing responses
Do you have a theme of proven skills (e.g. most popular posts) that match your interests (e.g. what you would like to teach)?
Do you have areas that really throw you off track (e.g. least favorite blog post or people that bring you down)?
Are you clear on what skills you would like to learn?
What would you do differently this time if you had to start over?
Who would you like to emulate and what would you do to follow that path?
 Take Action to Follow Your Passion
Pay particular attention to the question, "If you could start your blog over – what would you do differently? What is stopping you from making those changes today?"
Complete the Mind-Blowing Blog Goal Sheet
Plan weekly action (reference the 52-week blog checklist)
Spend 10 minutes every week at the same time and in the same place to revisit your goals and plan next steps
Eliminate doubt – You can do this!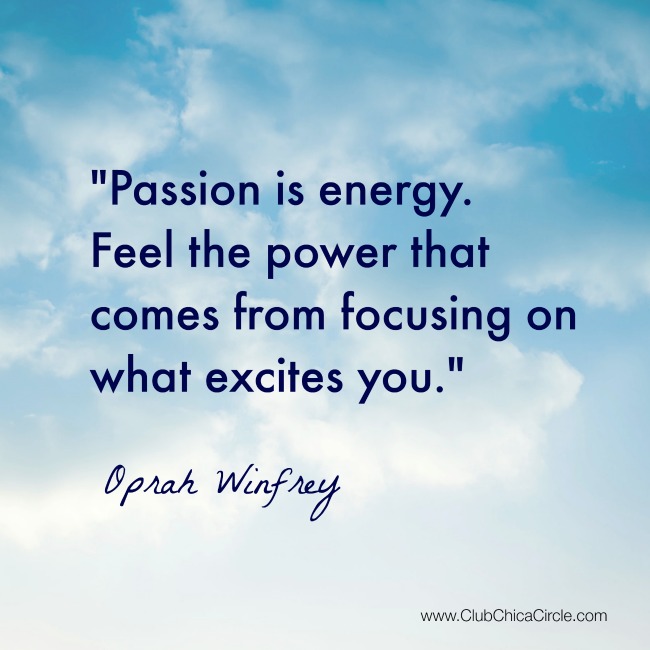 Download your Blog-Brand Passion Inventory List Printable today!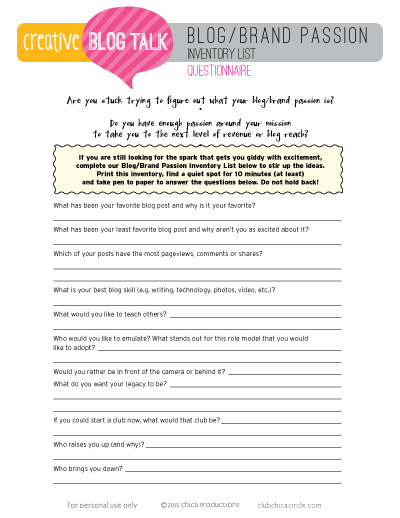 Do you still need more inspiration to fine-tune your passion clarity? Be sure to visit our past posts: