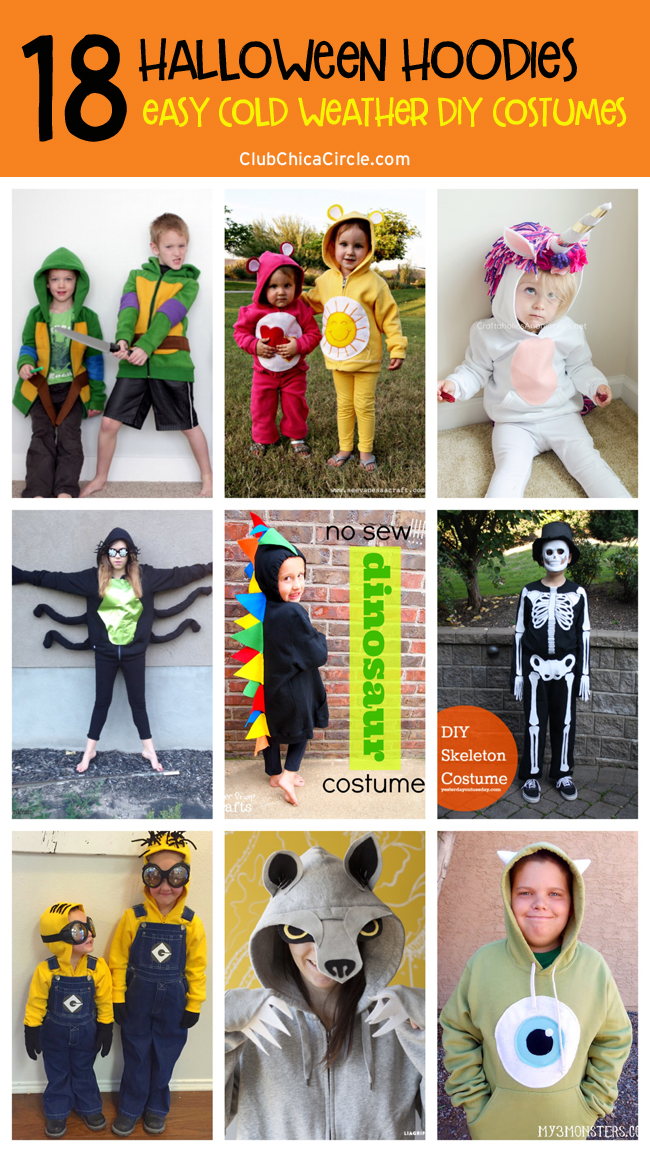 Fall weather means windy days and chilly nights. However, Halloween can pose a problem when it comes to staying warm. Costumes are meant to be seen, and the last thing you want to do is cover up with coats and scarves. Fortunately, there are plenty of ways you can have a spectacular costume and still keep warm this Halloween.
One of the best ways to stay cozy this Halloween is by creating your costume out of a plain kids sweatshirt or hoodie. So, here are some easy DIY costumes you can make using the ever-versatile hoodie.
1. Little Red Riding Hood
This Little Red Riding Hood outfit is possibly the simplest costume you can make, and perfect for pulling together at the last minute. Take one red hoodie and add a picnic basket, and people will be asking you for directions to grandma's house all night. For younger trick-or-treaters, try this easy Little Red Riding Hoodie from Martha Stewart.
2. Big Bad Wolf
Turn Little Red Riding Hood into a cute couple's costume with this simple DIY Big Bad Wolf hoodie from Lia Griffith. Nearly everyone has a grey or black hoodie in their closet, and this no-sew tutorial lets you whip up a fairy tale villain, ready to prowl the neighborhood searching for treats.
3. Spider
If you are after something a little creepier and less cute, try this creepy spider costume from Pretty Providence. A black hoodie and a couple of pairs of black pantyhose are all you need to scare your friends this Halloween, and best of all, it is completely customizable for both adult and kid's sizes. For extra "creep" points, add a little fake blood around your mouth.
4. Care Bear Family
What's more fun than trick-or-treating with the whole family? These easy Care Bear costumes from See Vanessa Craft are fun for kids and adults alike and add a fun retro '90s nostalgia to the festivities. To really go the extra mile, try making the Care Bear cloud wagon to transport the littlest Care Bears in the family, or to carry your enormous horde of candy.
5. Shark
Though tamer-looking than the infamous shark from Jaws, this shark hoodie from Make It & Love It is the perfect low-key costume for cold weather trick-or-treating. However, if you want something more grownup and macabre, find some Barbies to hang from the "jaws" to turn your costume from terrific to horrific.
6. Unicorn
With unicorn everything trending right now, this unicorn hoodie from from Craftaholics Anonymous is the perfect costume to keep you looking colorful and cozy this Halloween. This gorgeous glittering costume is great for kids and adults and is so fabulous you may find yourself wearing it long after Halloween is over.
7. Minions
Everyone's favorite evil yellow sidekicks make great and hilarious costumes. Though this minion hoodie tutorial from Fab Everyday is for kids, you could easily upsize it for adults. Get a group of your friends together and start planning the ultimate Halloween candy heist.
8. Mike and Sully from "Monsters Inc."
Pixar characters are always some of the most popular costumes at Halloween, and Mike and Sully from "Monsters Inc." are two of the most-loved animated characters of all time. This inseparable pair makes for a great costume for couples or best friends, and this easy tutorial from The Butler House Blog transforms the simple hoody into a low-key costume that you can wear any day of the year.
9. Teenage Mutant Ninja Turtles
Beloved by kids since the '90s, the Teenage Mutant Ninja Turtles never go out of style. Get your friends together and celebrate Halloween as your favorite pizza-loving sewer dwellers in these amazing Ninja Turtle hoodies from The Boys Who Lived.
10. Ninja
To complete a stealth candy-collecting operation, you need a silent warrior's costume. This ninja hoodie from Andrea's Notebook combination is the perfect costume for covert candy missions, as well as keeping you cozy on a chilly Halloween night.
11. Skeleton
No Halloween party is complete without a skeleton. Skeleton hoodies and jumpsuits have recently become very popular, but don't panic if you haven't gotten your hands on one yet. This easy skeleton hoodie from a Yesterday on Tuesday tutorial will have you rattling your bones and scaring candy out of your neighbors. Just add white skull face paint for an extra spooky costume.
12. Totoro
Anime fans will love this easy no-sew Totoro costume from Eva Chung. This cute wood spirit is one of the most recognizable characters from Japanese animated films and has become a cultural icon in recent years. Show some serious fandom by creating this adorable Totoro hoodie to keep you warm while you wander this Halloween.
13. The Lorax
One of the most beloved of Dr. Seuss's characters, the Lorax, makes a wonderful and unusual Halloween costume for people of all ages. An orange hoodie and some orange felt (or fake orange fur) are all you need to become everyone's favorite eco-warrior. This DIY Lorax costume from Desert Chica can be completed in minutes, so why not try making a Truffula tree for some added wow-factor.
14. Toothless from "How to Train Your Dragon"
When Dreamworks came out with "How to Train Your Dragon," kids everywhere instantly fell in love with the feisty and fearless dragon, Toothless. Watch your kids zoom around the neighborhood on Halloween, stealthily sneaking candy in this DIY Toothless dragon costume from Suburban Wife City Life.
15. Bat
For something more traditionally spooky, why not try making this simple bat costume from Martha Stewart? This is a great costume for kids who love scary animals, and you'll love watching your kids zoom around the neighborhood using their super sonar to sense the nearest candy stash.
16. Dinosaur
Channel your kids' wild spirit into this fun dinosaur costume from Ginger Snap Crafts. This simple and adorable costume will keep your kids warm while they stomp down the sidewalk searching for candy. The template can also be upsized for any grownup dinosaurs.
17. Captain Hook
Creating a swashbuckling costume for your kids doesn't need to be difficult. This tutorial from Suburban Wife City Life shows you how to take an adult's sweatshirt and turn it into a fierce (and warm) coat for your littlest pirates. Just add a hat and a hook, and your kids will be ready to plunder every candy bowl in town.
18. Mickey Mouse
Mickey Mouse has long been a classic costume favorite for kids of all ages. This Mickey Mouse ears hoodie tutorial from BritxBrat2Fashion shows you how to make your very own pair of cozy mouse ears (as well as a bow for Minnie Mouse fans).
Wishing you all a fun and safe Happy Halloween!
For more fun DIY ideas, check out these posts.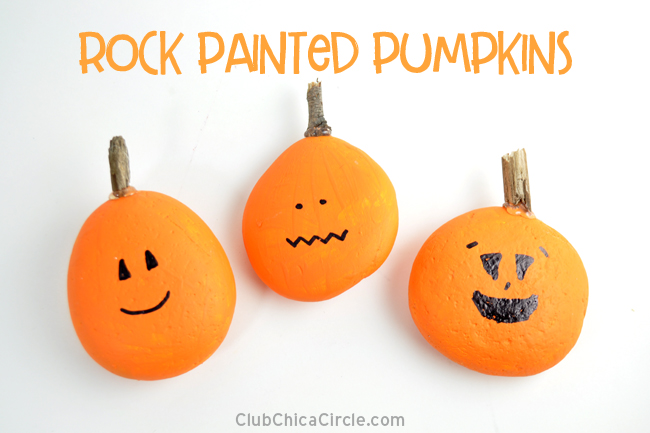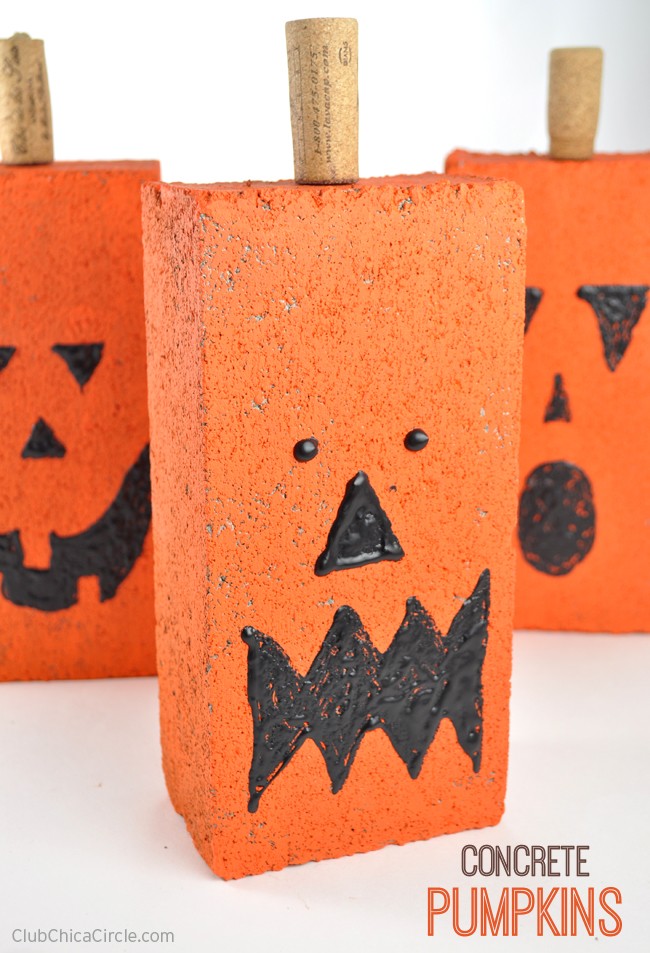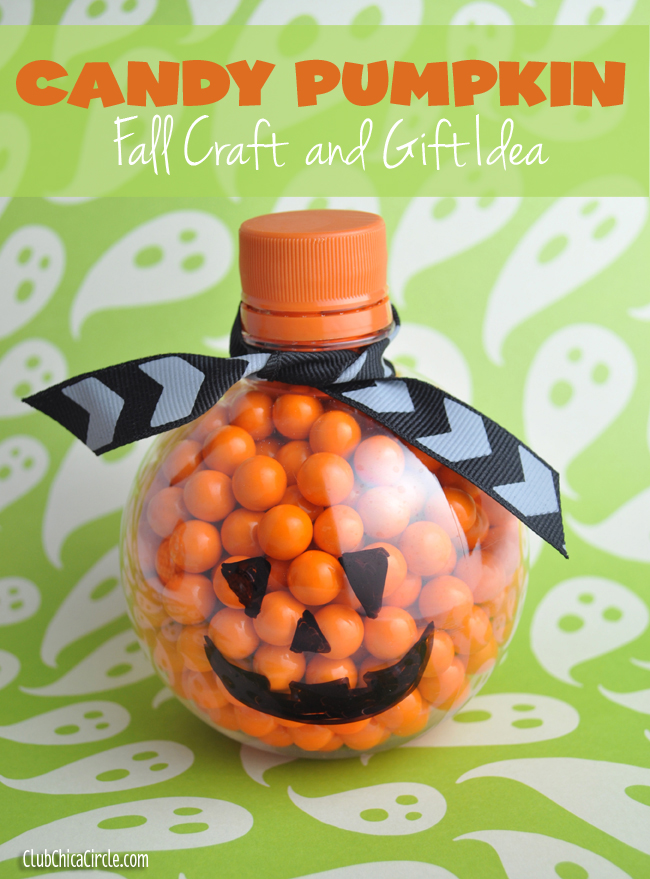 Happy Crafting!