I love giving homemade gifts. The holidays are definitely a time when homemade gift production is in full swing. If you are like me, you want to give treats to your child's teachers, sweet treats for your neighbors and friends, and the list goes on. I have many yummy treats on my homemade to-d0 list this year – that could a post in itself!
So, after you have baked your holiday cookies or candies, how do you package them up? From cute tins or boxes to simple plastic bags, today's post is a tasty treat for all of you – without the calories. I created these cute cupcake gift tags that you can print out as much as you want and attach to any gift you choose.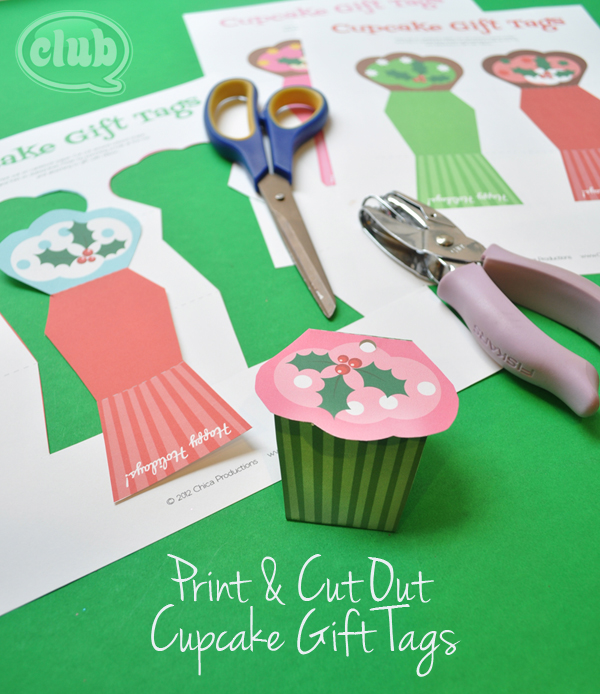 I would suggest printing our the free printable onto white cardstock paper. Then simply cut out around the colored cupcake shape, and fold on the dotted lines inward to create the cupcake card. You can write a personal note on the inside. Punch a hole at the top and attach to your gift bag or box with a pretty ribbon. Add a colored jingle bell at the top for extra flair.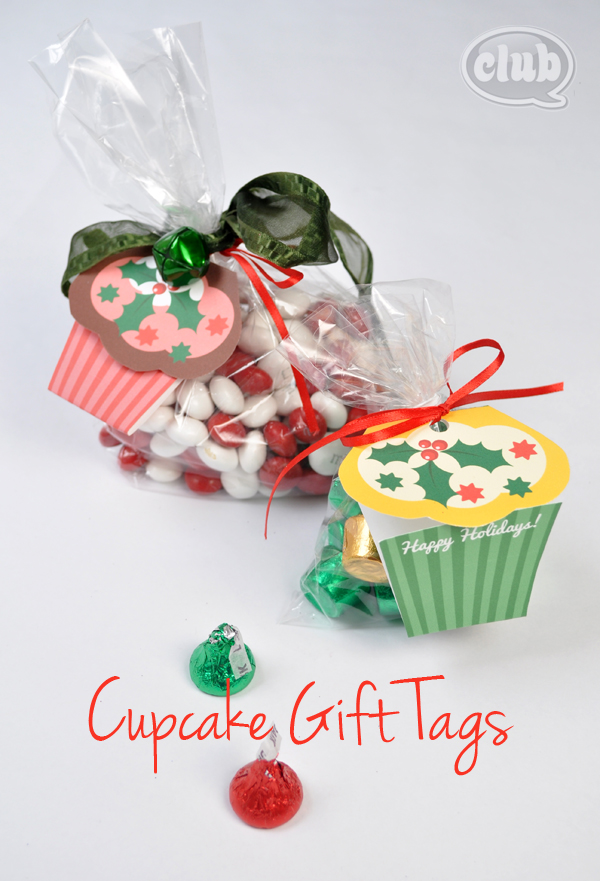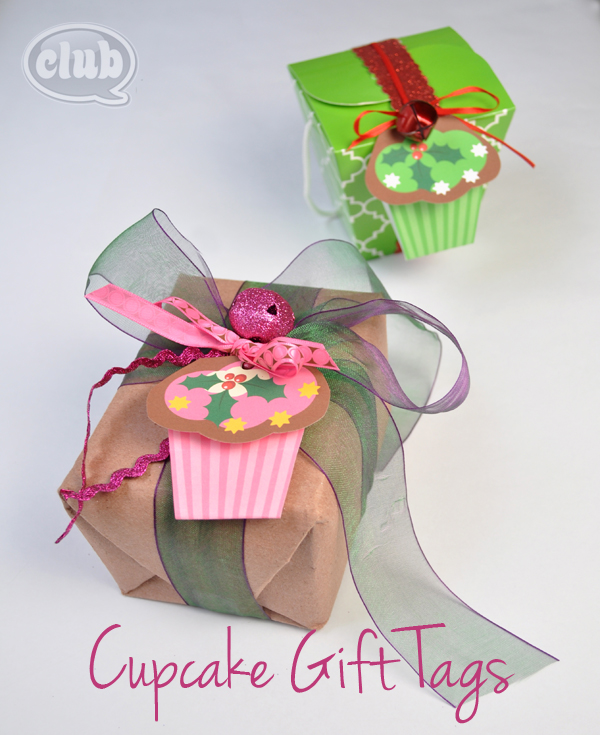 Get your Cupcake Gift Tag Printable here.
Happy homemade gifting and crafting!
If you liked this post, and want more, you can subscribe to be on our mailing list here.