You know that famous saying "The only thing constant in life is change"? Well that couldn't be more true than the epic year that is 2020. How are you all getting through quarantine and "the new normal"? I know I have had to be super crafty and vigilant in managing both my creative and emotional energy, and that of my family's.
I started this crafty blog when my daughter was a tween. It always was a journey of what we were crafting together, and how I could inspire others with fun and simple craft tutorials and inspirations. And for the bulk of her tween years it became so much more for her and me. She was always my willing crafty assistant and model for my craft ideas like this one for St. Patrick's Day.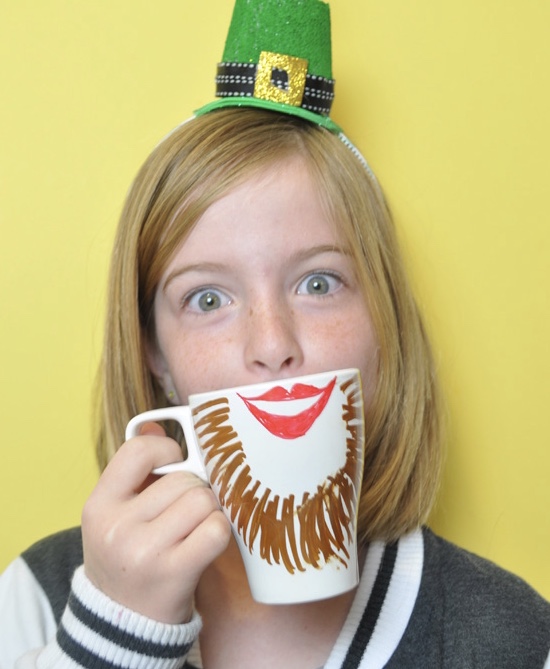 I'm thankful for all my years in blogging has given to me. This blog has been a business that I share with my sister Lynnee and a creative outlet for me.
When the teenage years hit, and along with it high school activities and pressures, both of our priorities changed and shifted. I decided to go back to a more corporate job in publishing, and I began to struggle to keep the craftiness alive at home. But I am a true maker and artist at my heart and core! And I am a true student by nature, and what I learn I love to pass on and share.
I have always loved online learning, but who knew that virtual learning would become so important this year of all years? As my daughter finished her senior year in high school virtually, and my day job turned into remote, and the whole family quarantined together, we all needed projects to keep us busy.
My Skillshare journey began back in 2018. I learned about it from some of my favorite artists and makers that I follow online, and then I even posted a class of my own. The "new normal" for every age group it seems is distance or virtual learning. And I believe you are never too old to learn new things. That can't be more true than this year of all years in helping navigate quarantine burnout. Skillshare has been a great way for me to get inspired to learn a new skill, try a new technique, or just artfully release some pandemic anxiety.
So I thought I would give you a glimpse and share a little bit of my learning and creative adventure. I've dabbled in some hand lettering techniques from what I learned in Teela Cunningham's Lettering Layouts class.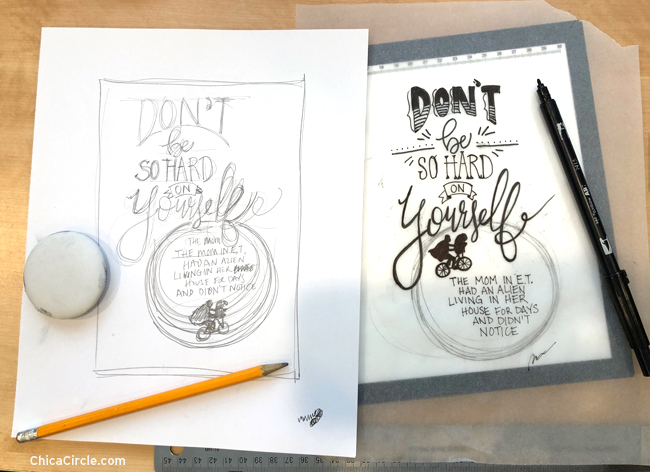 And created some fun printables for you all here in this previous post.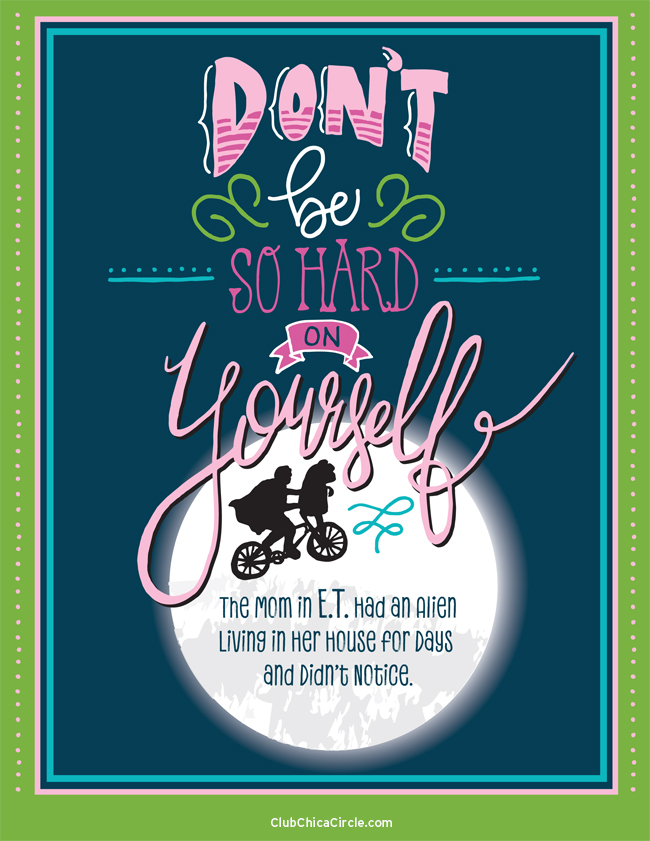 Applying hand lettering techniques, I've created other things like this fun baby shower gift idea here.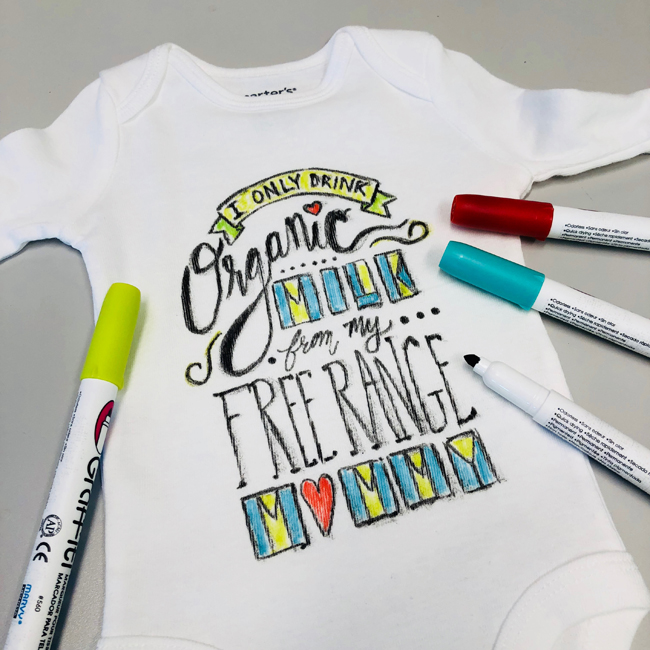 I started my exploration of the Procreate app with some hand lettering here with Peggy Dean's Procreate Fundamentals class. I started with hand lettering from this Mother's Day printable I created here, and refined it in Procreate with what I learned.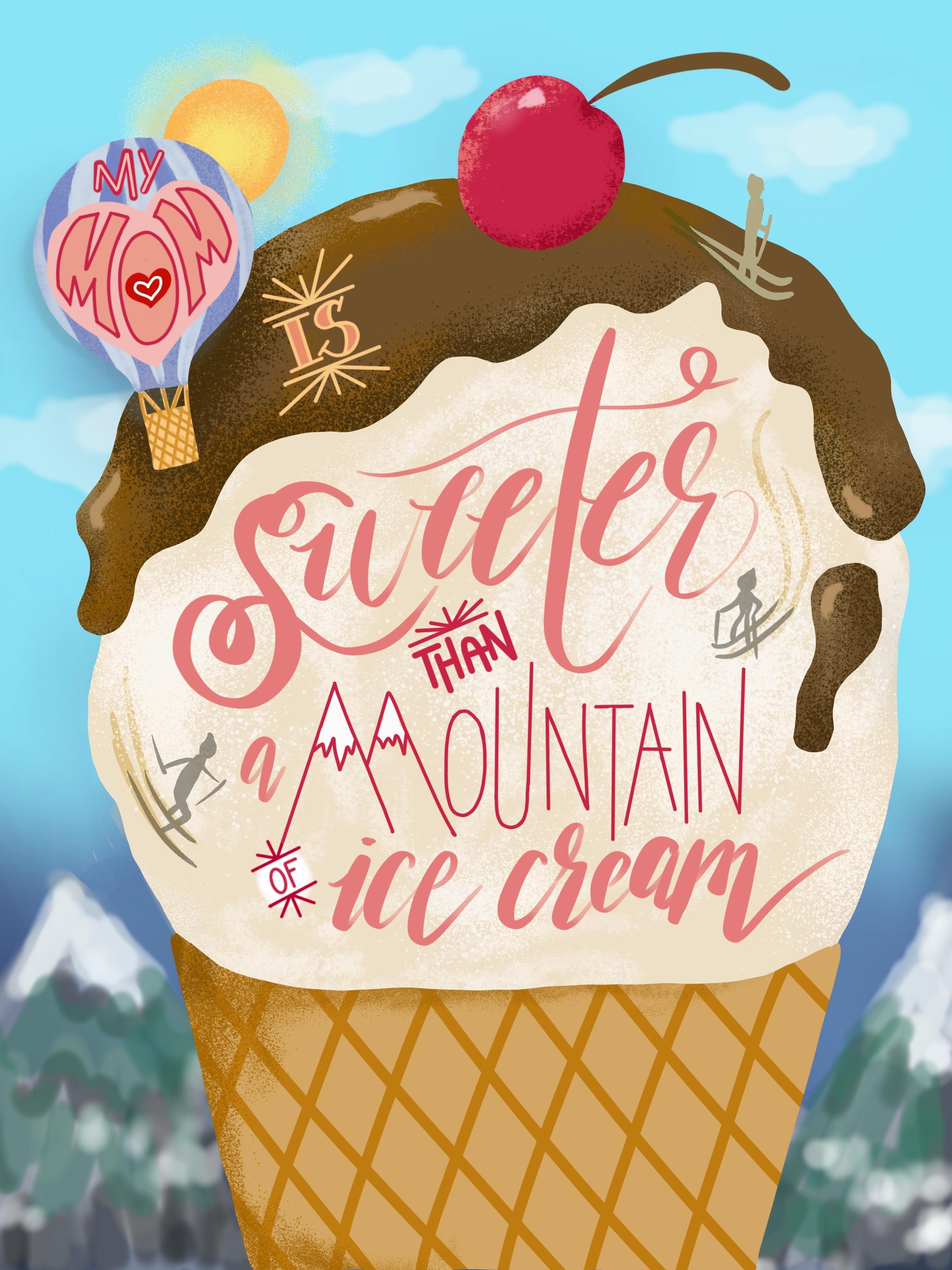 I played with watercolors with Cat Coquillette's Modern Watercolor class.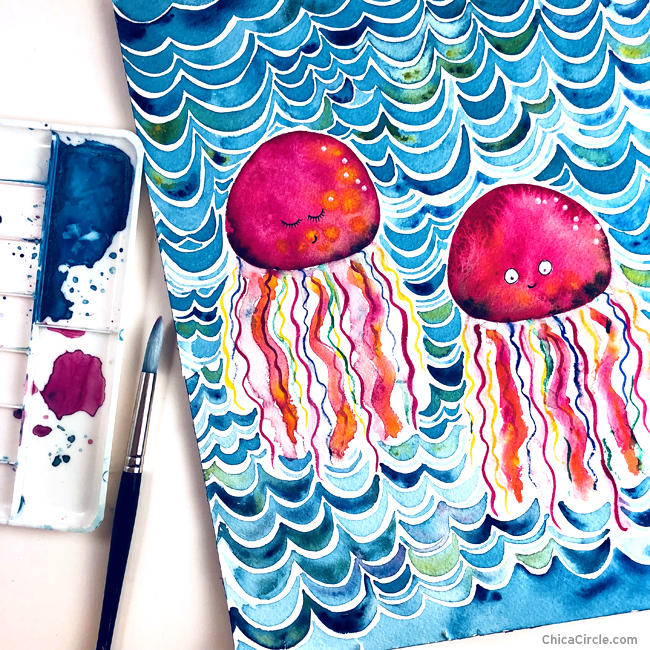 And played some more with Carolyn Wiedeman's Watercolor Illustration class.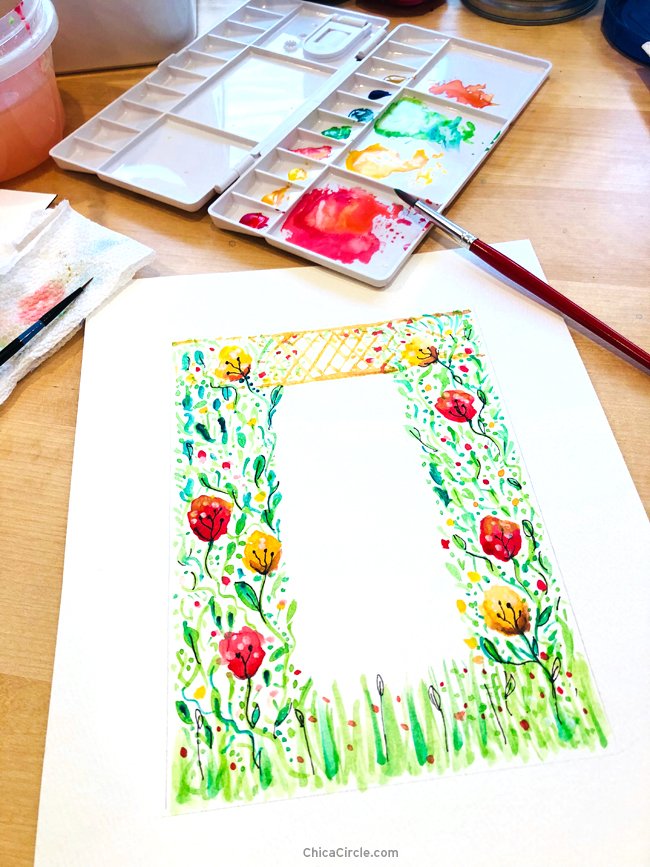 I dabbled in a little paper collage with Lucie Duclos's class Collage & Go: Explore paper cutouts + Mixed media.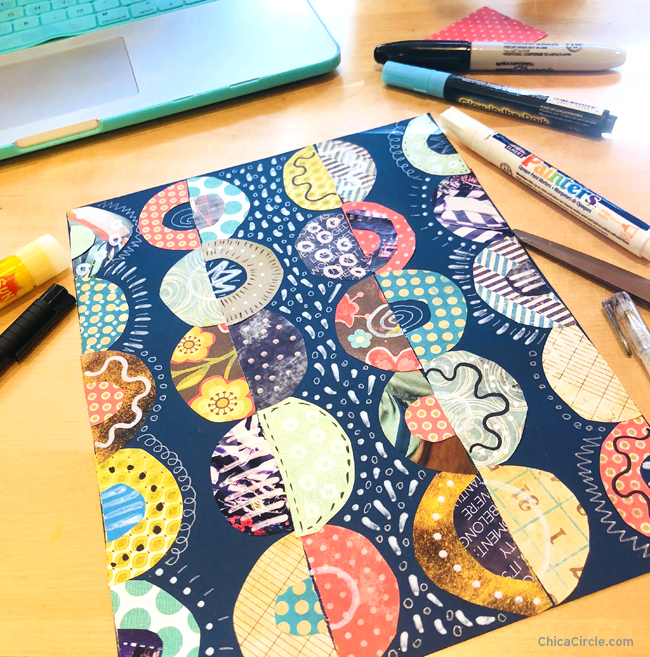 And then went back to some more Procreate practice with Jarom Vogel's Digital Illustration class.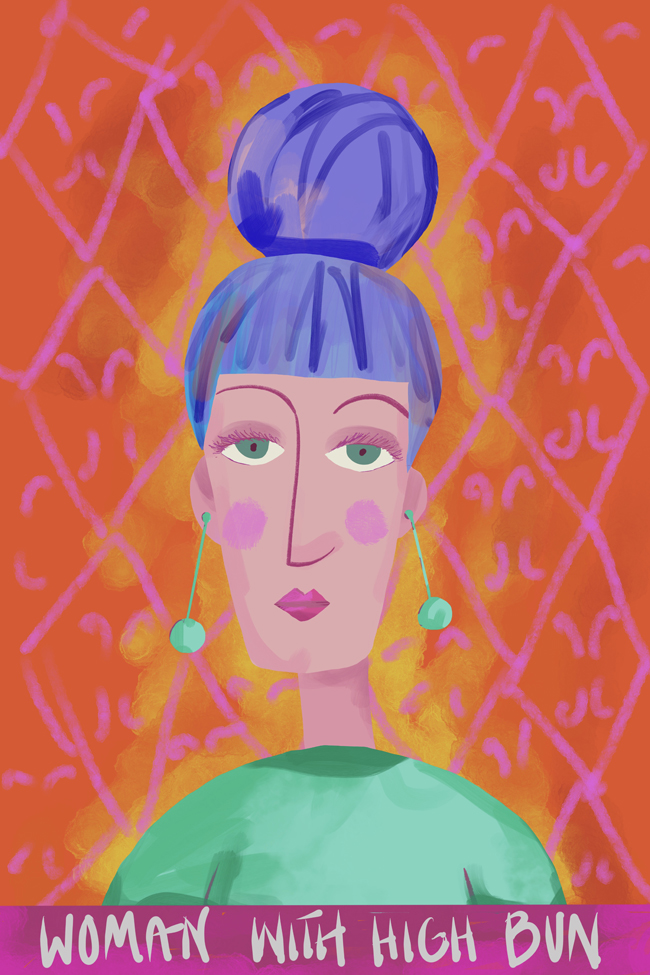 Check out my time-lapse process video:
And here is even more Procreate exploration with Brooke Glaser's Intro to Procreate class here.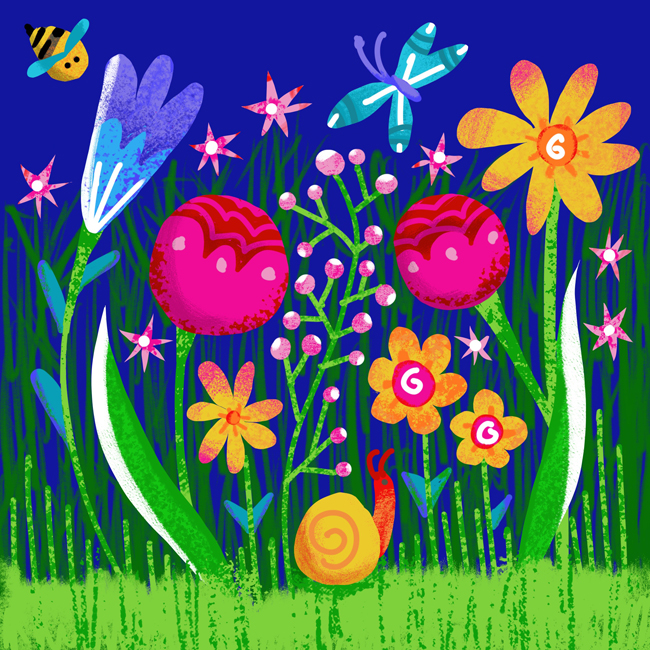 And my time-lapse process video here:
I even created my own handmade font with Liz Kohler Brown's Create Fonts on Your iPad with iFont class.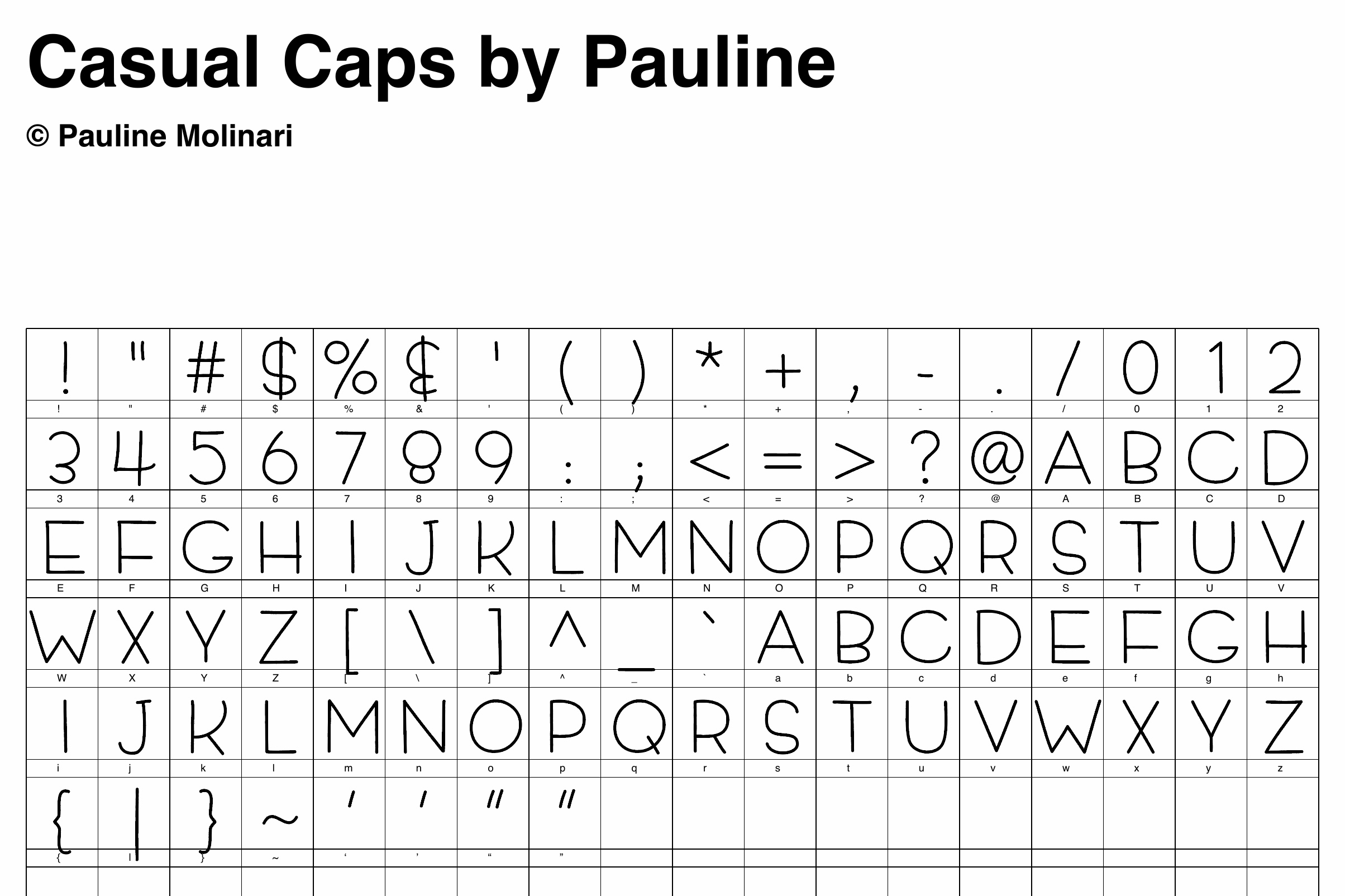 And created a pretty floral centerpiece name plate with Gia Graham's Fun with Florals class using Procreate using my own handmade font in the middle.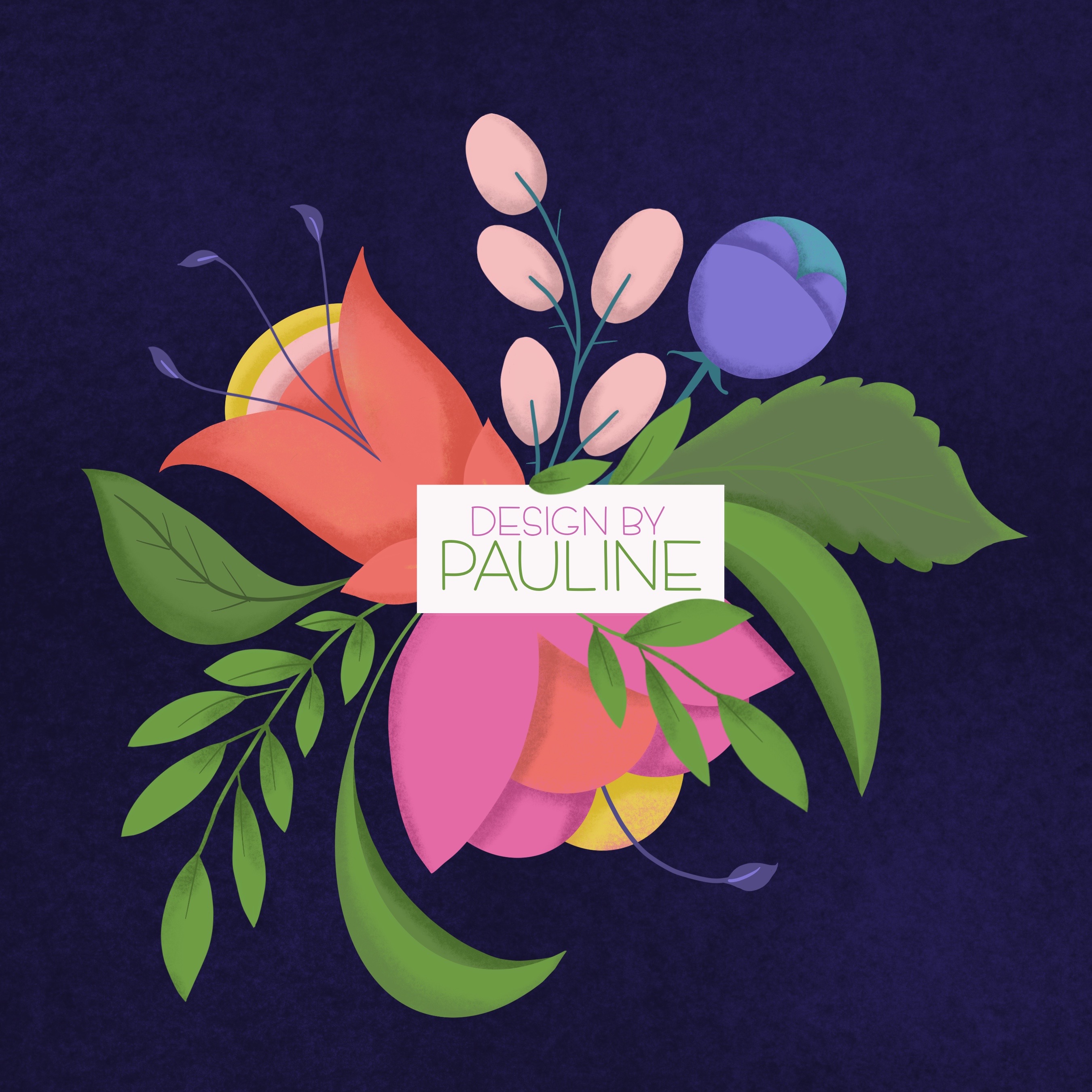 And that is just a glimpse of what keeps me busy creatively!
I'm such a proud mama when I say that my girl is off to college this Fall pursuing her dream in fashion design. Every time I see her create a new one-of-a-kind sewn masterpiece, or even when she decided to start her own handmade jewelry side hustle here, it shows me that I laid the foundation for my daughter to pursue her own creative dreams. Even though the world has changed, we are all trying to adapt and experience the new normal.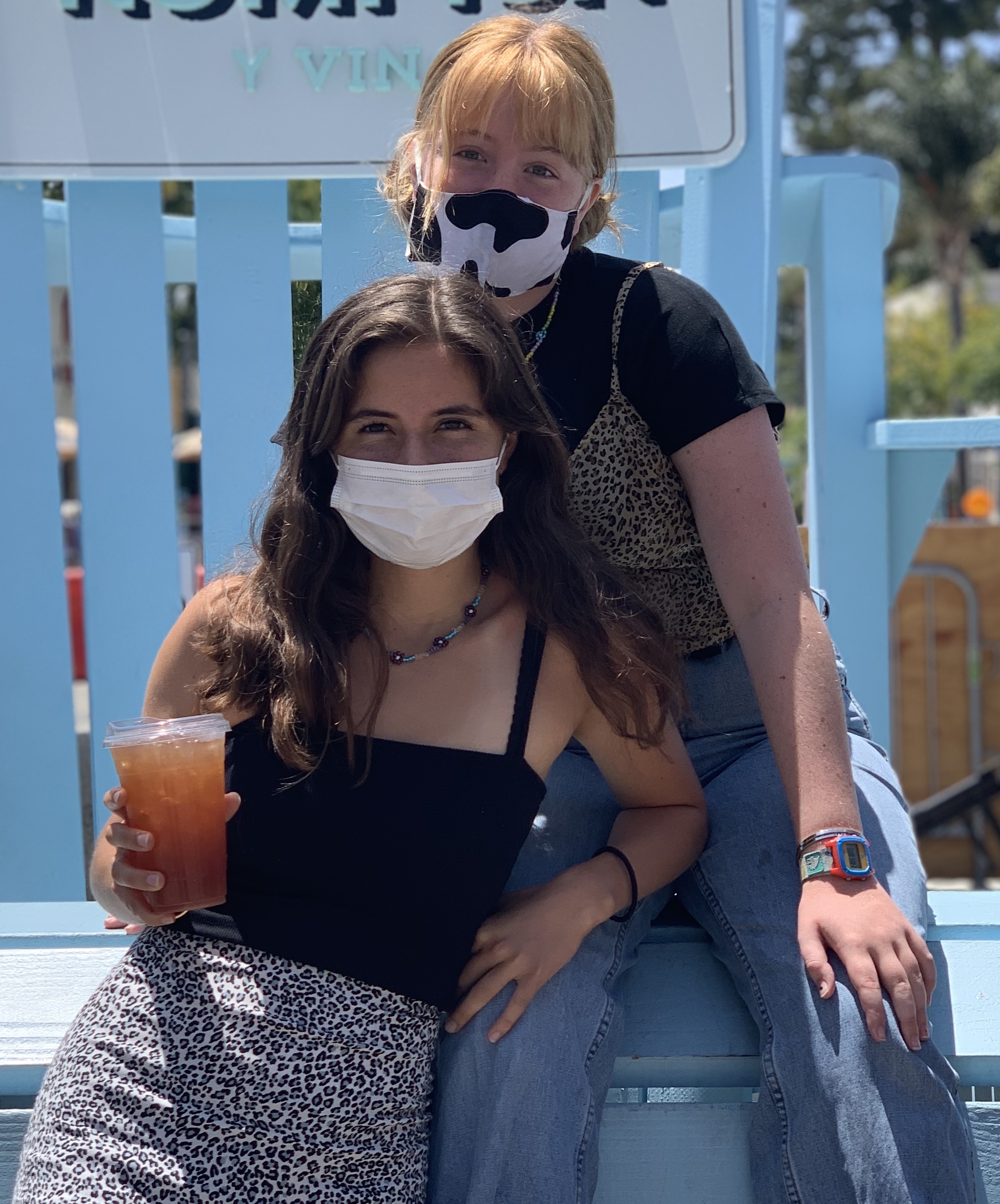 And as my daughter's creative journey continued to grow, so did my curiosity and need for inspiration for my own creative pursuits.
Here is my class that published sharing my best tips and trips on how i take my step-by-step craft photography and create Pinterest ready photo collages.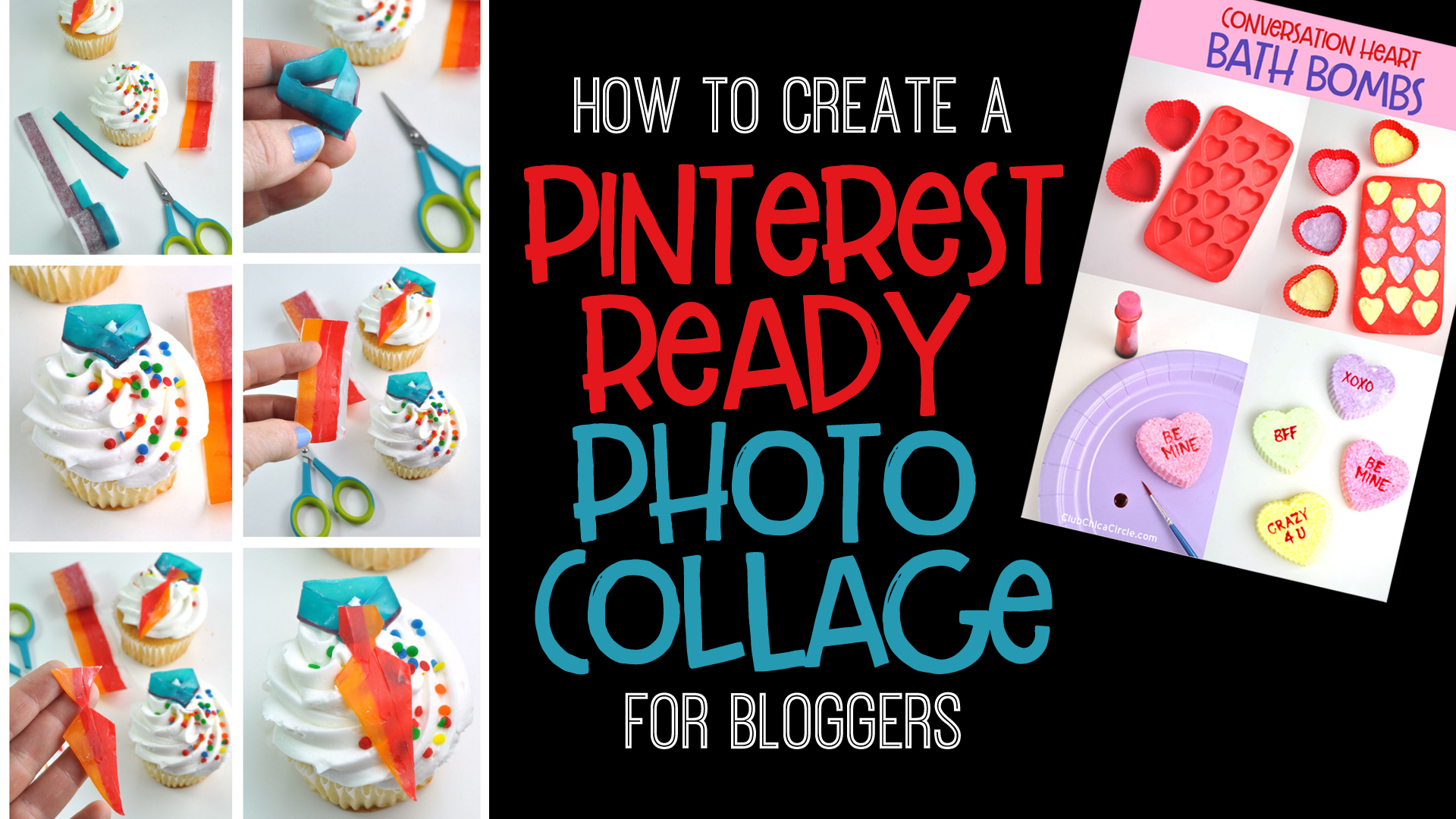 You can learn too! Get two months of premium membership with Skillshare when you sign up here. Check out there huge range of creative classes from photography, hand lettering, painting in every medium imaginable, animation, creative writing, and so much more!
We can be virtual students together! Try it for two free months and explore!