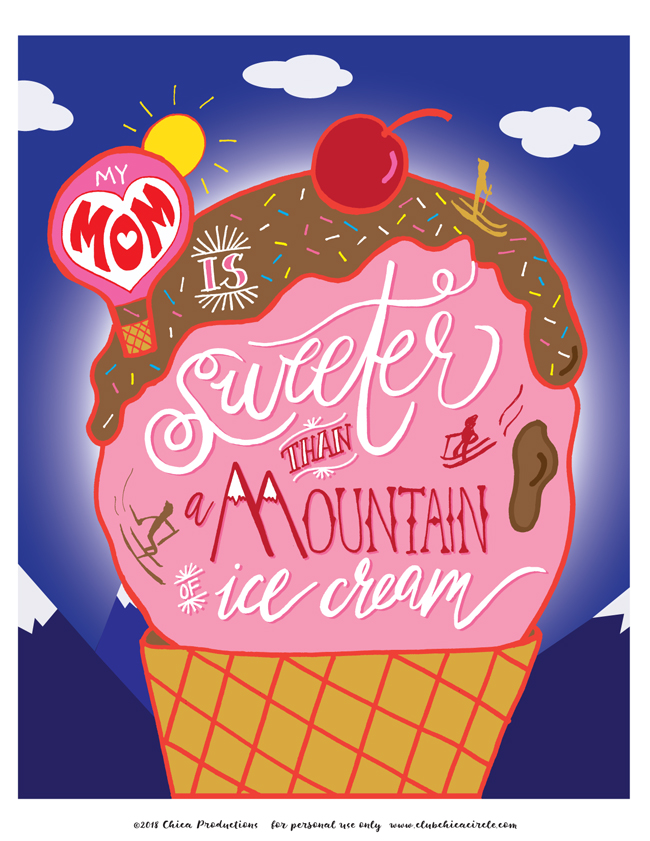 You may have noticed from my latest post that I have caught the hand lettering fever. I have been teaching myself hand lettering by testing out different techniques, playing with a variety of tools and pens, buying a number of handbooks, watching tutorials, and creating a bunch of hand lettered artwork.You are never too old to learn a new skill, am I right?
Honestly, as my daughter gets older and as we aren't doing as many crafts together, learning a new skill or craft has been super fulfilling and fun. I've always been an artist or creative soul at heart, but when you are teaching yourself a new skill and sharing it with the world, it can be a little scary. I still love crafting. I always will. When I hand letter though, it feels a little more personal and vulnerable.
I hope you all don't mind me sharing my journey and my hand lettered artwork with you. Today's post is all about honoring that special lady – MOM! Being a mom is one of the hardest, but also the best job I have had the joy to have. Every day is a new challenge, or a new adventure. My daughter is now 16, and I honestly dread the day she goes off to college. She is such a part of my world, and I have learned so much from my own mother. Having a daughter of my own has given me so much more respect for my mother and what us girls put her through growing up.
So, today, I offer a last minute gift idea or free print that you can give to your mom for Mother's Day. I created this print to fit an 8″ x 10″ frame.
You can download and print this SWEET Mother's Day design here: My Mom is sweeter than a mountain of ice cream – Mother's Day free printable
And if you are feeling especially crafty, check out our roundup of homemade Mother's Day gifts here: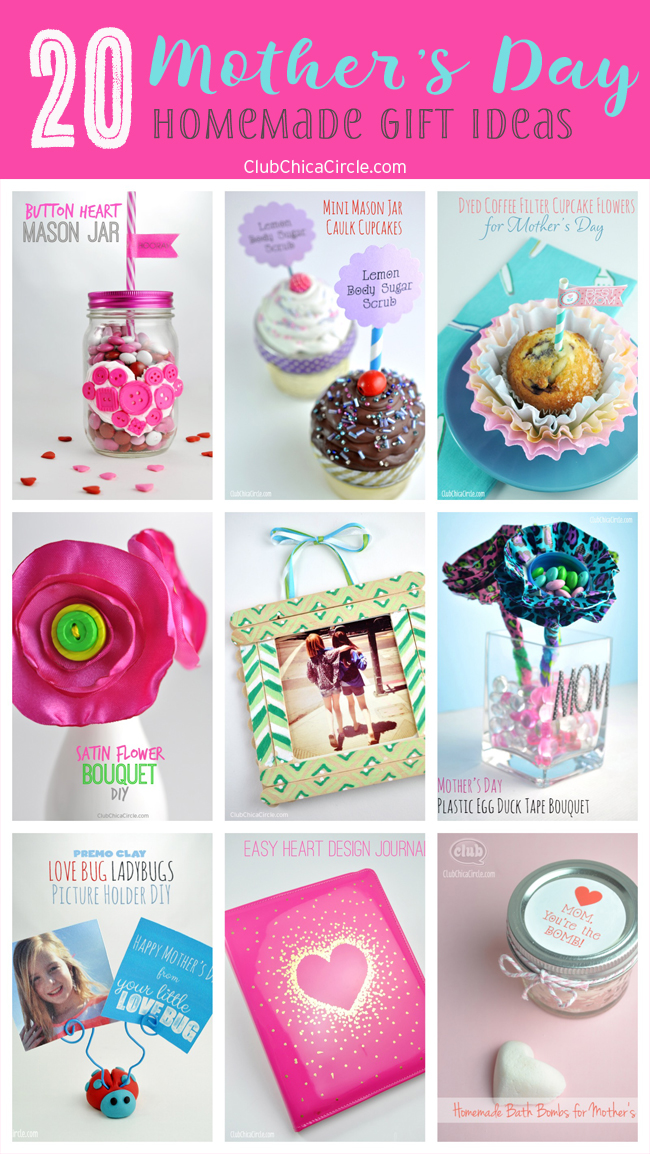 Enjoy and Happy Mother's Day to all you lovely chicas!
xoxo