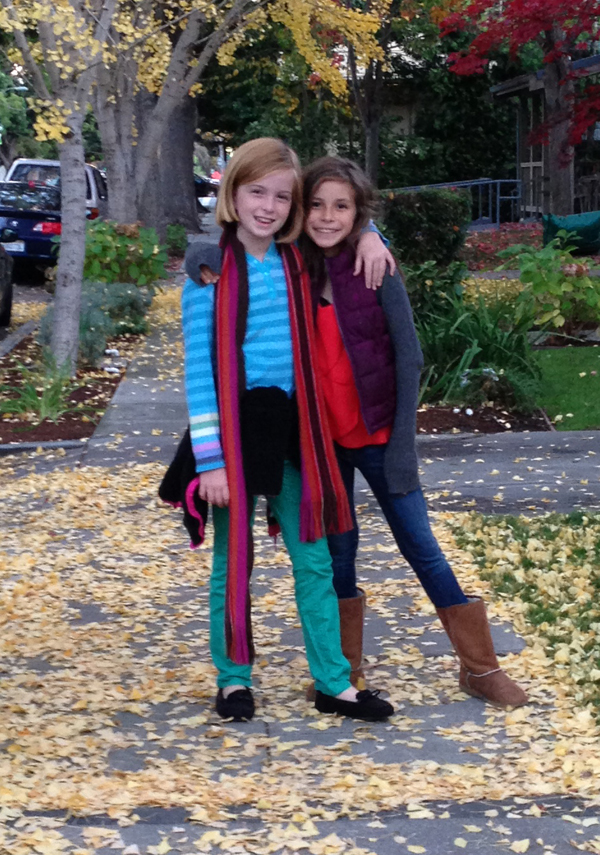 It is no mystery that our two resident tweens have always been the inspiration for Club ChicaCircle. They are cousins and best friends. They are so similar in many ways, but complete polar opposites in other ways. Even though our goal as their mothers is to teach them to grow up to be strong, independent young ladies, they always end up teaching us a thing or two along the way as well. I love capturing their love and friendship in pictures, and have posted many of shots through various social media channels like Facebook and Instagram.
When I first heard about Wearshare bracelets, I couldn't wait to try it. I knew the girls would love these cool matching friendship bracelets adorned with their pictures on them. It is easy to create and get started. The Wearshare website has an easy to use online tool that you can easily connect your Facebook or Instagram images with. Then it is just a matter of customizing and designing your bracelet.
I created one for each of the girls using various pictures I had taken of them in the past year.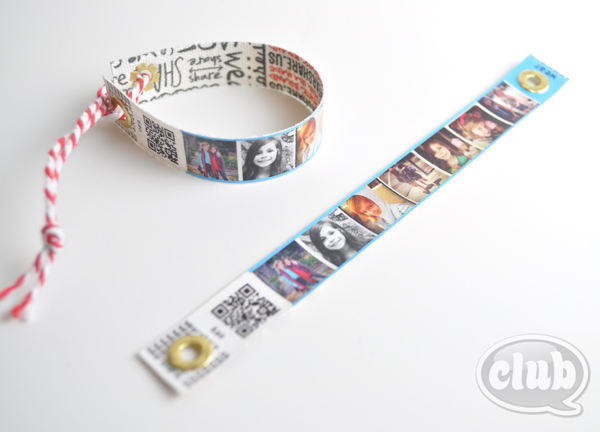 Then, when you are happy with your design, simply order and they will make them and ship them right out to you. Every $7 order comes with a set of 2 bracelets shipped to you. One to wear – and one to share! Love it!
This unique photo bracelet is water resistant and is made to be worn morning and night, just like a traditional friendship bracelet.
This would make a great Valentines gift! I know my tween was thrilled when I put her's on her wrist. She couldn't stop looking at the photos. = )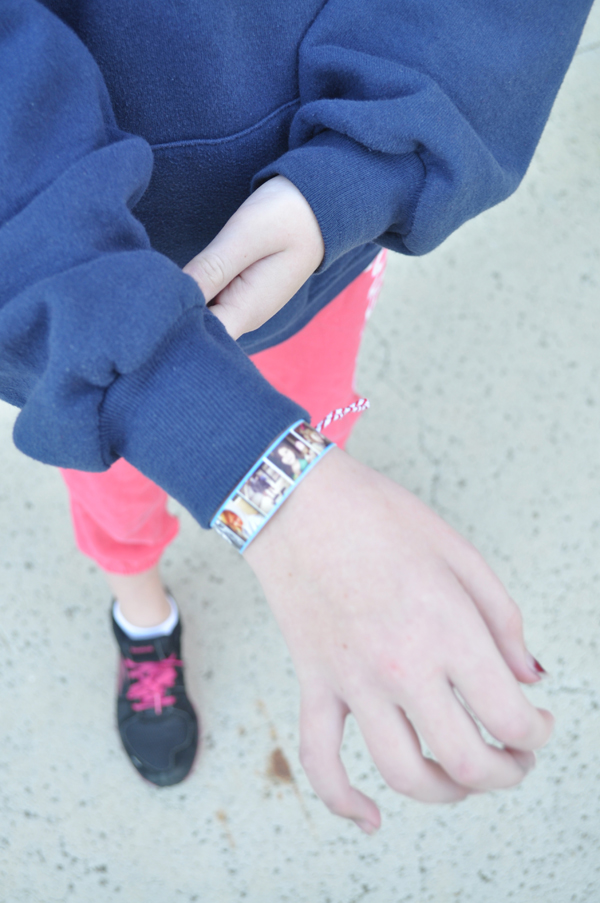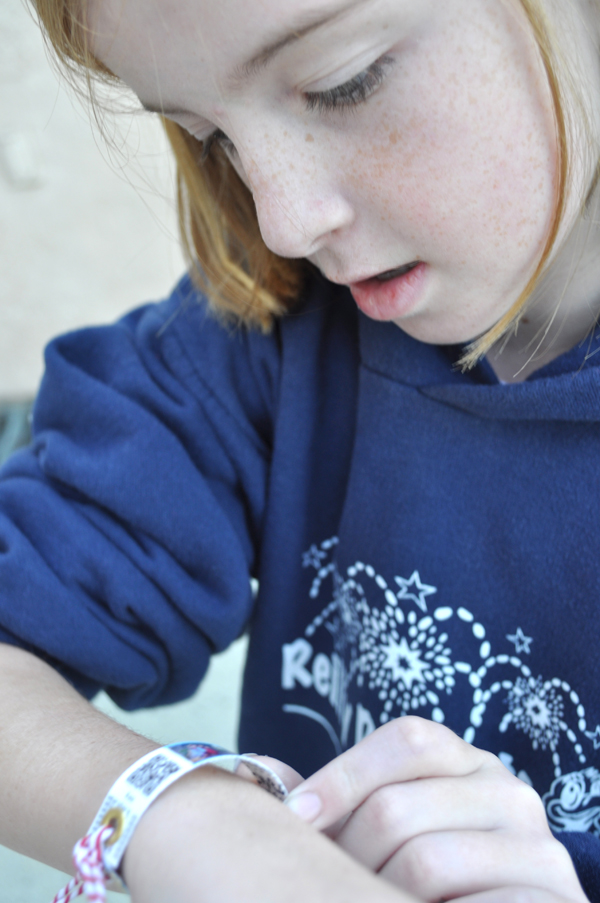 The best part is that the folks at Wearshare would love to share this cool gift with you! We are hosting a giveaway for 10 (yes, that is TEN!) lucky readers to make and create their own wearshare bracelets for FREE!
All you have to do is enter below. You have until midnight on Saturday, Jan 26 to enter.
a Rafflecopter giveaway

Good luck and Happy Crafting!
If you liked this post, and want more, you can subscribe to be on our mailing list here.