I am always looking for smile-generating gift ideas for my crafty sisters Pauline and Erica. It's not always easy finding just the right gift- so I am sharing their wish lists with the hope that it  gives you some good inspiration for your holiday shopping. Also- Check out yesterday's post from my crafty sister Pauline on how to build your own family wish list ribbon.
Top 10 Holiday Gift Ideas for the Crafter in Your Life:
1.  Get selected to compete on Craft Wars …gotta think BIG!


2.  Silhouette Cameo or Portrait electronic cutting tool


3.  Cool paper punches. Check out this variety from Paper Source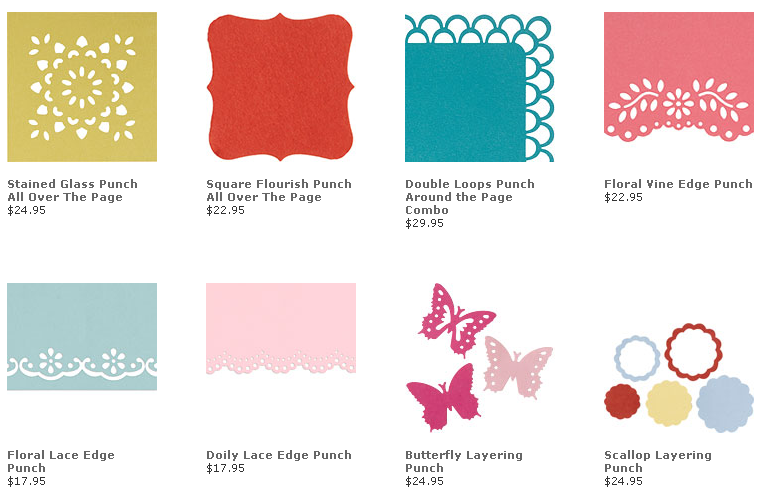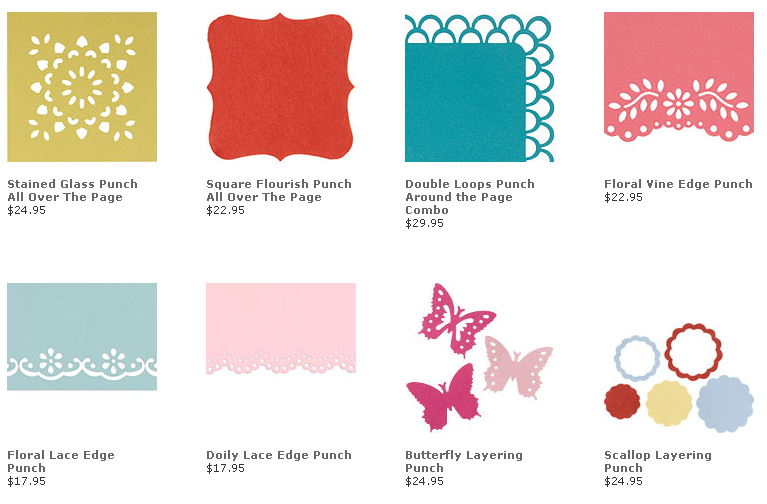 4.  A full day alone in the 'craft room' to just create without interruptions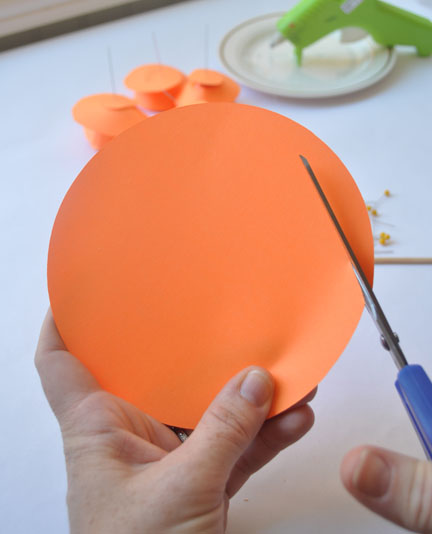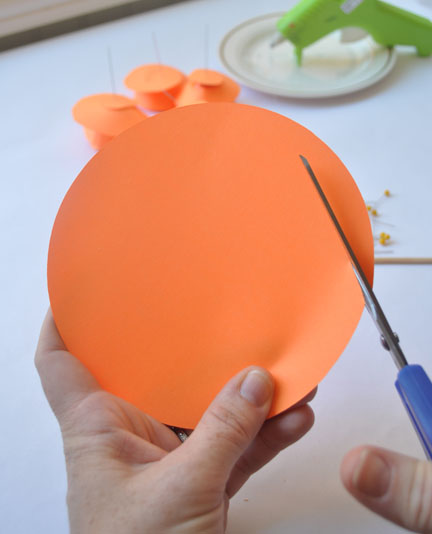 5.  Washi tape in fun colors and designs (great selection at Cute Tape). My sister loves washi tape (remember her Teacher Appreciation Wordle poster?..or my paper bag scrapbook DIY?)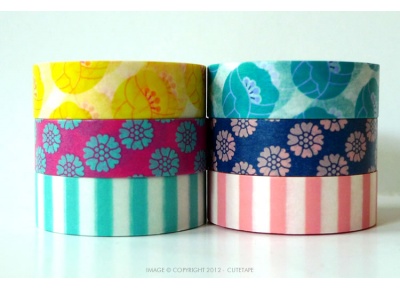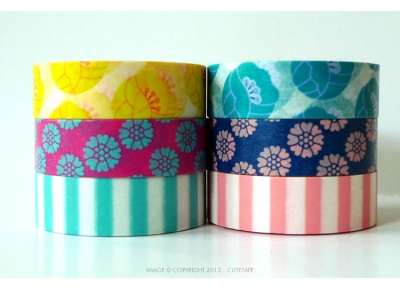 6.  Bakers twine and ribbon – You can never have enough ribbon. It can add a special touch to any project!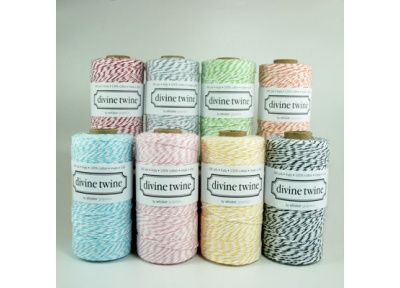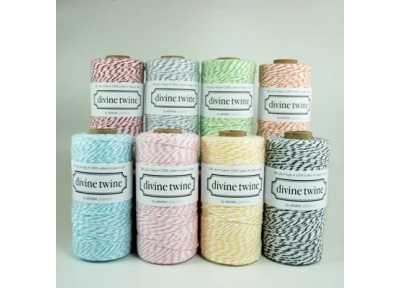 7.  Vinyl – For any use – the possibilities are endless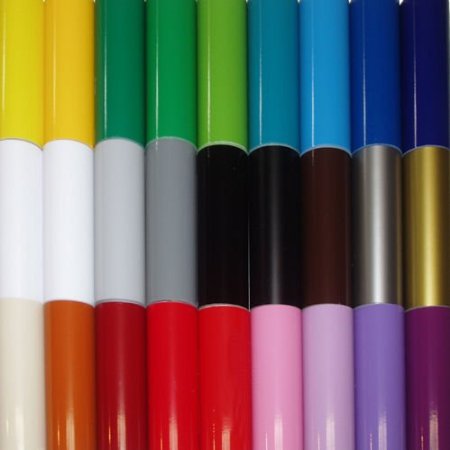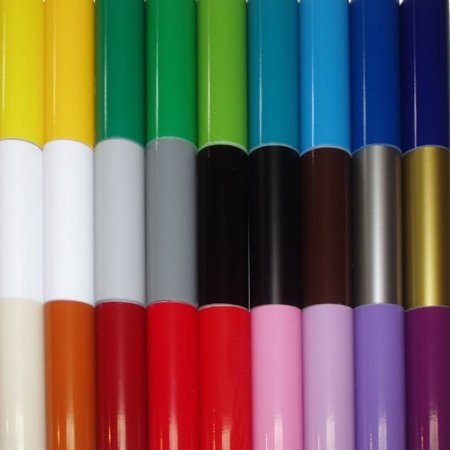 8.  Jo Totes camera case – Since photography is a craft in itself. The beauty of these bags speaks for itself.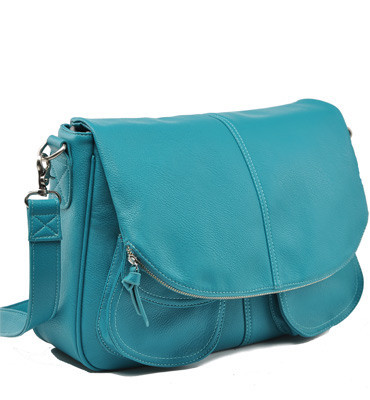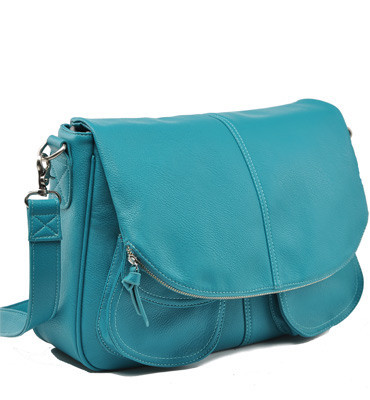 9.  Cupcake decorating supplies – You may have noticed my sister Pauline has been going crazy with her cupcake crafts lately. Behind the scenes, my other sister Erica also makes some wonderful cake creations. Mill Creek County Store has a great selection of sprinkles, cupcake wrappers and cookie cutter shapes to make fun food crafts.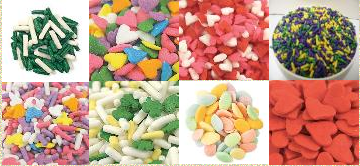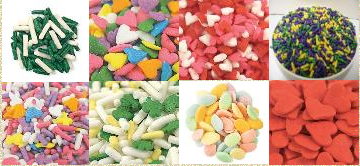 10.  Craft room organizing solutions – The organizer in me loves the Martha Stewart collection from Staples for labels & binders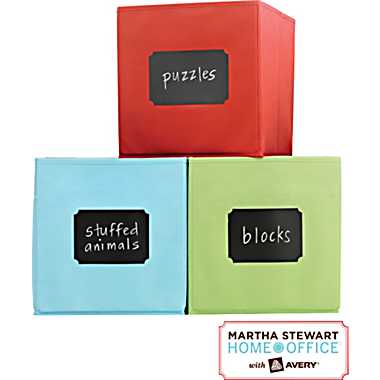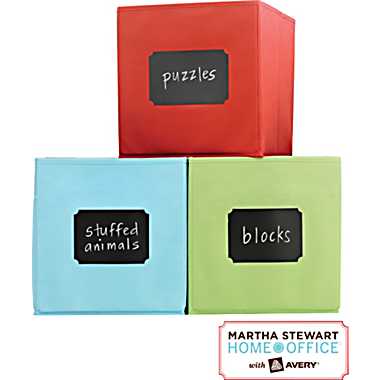 Whether you treat yourself or are looking for the perfect gift for the special crafter in your life – we wish you a joyous holiday season. Do you have any other ideas to share?  Let us know below.
If you liked this post, and want more, you can subscribe to be on our mailing list here.