Love is in the air…. in my crafty world. Here are five super creative homemade Valentine Ideas!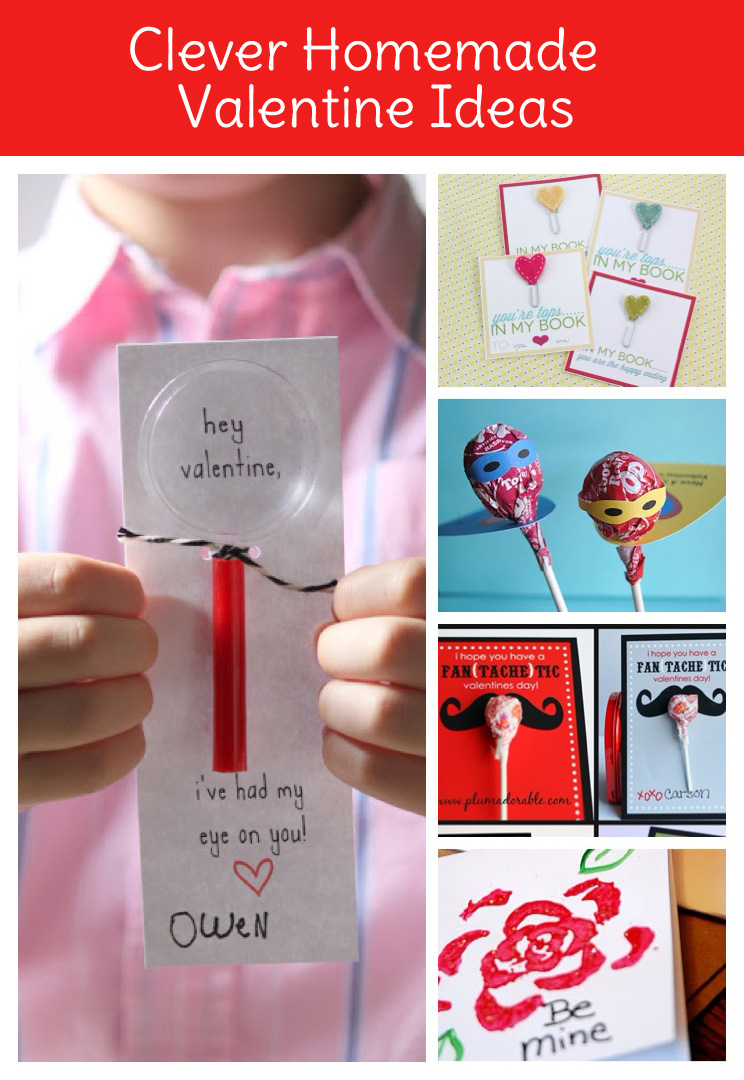 You Must(ache) See These Cute Valentines!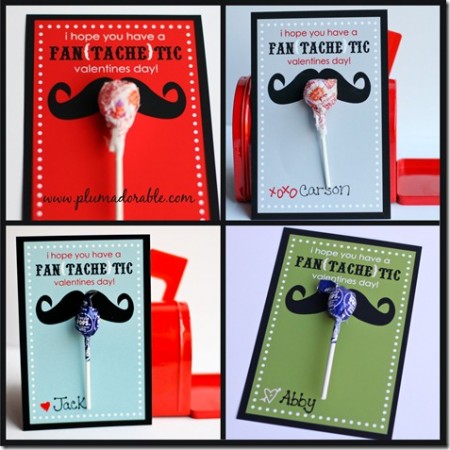 These clever Valentines from Plum Adorable are so cute! Loving the play on words on these free printables!
A bird? A plane? Nope, it's a SUPER VALENTINE!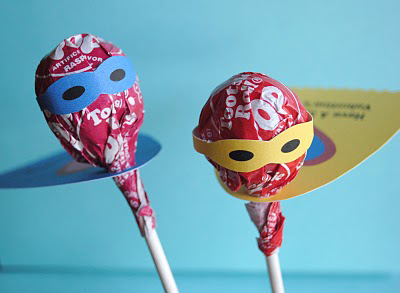 This SUPER idea is from Zakka Life. It includes a free printable for both the mask and cape that goes around a Tootsie Pop.
Do you have your eye on someone special?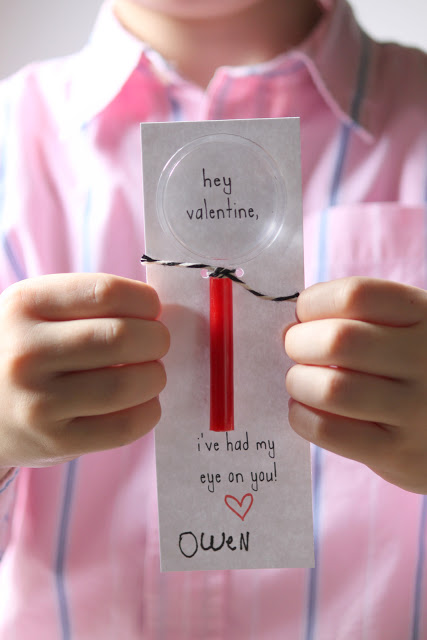 I love this idea from Danyelle at Dandee. Super clever and unique homemade Valentine that includes a free printable too.
You should bookmark this super cute idea!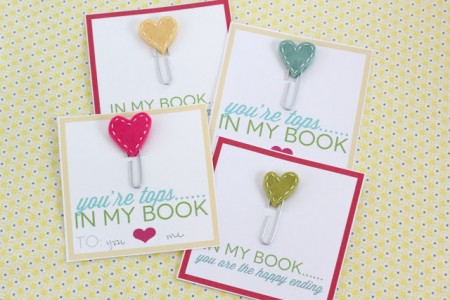 Check out these super crafty homemade bookmarks and free printable from Thirty Handmade Days.
Did you know you could make a rose from celery?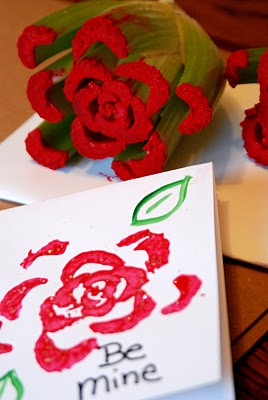 Such a simple and creative way to make homemade Valentines by Homemade Serenity! Learn how to use celery stalks to make a pretty rose design.
I hope you'll try out some of these LOVE-ly ideas! Happy crafting!