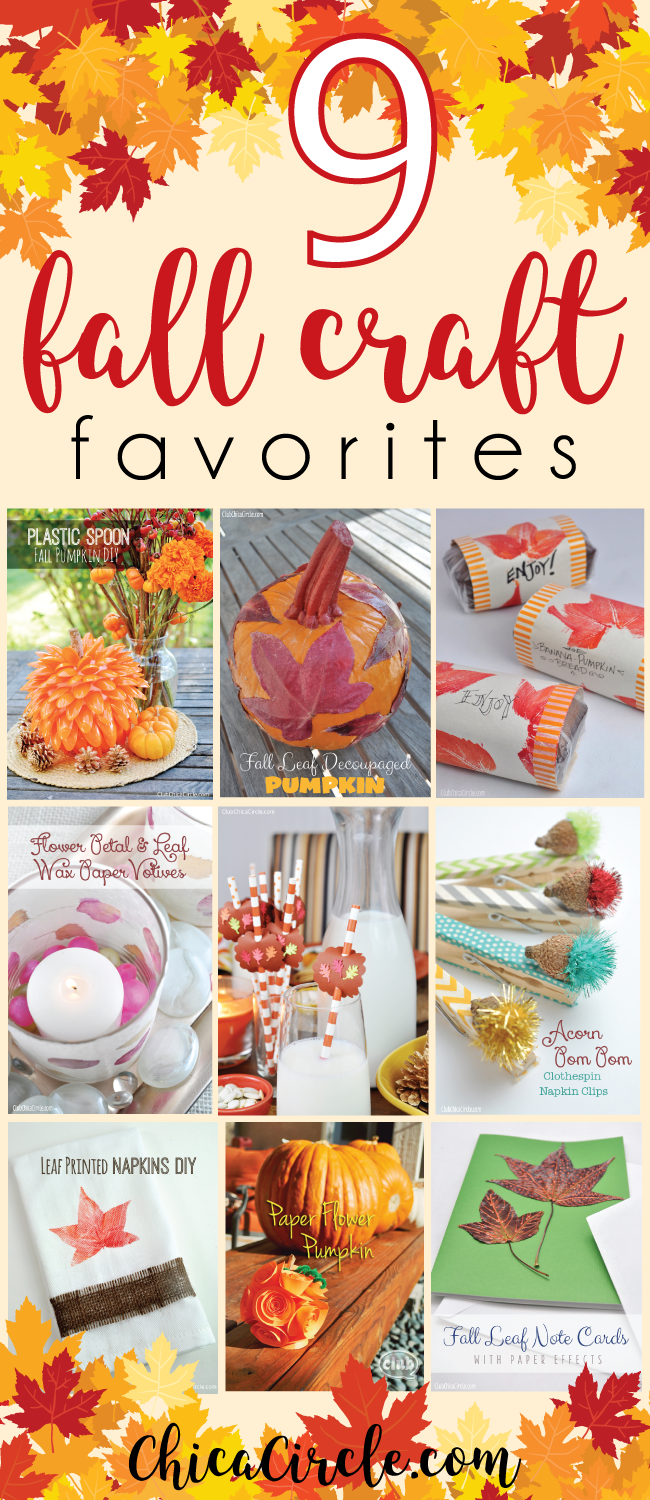 Hello Chicas! Before we get on to these fun fall crafts…

My name is Ashley and I have been working behind the scenes here at Club ChicaCircle for over three years now! If you're following us on Facebook or Twitter, you've been seeing my posts. You'll be hearing more from me in the future, so I wanted to take a quick moment to say hi and introduce myself!
I have been a lifelong crafter, and when I heard that ChicaCircle was in need of an assistant, I jumped at the chance! It has been a blast working with Pauline and Lynnee, the incredibly talented and crafty ladies behind ChicaCircle!
I am so excited to take on a bigger role here at Club ChicaCircle, and you'll be seeing more posts from me here on the blog. For my first post, I'm highlighting some of my favorite fall craft ideas from ChicaCircle years past.
Now, on to the fun stuff!
Fall Craft Ideas – 9 Fall Favorites
These 9 fall favorites are great for all ages and are sure to get you pumped for fall, sweater weather, and all things pumpkin spice! Keep on reading for all the fall craft ideas.
1. Plastic Spoon Fall Pumpkin DIY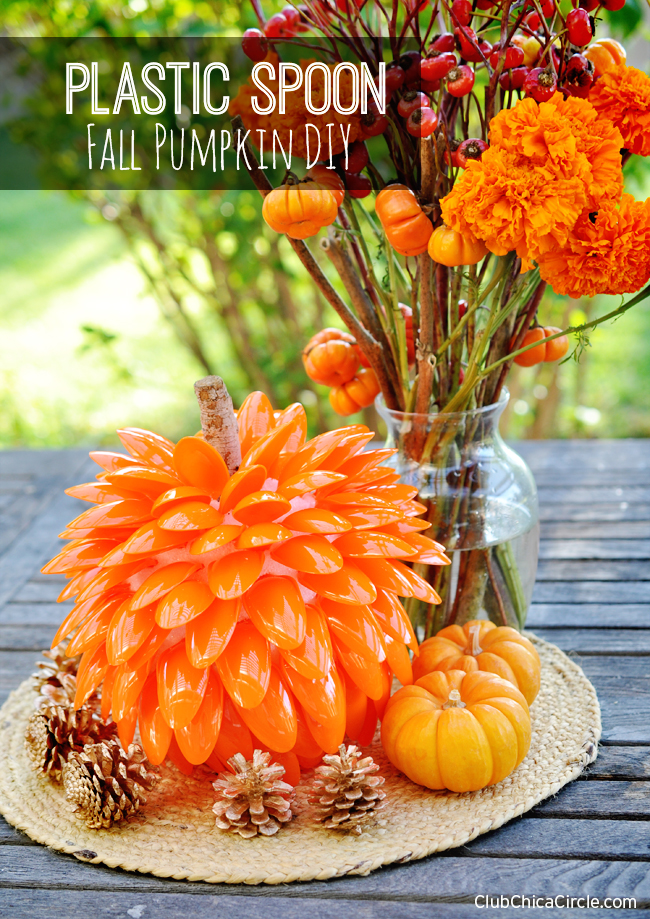 I absolutely love this fall decor idea made with plastic spoons! You only need a few simple supplies, and the best part is – this pumpkin will last ALL season long!
2. Fall Leaf Decoupaged Pumpkin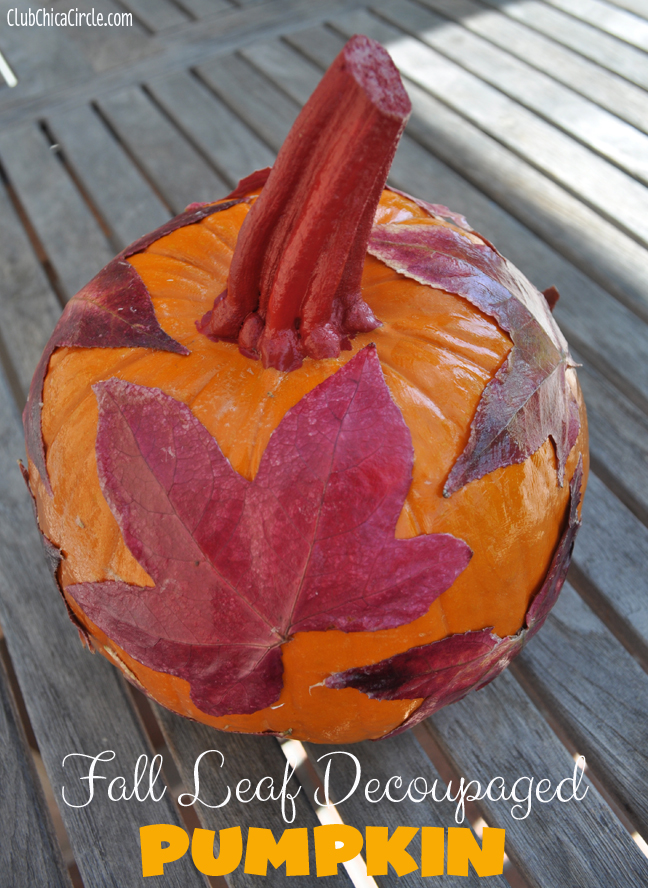 Fall is definitely one of my favorite times of the year. Isn't it amazing when the leaves start turning gorgeous colors of yellow, orange and red?! This pumpkin craft idea doesn't involve any carving, and features the beautiful colors of autumn.
3. Homemade Wrapping Paper Printed Fall Leaves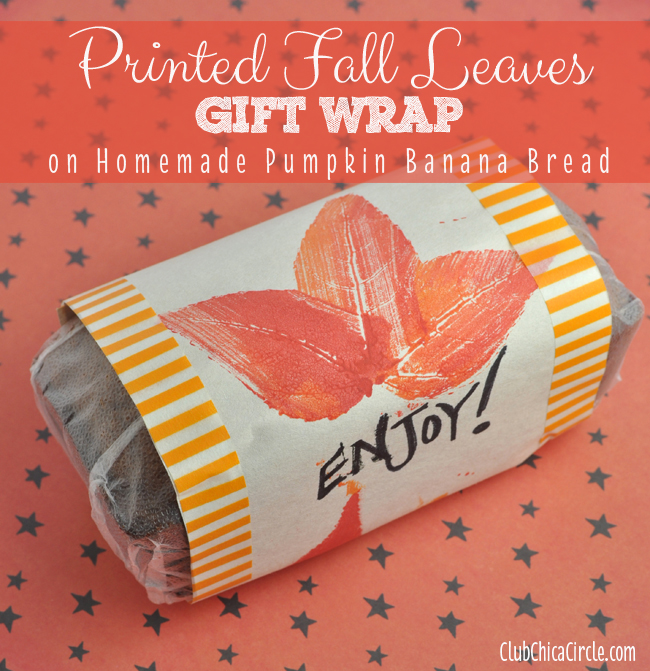 I adore crafting with materials from nature! This time of year is perfect for finding crafty materials like leaves, pine cones and acorns. Learn how to make handmade gift wrap and find a super yummy fall flavored recipe here.
4. Leaf and Flower Petal Wax Paper Votive Candle Holders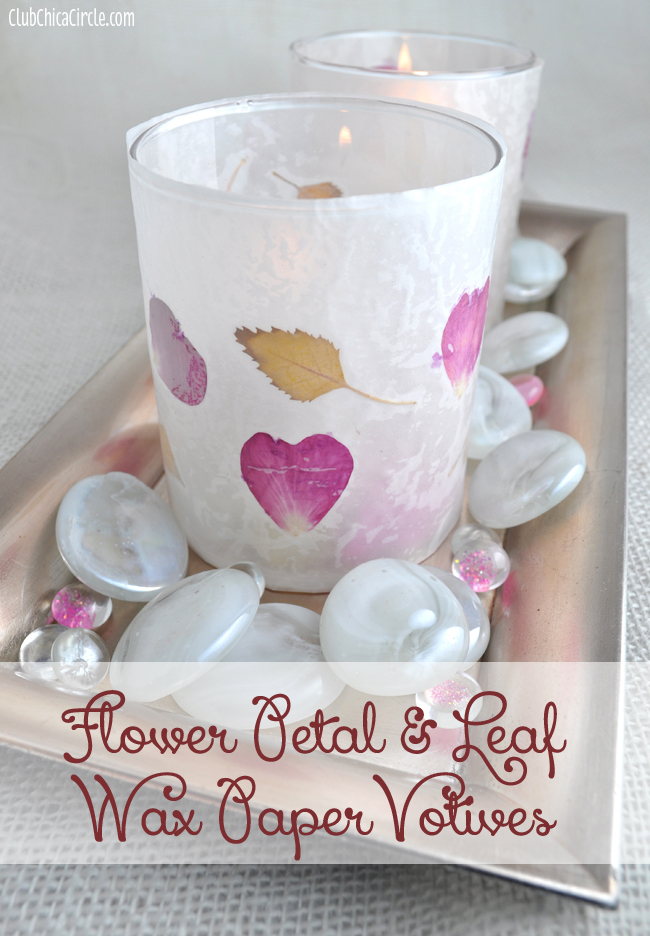 Here's another fantastic fall craft idea using supplies from nature! Get the kids together and go out for a walk to collect leaves and flower petals. These votives are so easy to make, and great for all ages to help out with.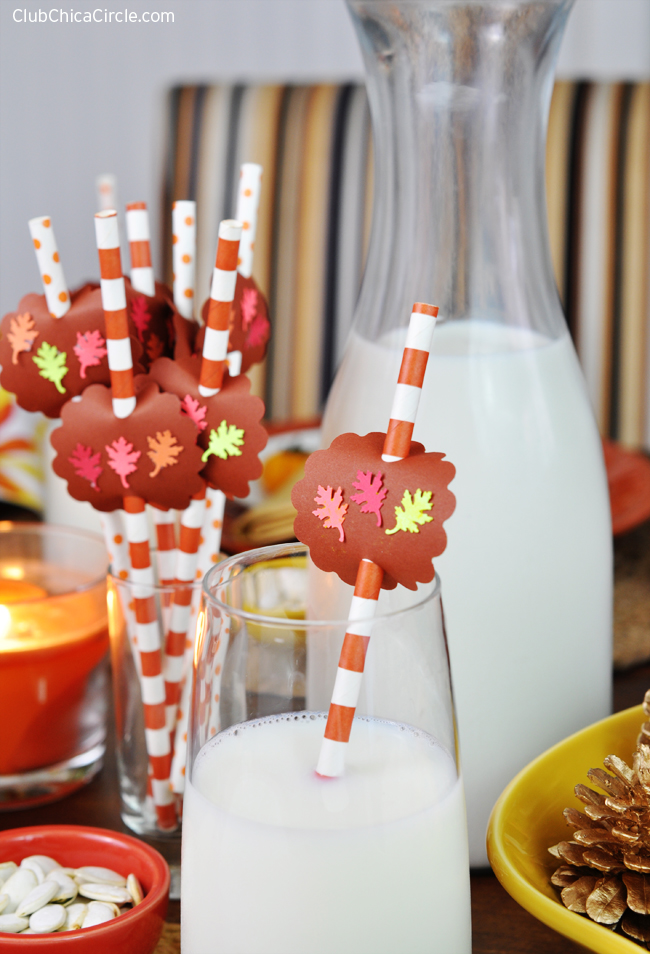 Get together with your family to celebrate fall and have fun creating these pretty party straws! These will look so festive on your fall table!
6. Acorn Pom Pom Clothespin Napkin Clips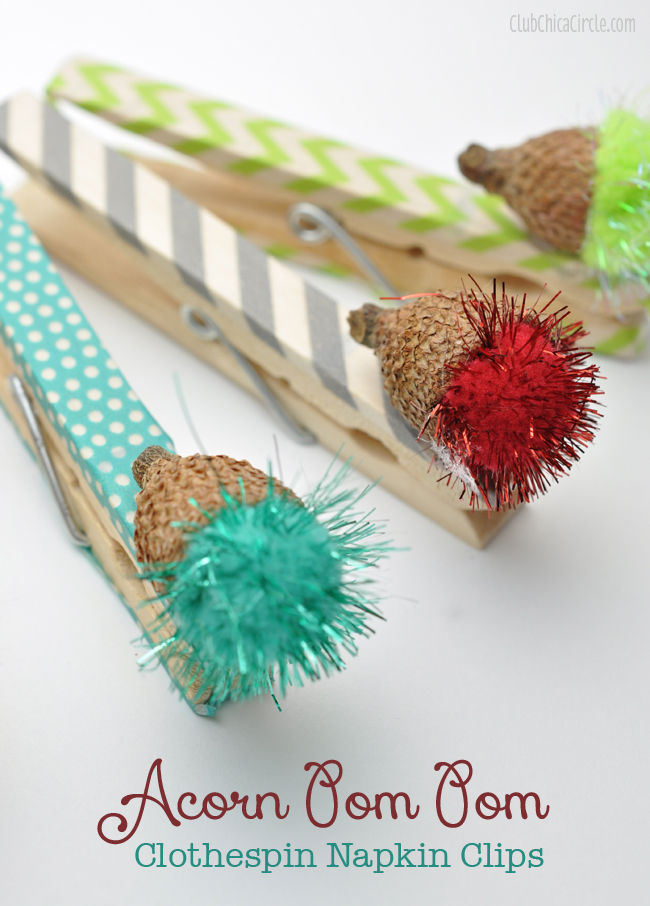 When you're out on your next walk, keep an eye out for some acorns! Use them to make these adorable clothespin napkin clips and set your fall table in style.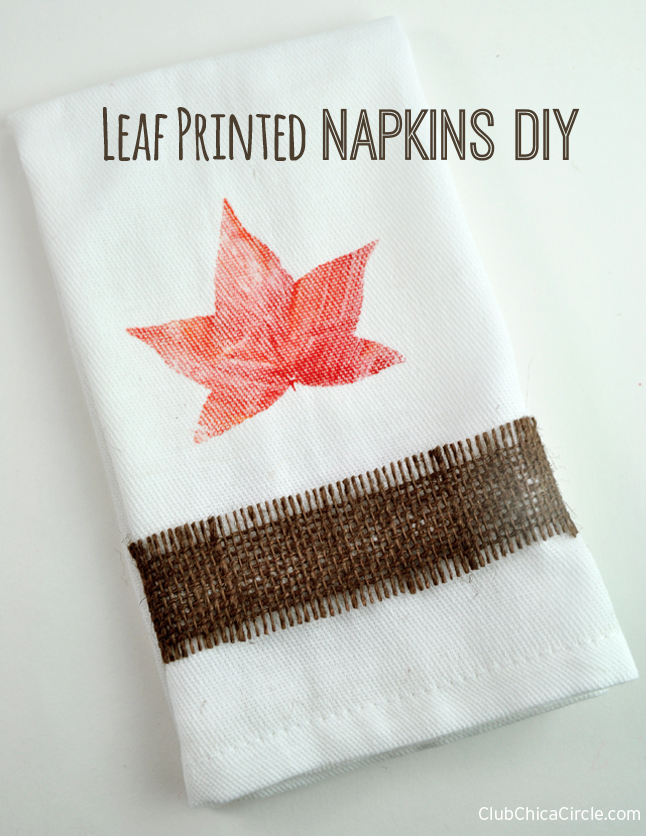 These gorgeous napkins are actually super simple to create – and make a fabulous table setting or gift this fall season. So pretty!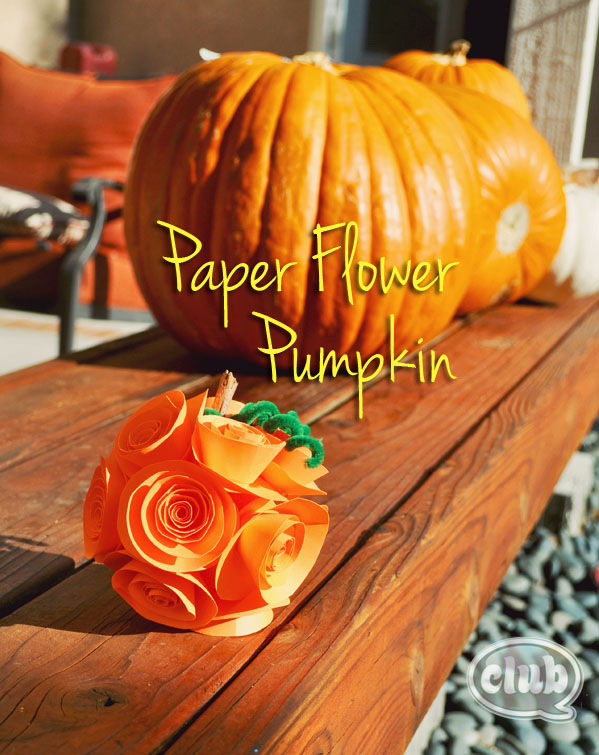 Gather a few simple supplies to create this fantastic mom and daughter craft idea! This is a perfect beginner project and great for all ages.
9. Decorated Fall Leaf Note Cards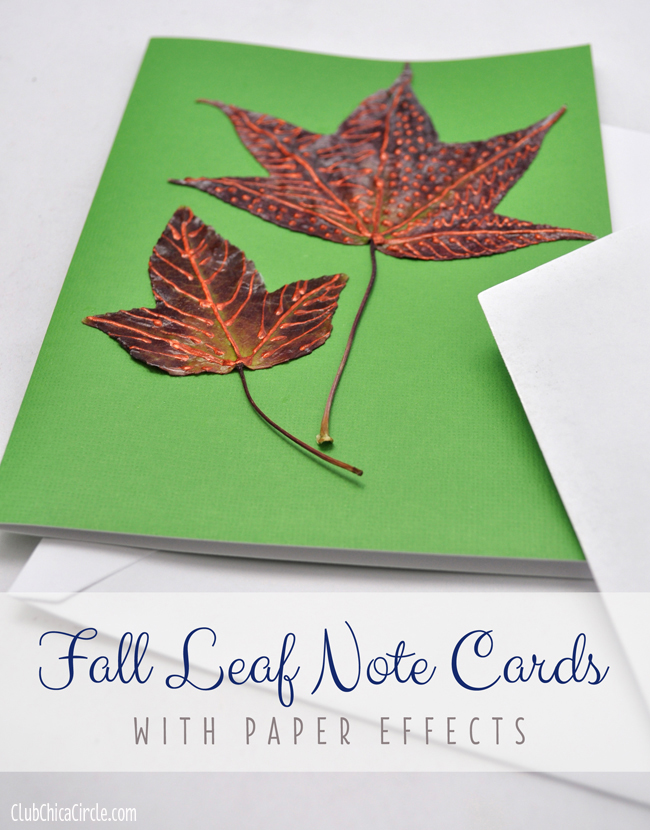 I had to include one last fall craft idea using materials found in nature. Freshly fallen leaves are simply too pretty and colorful not to craft with! These gorgeous handmade cards are sure to make anyone smile!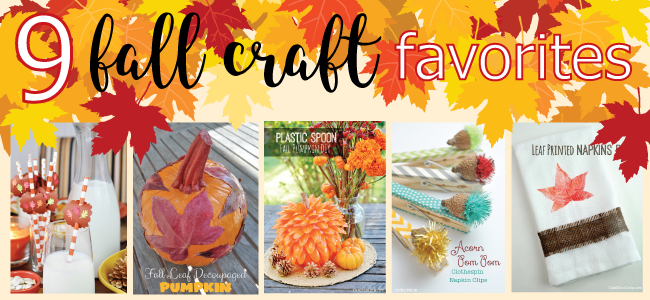 I hope these fall craft ideas inspired you to get creative this season.
Until next time… stay crafty!

Save
Save
Save