It seems like just yesterday that we were counting down to the end of the school year! Now, the countdown is on for when my tween starts middle school! Yikes!
I've created a fun game to help keep her motivated on her school skills.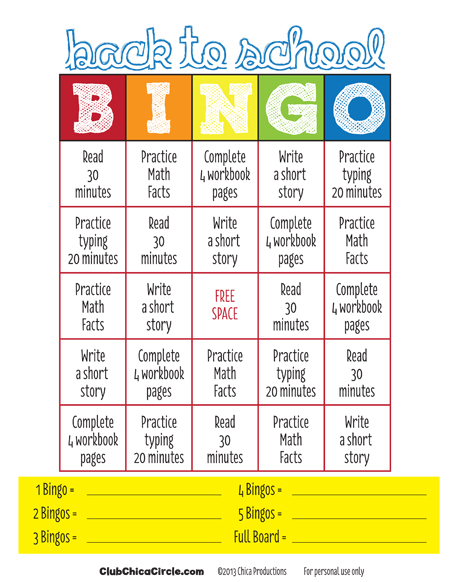 Grab your free BACK TO SCHOOL BINGO printable here.
Download and print it out and watch the kids fill up the spaces!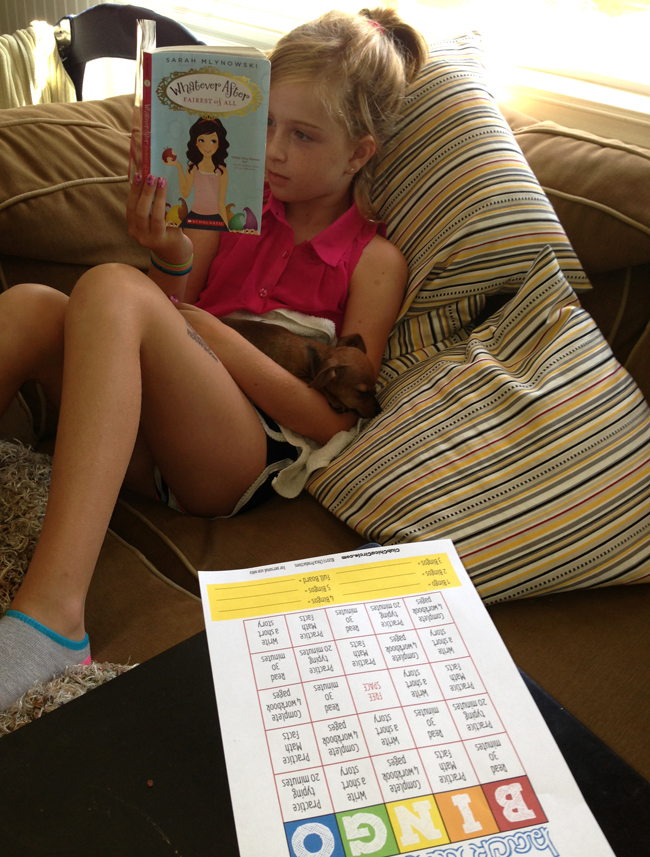 BINGO, anyone? = )