With Father's Day this weekend, it's time to put your crafty hat on and think of some creative ideas to thank the father's in your life. For some reason, Dad's can be hard to buy for, or you always end up getting the same type of thing every year. Growing up, my sister's and I would always pick out a new tie for our Dad to wear to work. Now, "Grandpa" still gets a new shirt as a standard Father's Day gift. Maybe you have found the perfect gift for Dad, Grandpa, or Stepdad already, but I still love adding a personal touch to every gift. I have been putting my crafty brain on, and scouring Pinterest for inspirations and had to share some of my favorite homemade Father's Day gift ideas.
Sometimes it is as easy as making a homemade card. This "I Love You This Much" card is really clever from A Day in My Life.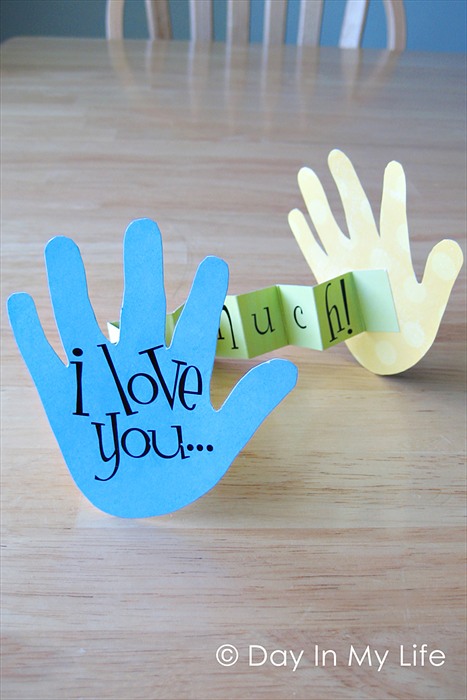 Or how about 52 cards? Love this "52 Things I Love About You" card deck from Visual Heart. This could be modified and tailored in so many ways. It can be written from a kid's perspective or a wife's perspective.

Maybe it is as simple as a cute "Top Pop" crafty soda bottle. This fun printable idea is from the 2CleverBlog.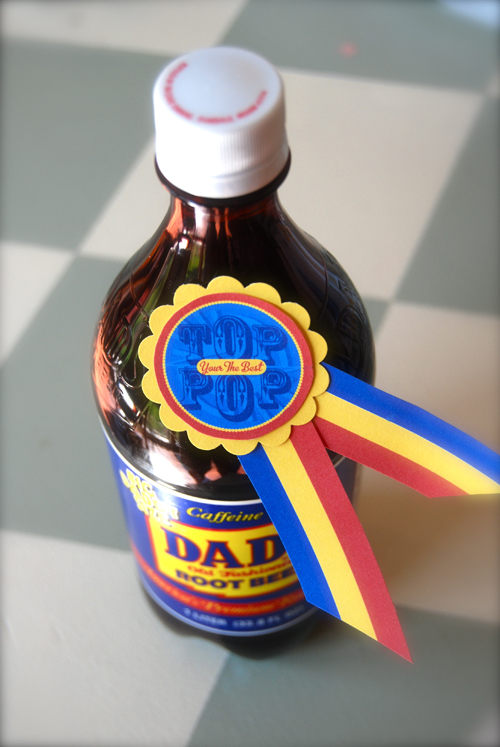 And speaking of clever printables, these "Best Daddy Ever Beans" are brilliant from The Letter 4. Love the personal back cover label too!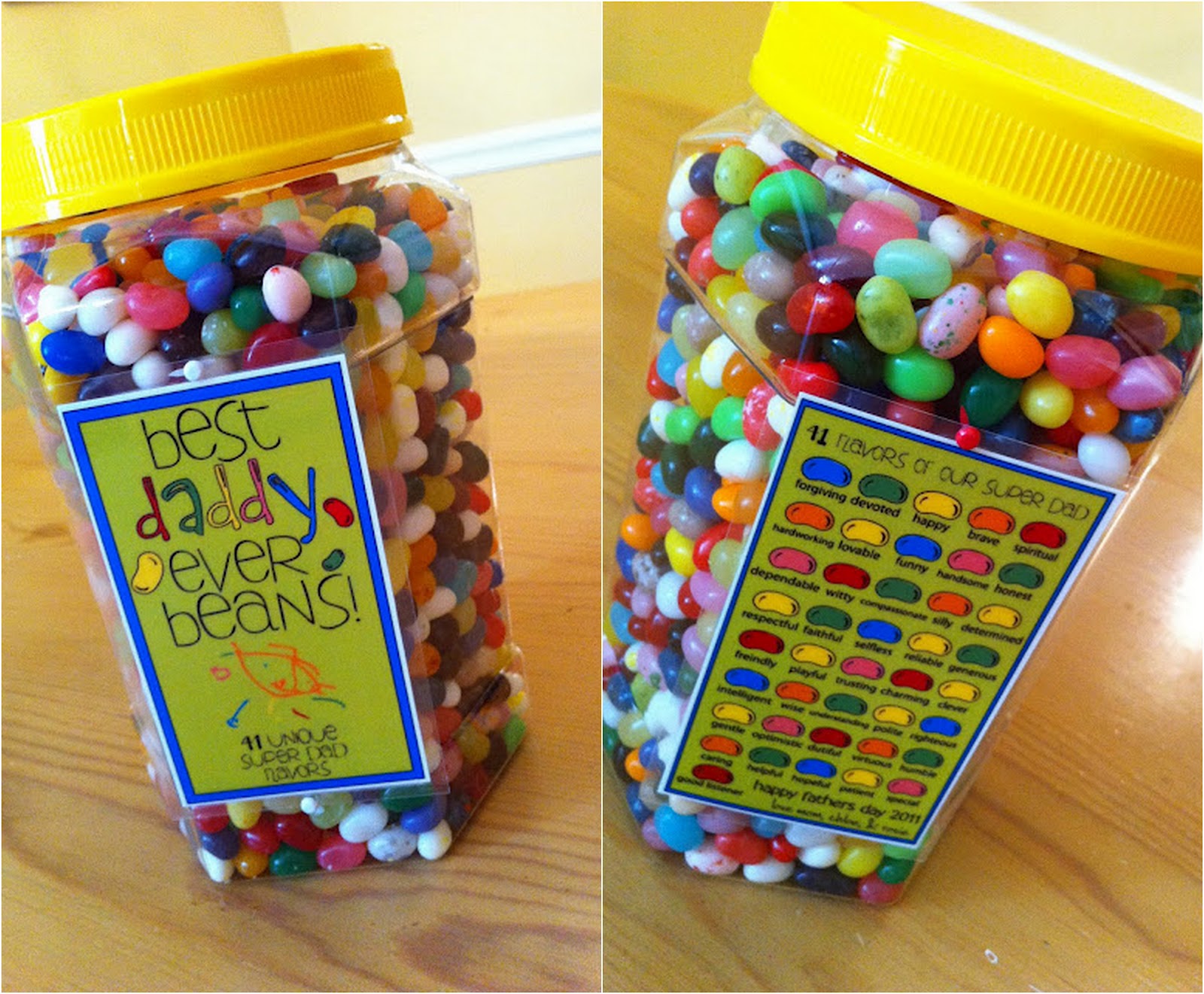 There are lots of creative photo gift ideas out there, but I really like this fun Father's Day themed photobooth accessories from Paper Coterie. The best part is that they include the free printable to create your own photos.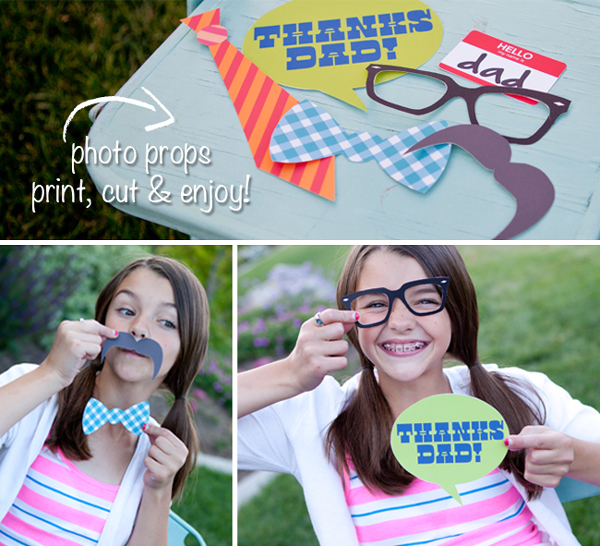 And for kicks and giggles, I had to include this interactive Father's Day t-shirt from The Blue Basket. Fun and interesting way for Dad to get little train car back massage, while kids get a live train track to play on.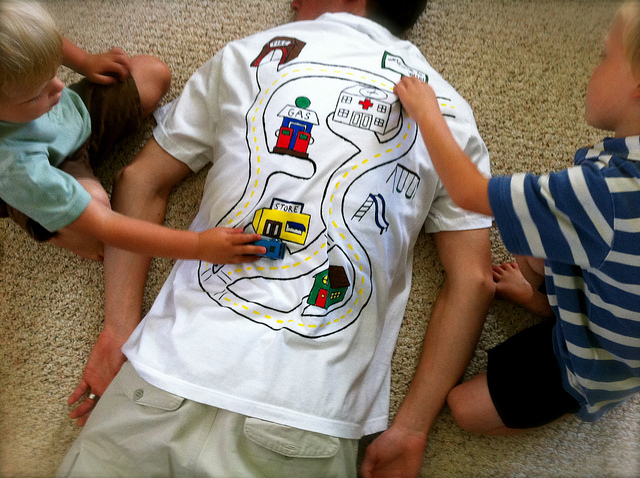 What crafty gift ideas do you love for Father's Day? Share them below in the comments. And as always, happy crafting!
If you liked this post, and want more, you can subscribe to be on our mailing list here.