I just started seeing pictures of the first snowfall in parts of the Midwest where I grew up. Yikes! Don't even tell we winter is here yet!
We are still having some gorgeous Fall weather here in California, which for me means, nature's craft store is still open. = )
I used some beautiful Fall leaves that I had collected around my neighborhood during my morning walk, but you could certainly use fake or silk leaves with this same technique in a pinch.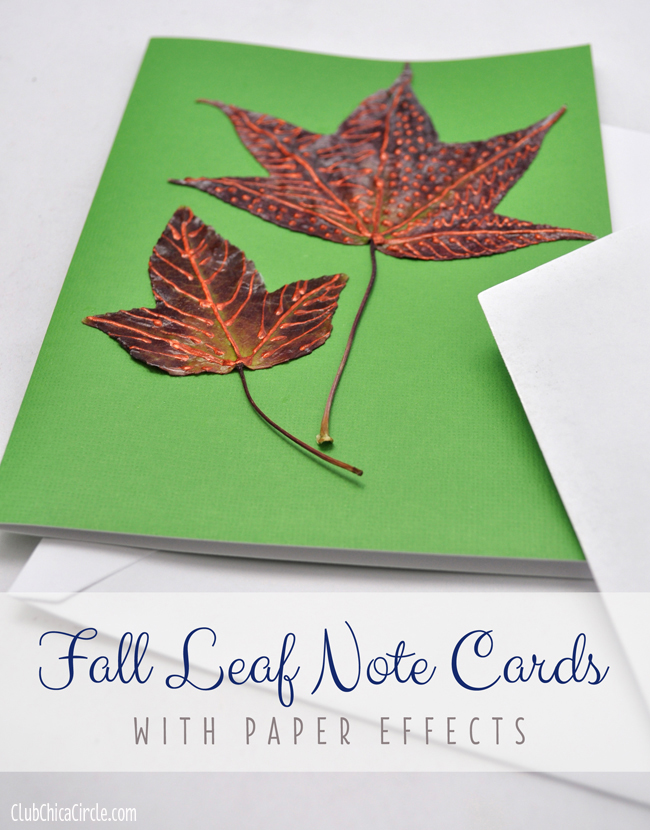 I used real leaves and one of my favorite DecoArt products, Paper Effects Dimensional Paint Writers. I've used these before on paper journals with some really fun dimensional effects, but this time I wanted to add design and dimension to Fall leaves.
The metallic copper looked great on the rustic red leaves I had collected.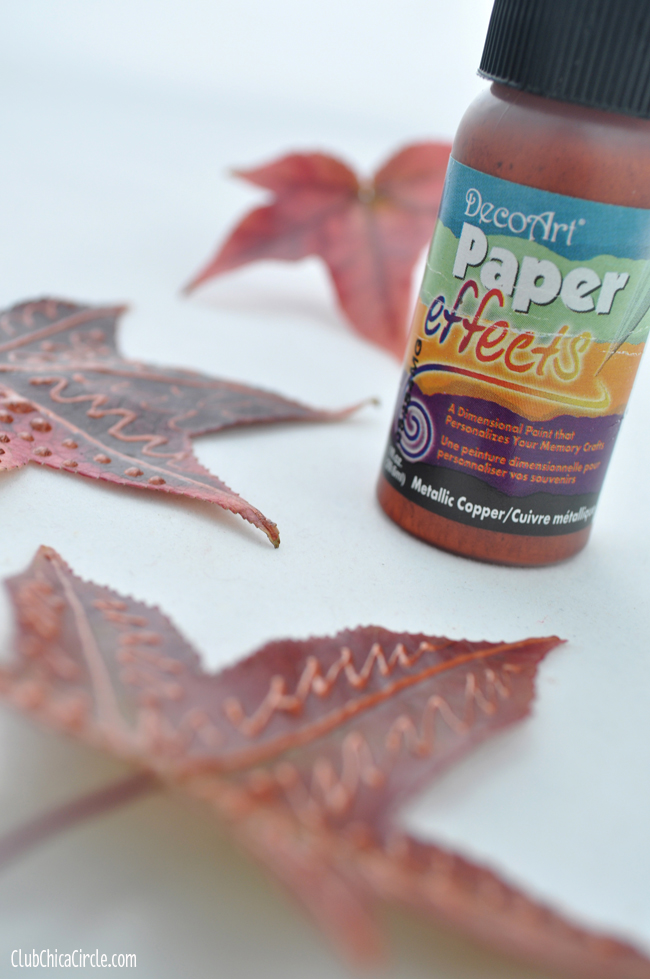 The full DIY is featured over at the DecoArt blog. Hop on over here, and check it out.
It's sure to make you smile. = )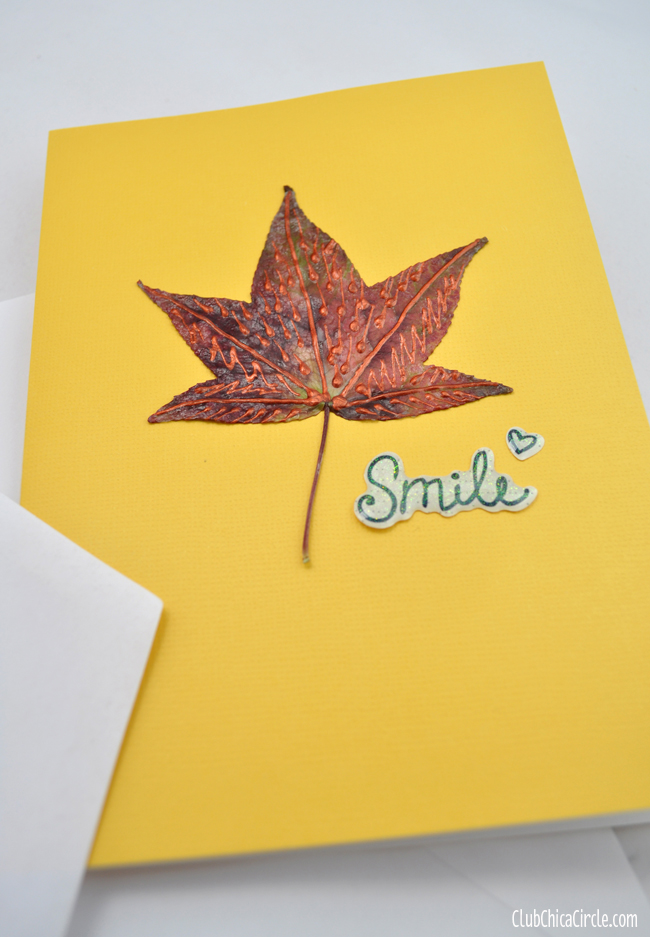 Happy Crafting!
If you liked this post, and want more, you can subscribe to be on our mailing list here.
Feeling social? Follow ChicaCircle on Facebook or Twitter, and follow me on Pinterest or Instagram.