It's springtime and that means it's time to get ready for gardening. Get the whole family excited by jazzing up your garden with a few crafty additions. Our family garden is taking shape and we are all getting in the fun together (with our tween tending the garden and our 3-year old twins digging for worms and bugs).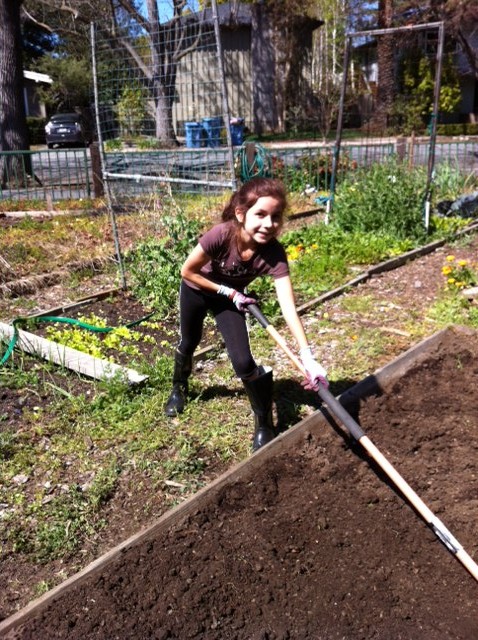 Check out these fabulous ideas for garden crafts – a perfect complement to your crop.
1.  Painted Garden Stones
My crafty maven sister Pauline and niece have crafted before using stones to create magical faces ~ but stones also a unique canvas to showcase kids' drawing talents for the garden.  (Plus, you can keep straight the different plants in the garden). Lu Bird Baby provides great inspiration with these stones: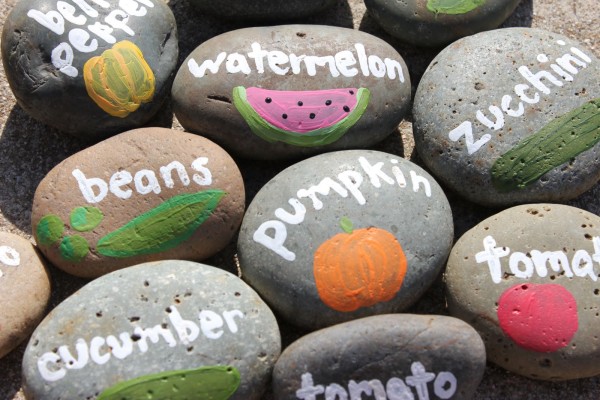 2.  Mini Garden Gnomes
How will you protect your garden? With gnomes, of course! Try this clever tutorial from Apartment Therapy using toilet paper tubes.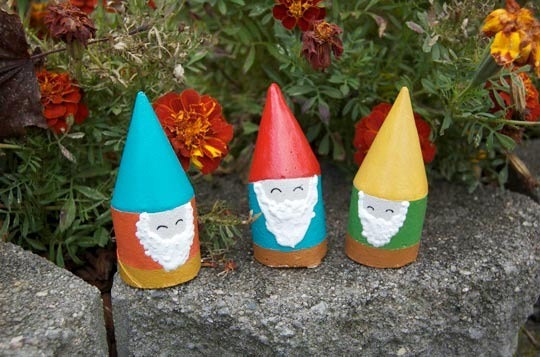 3.  Hairy Garden Jars
This craft made me giggle. How could you not smile at these home grown 'Hairy' grass jars from Mom vs The Boys? (Check out the clever use of playdough to stabilize the jars during crafting).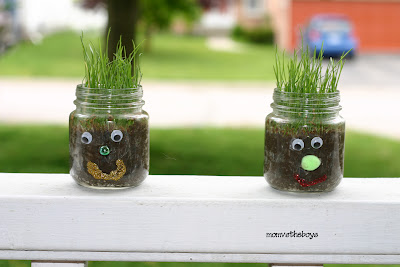 4.  Stepping Stones
Stepping stones are a classic garden craft – but never goes out of style. C.R.A.F.T.  provides a clear step by step guide on how you can make your own.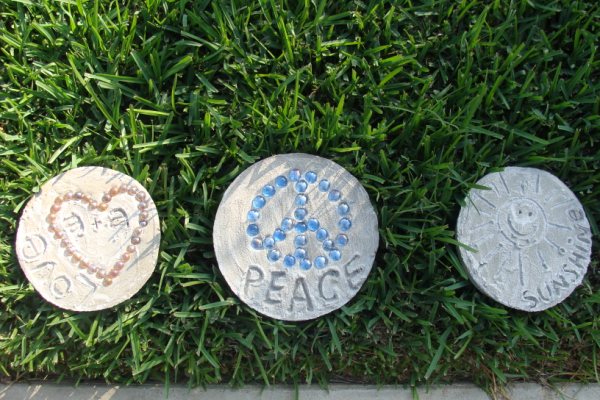 5.  Clay Saucer Markers
Transform simple clay saucers into fabulous adorned garden markers. Bring out your puffy paint and crafting gemstones and have fun (via The Crafty Classroom).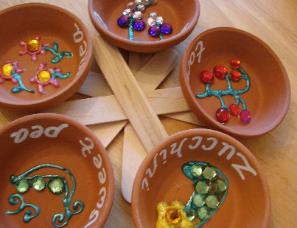 6.  Clear Pebble Plant Markers
Craft Jr. offers the free printables to help complete this beautiful clear pebble plant marker craft. Try inserting your own design between the pebbles, too.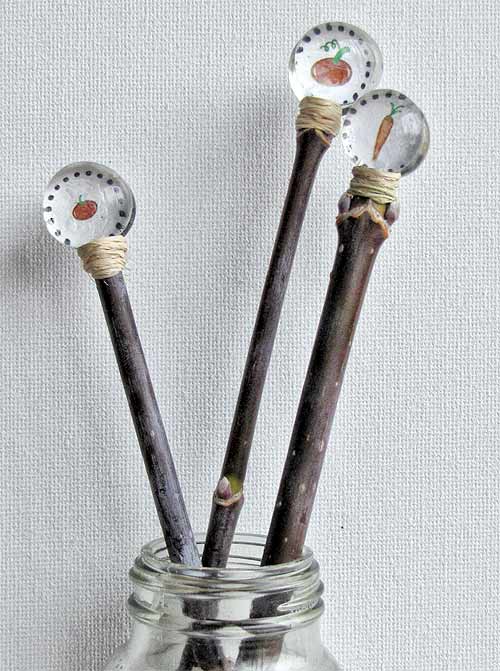 No matter what you plan to plant this season, have fun and be crafty! How will you have fun with your garden this season?
If you liked this post, and want more, you can subscribe to be on our mailing list here.
Follow Lynnee's boards on Pinterest