Who knew that Cupcake Onesies could be so explosive? We recently had some server issues and our site was down for almost a day. The culprit? A little extra unexpected traffic to one of our most popular posts—Cupcake Onesies Gift Idea. That is the good news. The bad news is our hosting server did not like how much extra processes we were using on their servers. After many calls to technical support, and some minor modifications – we went back online yesterday afternoon.
The good news for all of you is that we have decided to host a giveaway as a way of celebrating us being back online, and thanking you all for your patience while we worked out our technical issues. So we are going to pick two lucky readers to receive either a custom made necklace… after all, like everything, "This Too Shall Pass"…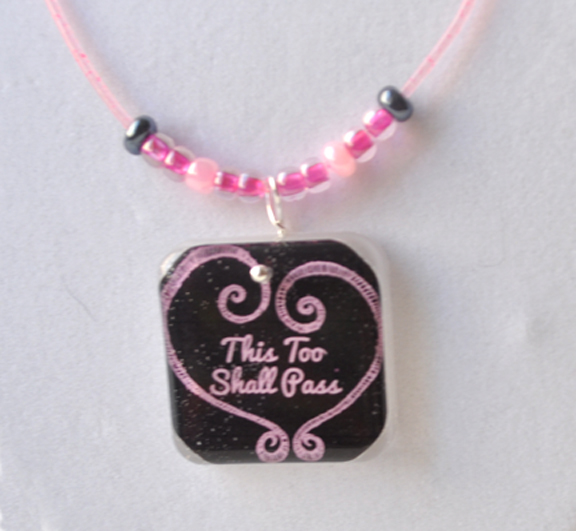 …or I will make you a custom "Cupcake Onesies" gift pack, or I can tailor it towards tweens for a "Tween Cupcake Surprise".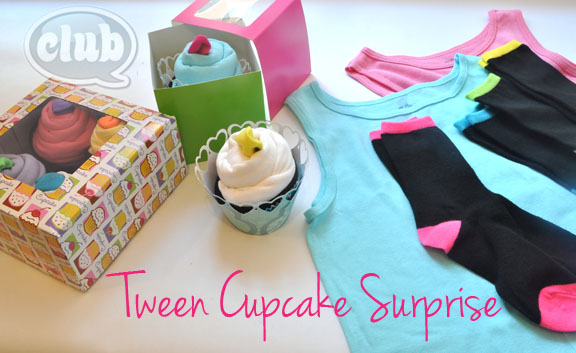 I will use colored tank tops and cute socks and wrap those up into cupcakes for a fashionable treat!
There are 3 chances to enter below. pssst…get double points for becoming one of Facebook Fans. = )
Two winners will be picked at random a week from now on Oct. 10. Good luck and happy crafting!