This week our craftiness has been a little quiet. My tween and I have been performing in a local musical theater production of Schoolhouse Rock! Remember Schoolhouse Rock? It was one of the best parts of my Saturday mornings growing up – that and homemade waffles. = )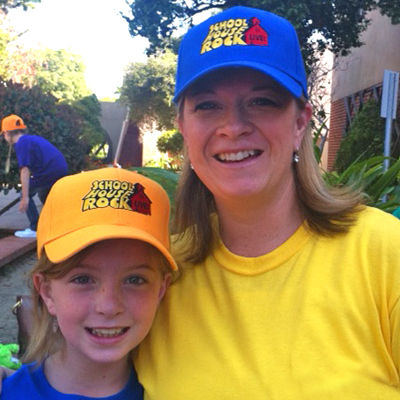 If you are local to Orange County, we would love to see you. There are still tickets left for the public performances at Fullerton College Theater. Check out my OCFamily post for more details.
Back to more craftiness next week, until then enjoy the flashback on and one of my favorite Schoolhouse Rock cartoons.

Which Schoolhouse Rock cartoon is your favorite?