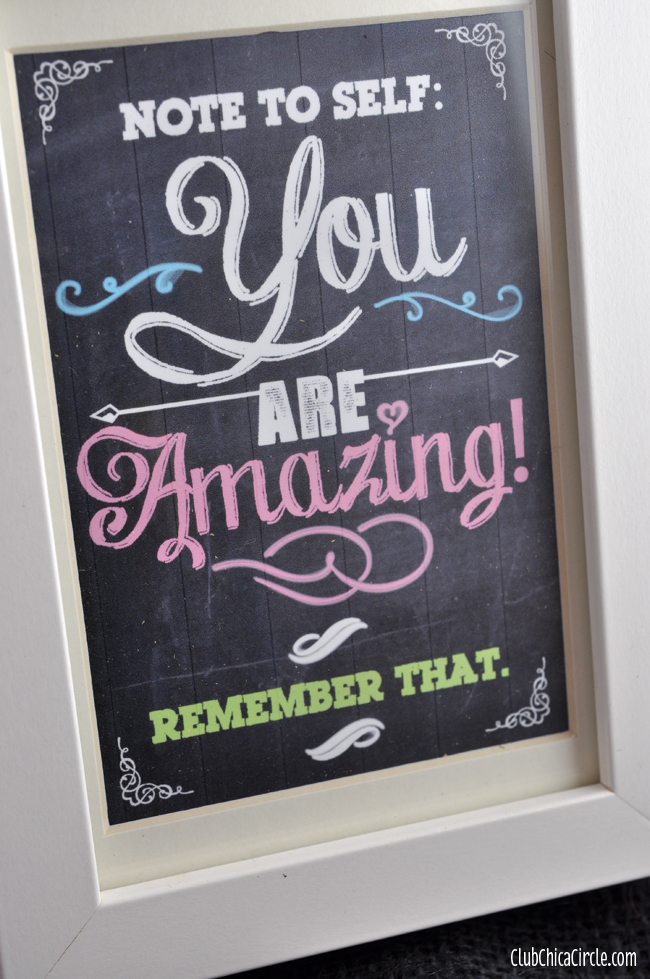 Let's start this year off on the right foot and the right frame of mind, shall we?
You are ALL amazing! And I want you ALL to remember that.
But, don't take it from me. I want you all to feel it and believe it in your own hearts. Confidence comes from within, am I right?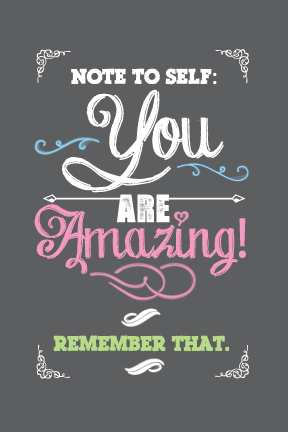 I created this cute chalkboard inspirational printable and gave them as gifts to my lovely sisters this past Holiday.
I wanted something that they could put on their desks and work, as a mental reminder to of how amazing they are.
I made it to fit in a 4″ x 6″ frame. I ones I used I got at IKEA and had a mat as well.
Grab your You Are Amazing Free Printable here.
Print it out and frame it. Give it to yourself, or pass it on to as many people as you wish.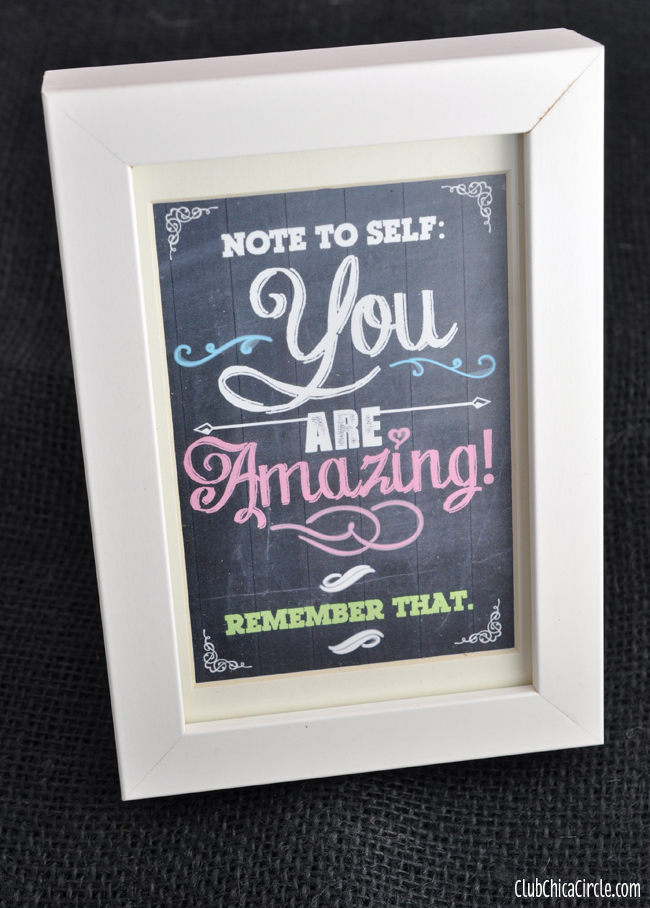 For more inspirational craft ideas to start off the New Year, check out these inspirational vision rocks we made last year.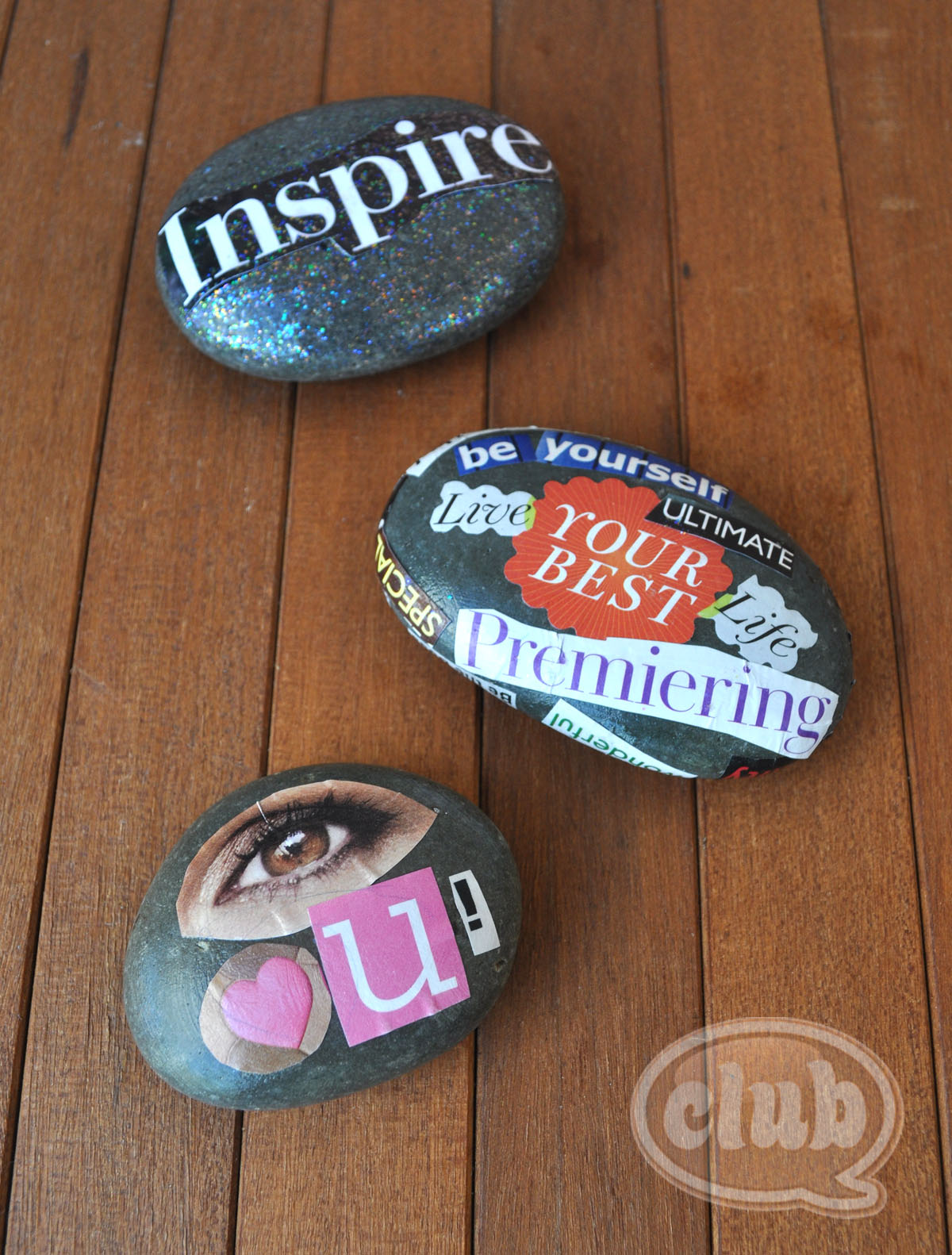 Or decorate and start a New Year's Journal with these free printable inspirational stickers I made the year before.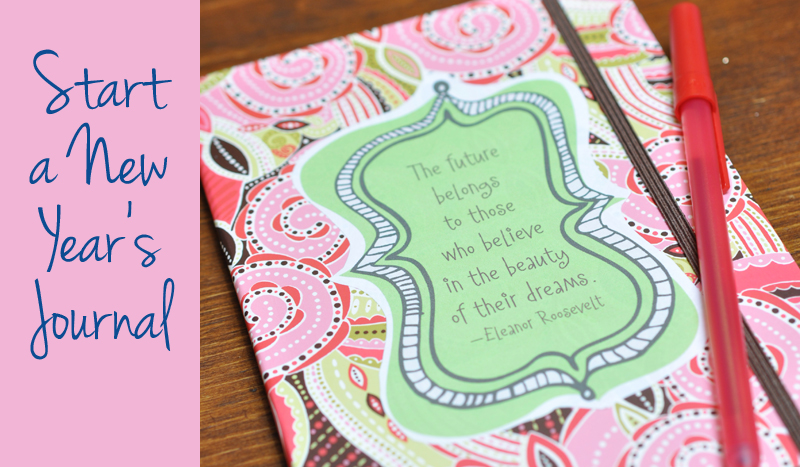 Happy New Year and Happy Crafting!
If you liked this post, and want more, you can subscribe to be on our mailing list here, and make sure to get your free Cupcake Toppers Printables for Every Occasion.

Feeling social? Follow ChicaCircle on Facebook or Twitter, and follow me on Pinterest or Instagram.