At the start of each new year, it's fun to take a reflective look back. Here is a quick recap of our crafty adventures and some of our favorite and most popular posts of 2013.
I started the year off with a cold, which inspired this "get well soon" bag which could also double as a Valentine sweet treat bag. It was also my first adventure in printing on paper bags.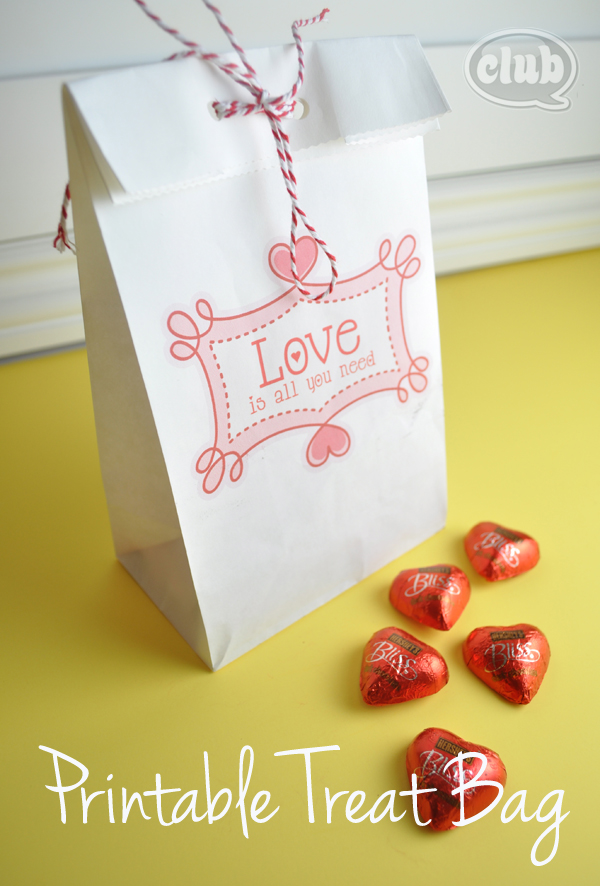 We also tried lots of crafty experiments like playing with Borax and watching them crystallize onto our shaped pipe cleaners.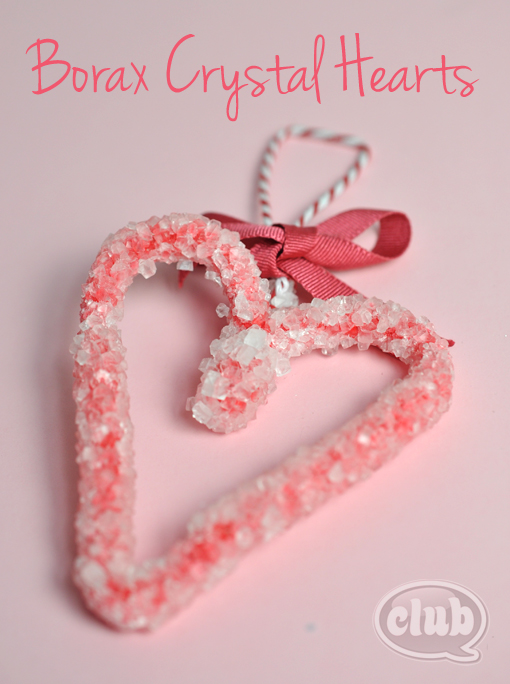 We made a concoction of baking soda and citric acid to make homemade bath bombs.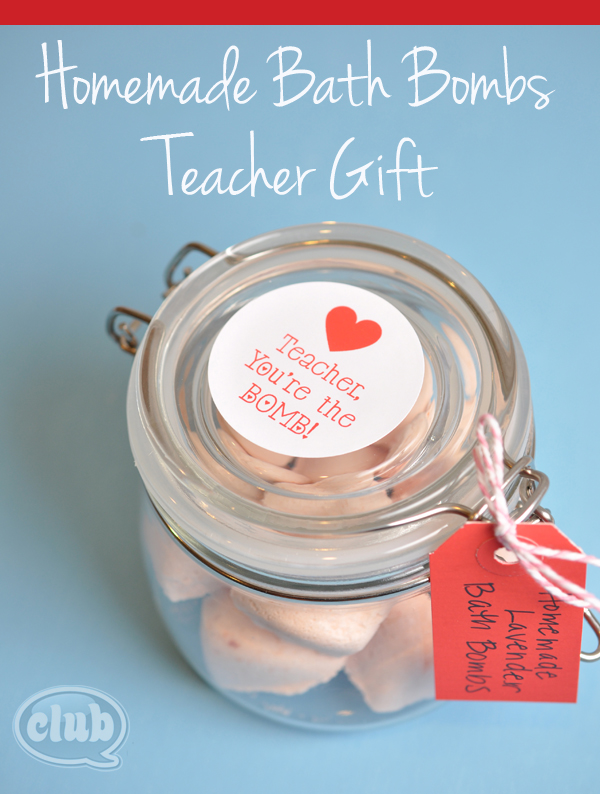 Homemade Shaped Sidewalk Chalk
And then mixed together plaster of paris and tempera paint to make these fun shaped sidewalk chalks.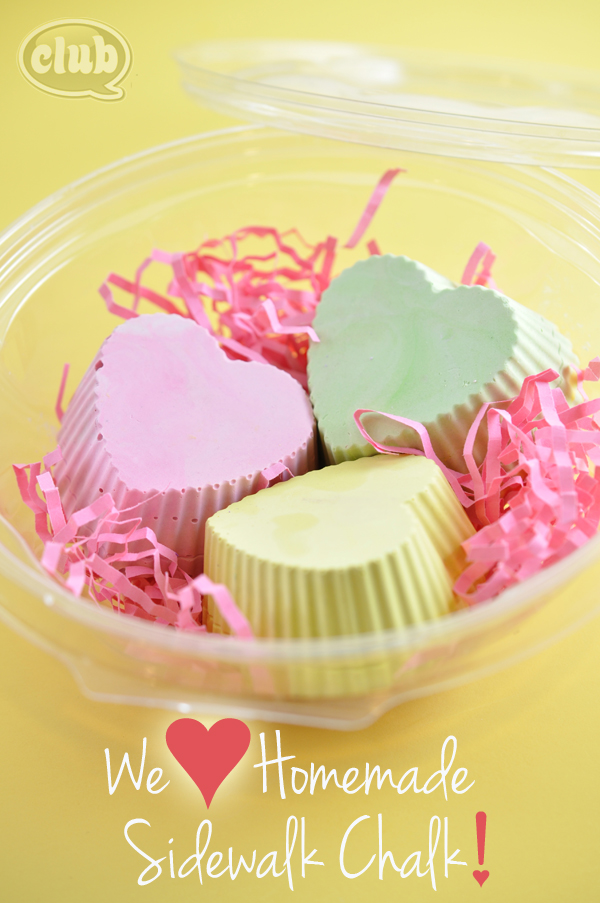 Smart Cookie Teacher Appreciation Mason Jar
Sometimes sweets can make the best gifts like this simple mason jar smart cookie jar.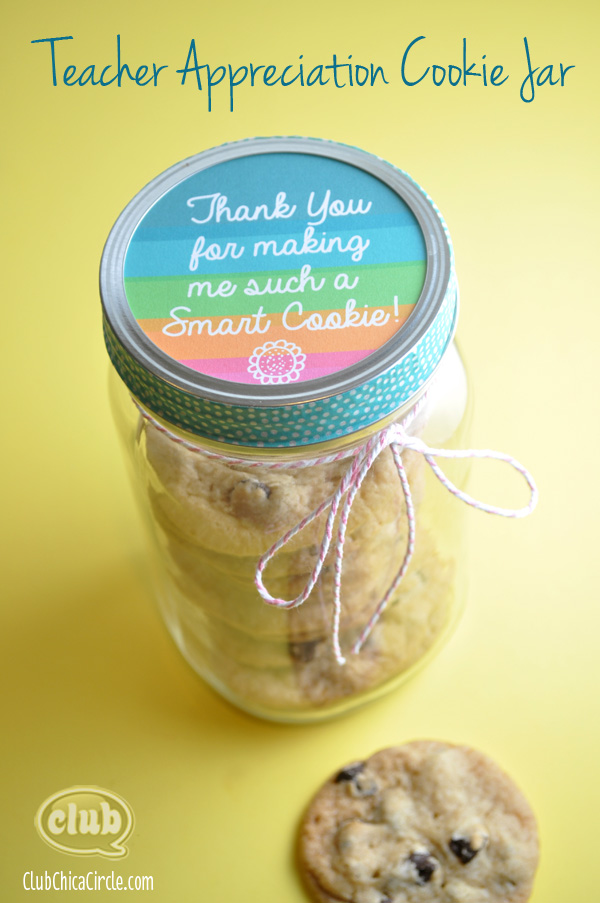 And I loved surprising my niece and nephews with a birthday cake in a cake!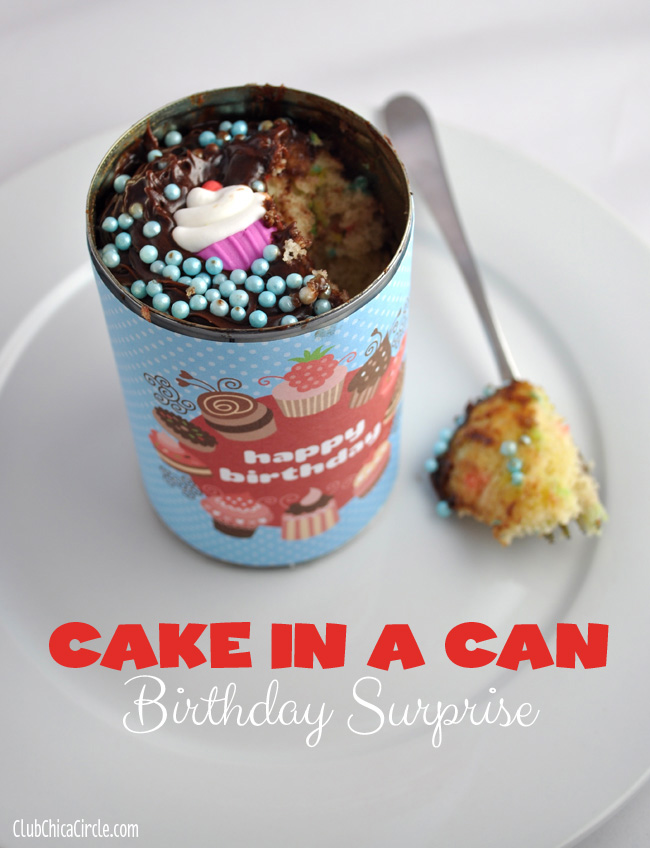 Our homemade lip gloss craft was the perfect slumber party craft from my tween.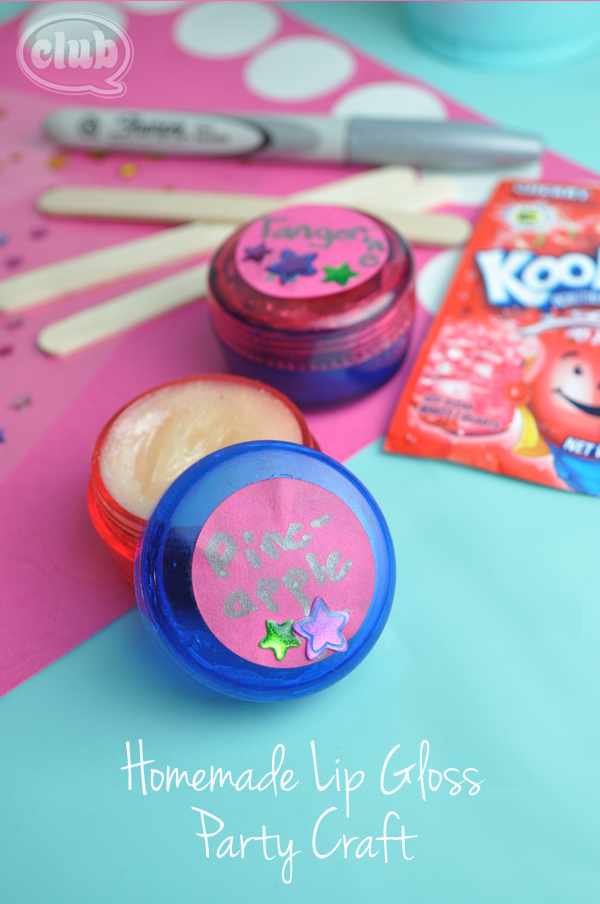 And carefully placed nail-polished bobby pins made the perfect tween accessory.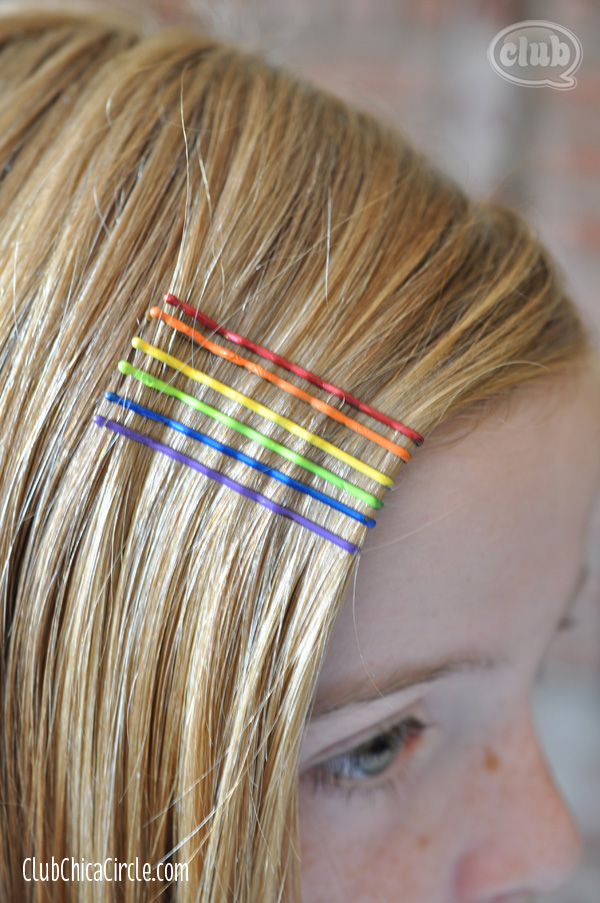 We did tons of Holiday crafting but this concrete block turned present was a huge hit.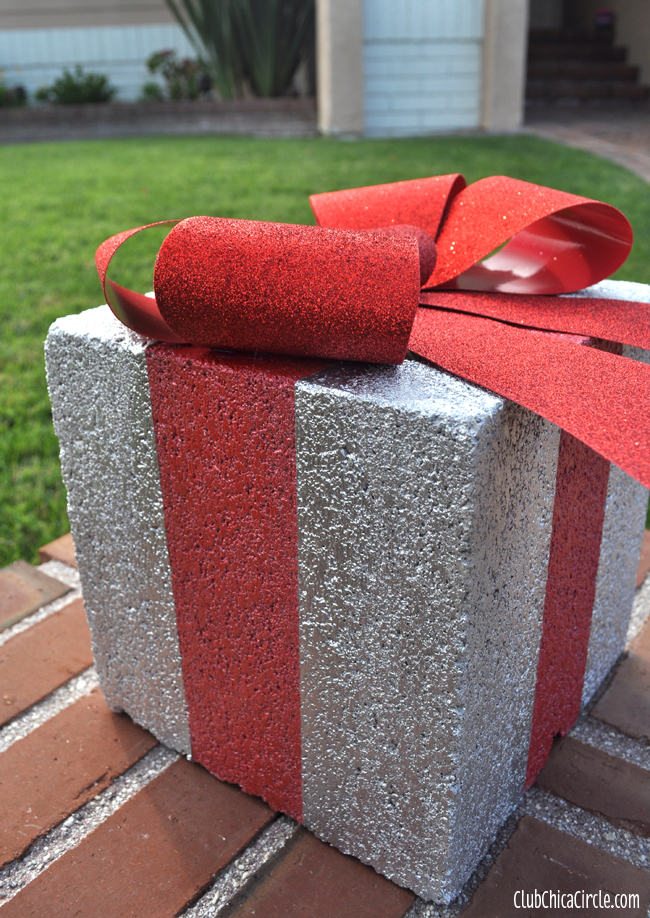 And even though we didn't get any snow in Southern California, it didn't stop us from making these cute snowman mason jar luminaries.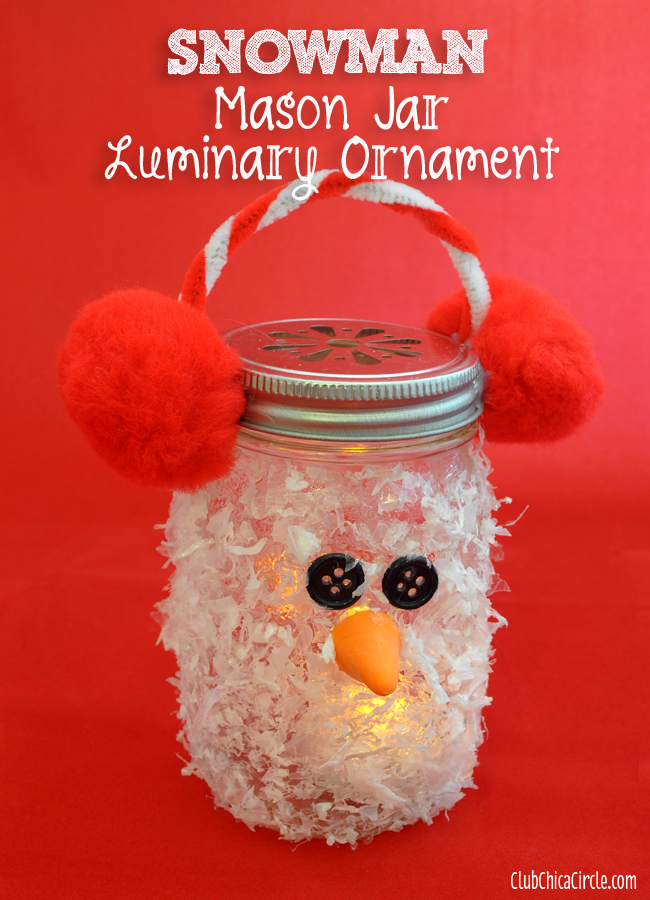 And last but not least, I'm adding an 11th favorite post pick. This one is from my daughter. This was one of her all time favorite posts of the year. How could she forget the weekend her and her cousin competed in their own Minute to Win It Tween Challenge. = )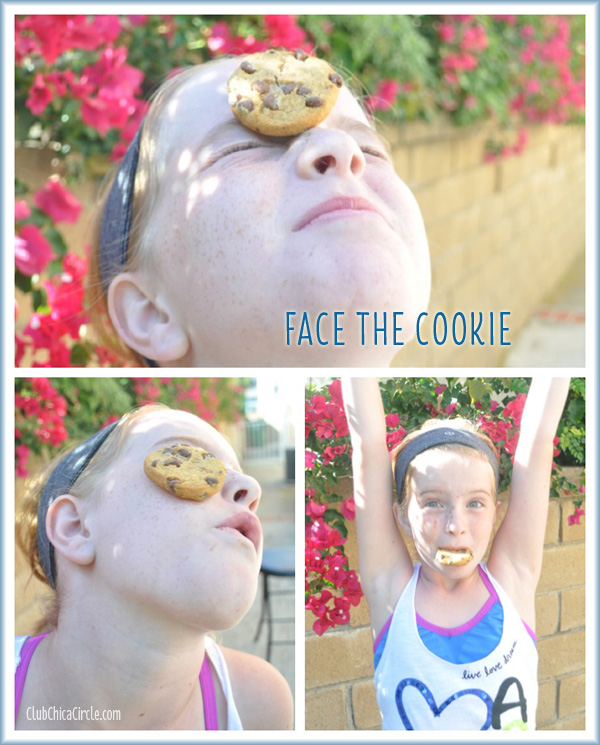 It's fun to look back, and I am so looking forward to another super crafty year.
Thanks to all of you for joining in on our adventure!
Happy New Year and Happy Crafting!
If you liked this post, and want more, you can subscribe to be on our mailing list here, and make sure to get your free Cupcake Toppers Printables for Every Occasion.

Feeling social? Follow ChicaCircle on Facebook or Twitter, and follow me on Pinterest or Instagram.