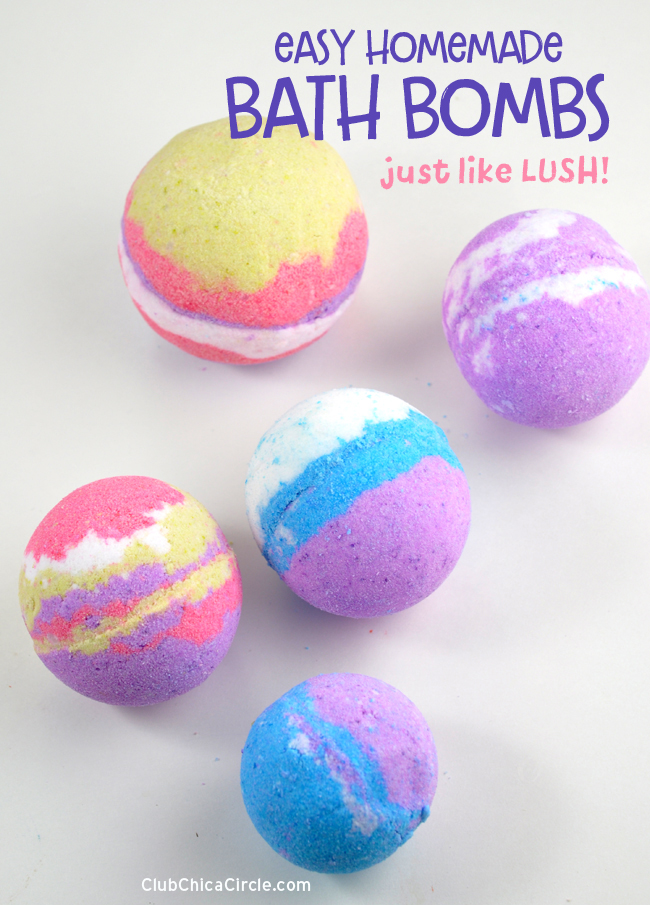 This post contains affiliate links which help support our site without any additional cost to you.
Bath bombs seem to never go out of style. When my daughter was a young tween we made small shaped homemade bath bombs. We kept many for ourselves and gave plenty as gifts as well. Now that my girl is a teenager, the bath bomb love has not worn off. In fact, with her exposure to LUSH stores in our local mall, the love of bath bombs has grown.
That is what inspired today's DIY. I pulled up the recipe I used to make these mini bath bomb beauties…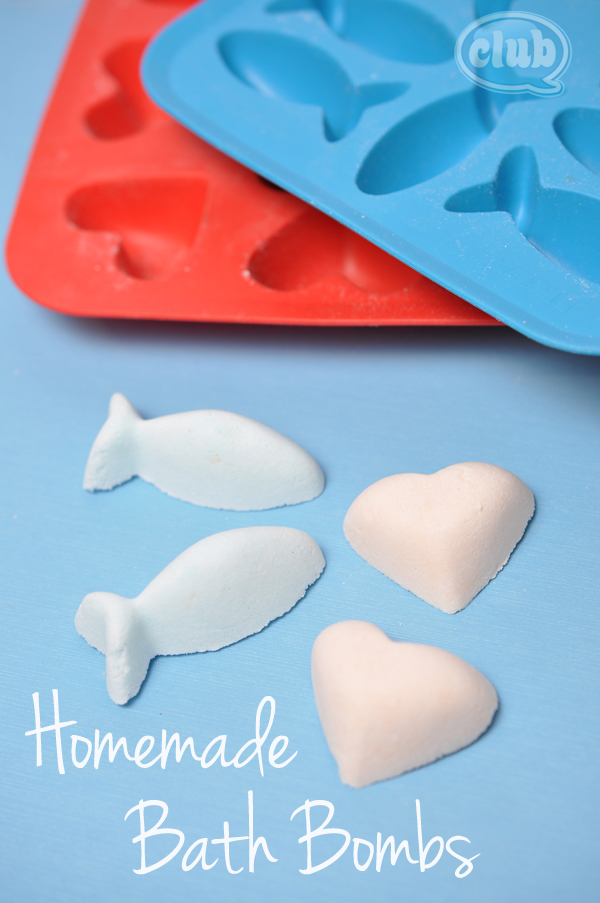 …and experimented with how to make the popular sphere shaped LUSH worthy shaped bath bombs.
See below for full tutorial and ingredient list, but as you can see, we had success in our crafty adventure. They are actually pretty easy to make, and truly do make a great homemade gift idea.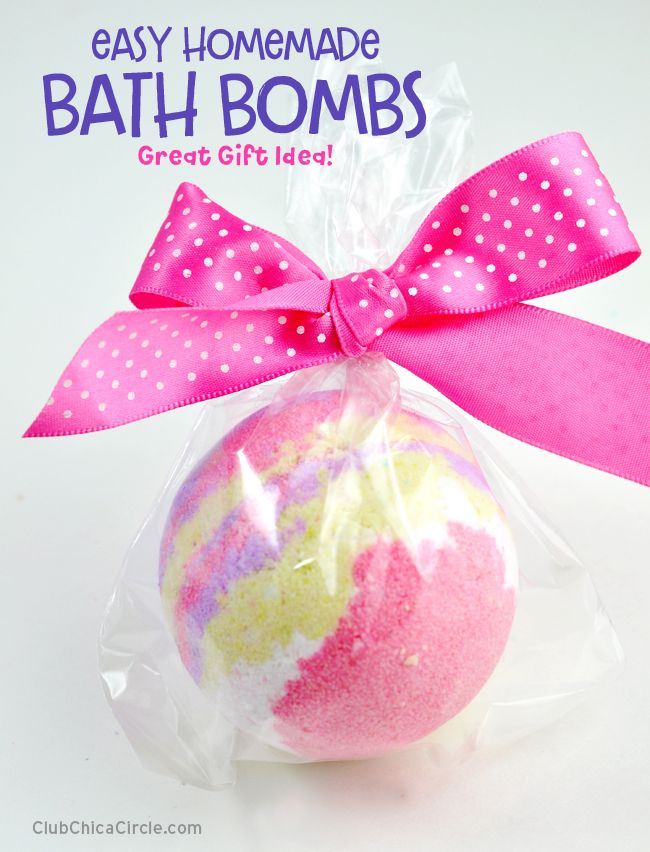 The key is in the mold. I searched through my holiday crafting supplies and found one of those clear plastic round ornaments that you can open and fill with pictures or treats. It was the perfect size for a LUSH-inspired bath bomb. After a little research, I found that you can buy a packs of "bath bomb" molds. I found this one on Amazon, which is exactly like the holiday ornaments I described above. You can get a 12-pack of them for under $5. And you can get metal bath bomb molds pretty inexpensively too.
Here is exactly what I used to make ONE LUSH-inspired bath bomb:
1 cup of baking soda
1/2 citric acid (I found mine here)
1 tablespoon of coconut oil (melted to a liquid)
1 tablespoon of scented essential oil (I used Bath & Body Works® lavender)
water in a spray bottle
food coloring (optional)
I also recommend these supplies:
mixing bowls
whisk
measuring spoons/cups
rubber gloves
shaped mold of choice
metal spoon

To make your own LUSH bath bomb, mix together the dry ingredients (baking soda and citric acid). Then add in the oils. Mix with a whisk until fully blended. This is your base.
If you want a multicolored bath bomb, divide this mixture into separate bowls—one for each desired color. Add a few drops of food coloring of choice and mix thoroughly with your hands. I used rubber gloves so that I wouldn't stain my hands.
Honestly, mixing these ingredients together and making the homemade bath bombs was almost as therapeutic as enjoying them in a bathtub.
Then, the most important step is gradually adding the water until you get the perfect clumpy consistency. When adding water, a little goes a long way. You don't want to add too much or it won't set up correctly. Also, if you add the water too quickly it will activate the mixture and start activating the bubbles. You want to save all that bubbly goodness for the bath! The best way to add the water is to use a spray bottle and gradually spray, mix, spray, mix your bath bomb mixture until it clumps nicely.
After you have your colored mixtures ready, it's time to layer them in your mold. Press into the mold on each side pressing firmly. When you have both sides of the mold filled and packed, press the two sides together and press firmly. You want the mixture to be super tight and meld together to create a ball that won't fall apart.
To remove the mold, tap the back of a metal spoon on one side to release the mixture. Carefully take half of mold off. Repeat on the other side. Finally, let the bath bomb dry completely.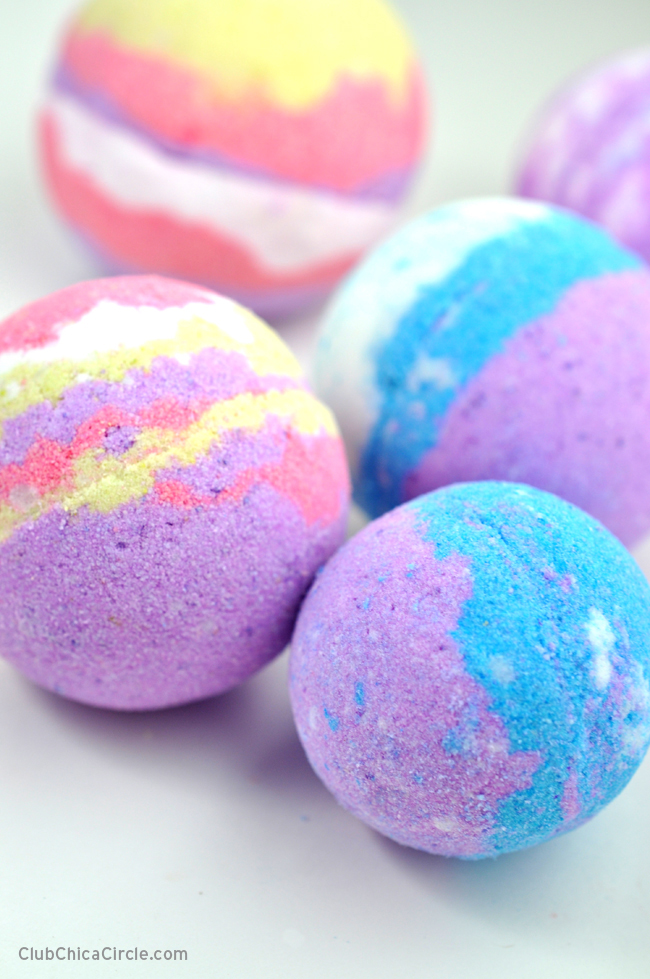 So satisfying!
Here is a quick video tutorial to show you how to make your own homemade bath bombs.
Once you make one batch, it is hard not to make more!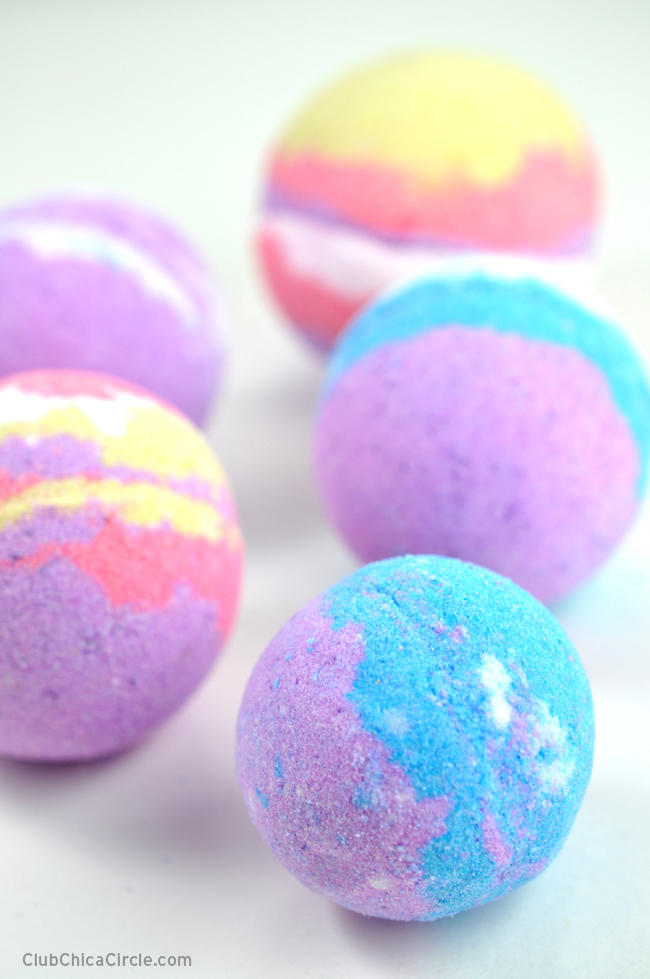 I love how pretty they turned out. And the best part is they are so fun to give as gifts.
We recently did this at my daughter's 15th spa-themed birthday party. Each girl made their own and went home with a super cool bath bomb that they could use later at home.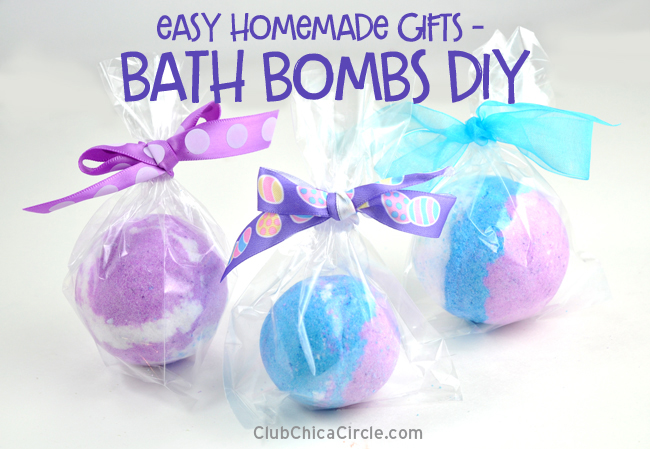 This is a perfect craft idea for tweens and teens to help fight the summer boredom.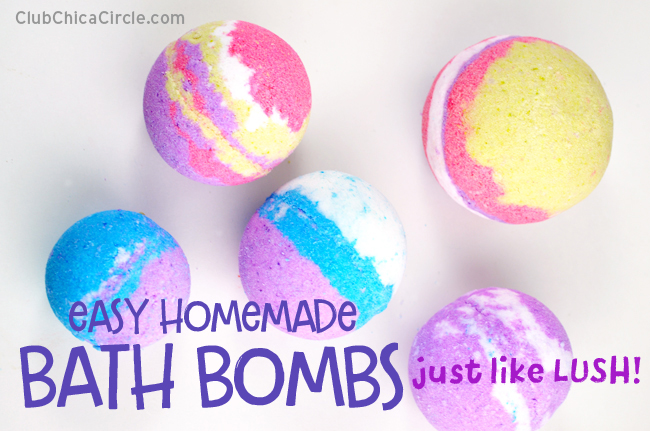 Enjoy!

Save
Save