Have you missed me?
I've been on a little blogging break and enjoying visiting with family. I crafted my tushie off in December, and it's been a good to take a little breather.
From my family to yours, I want to wish you all a Happy Happy New Year.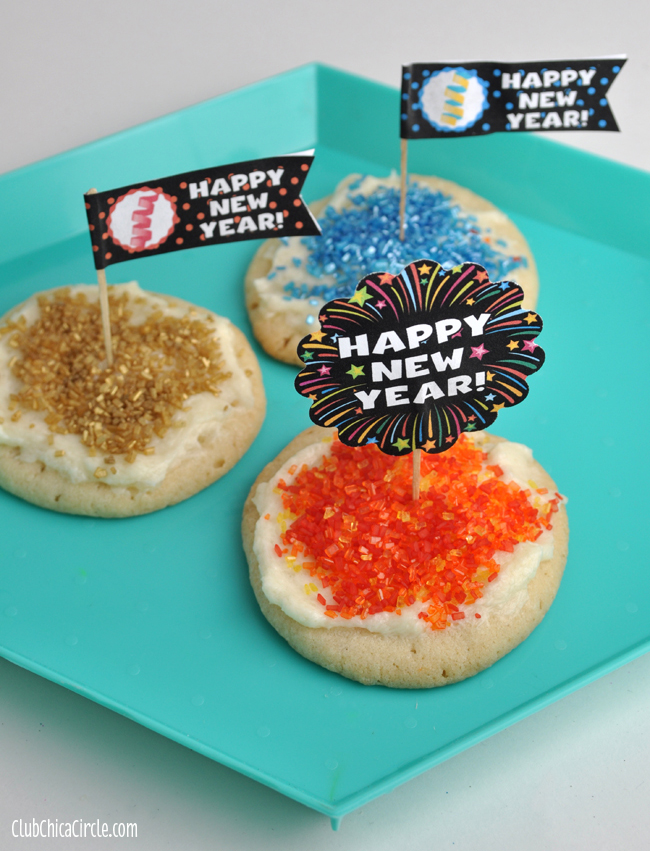 Don't forget you can get your own Party Printables for Every Occasion just by signing up for our newsletter. They can be used on cupcakes and cookies, or any tasty treat!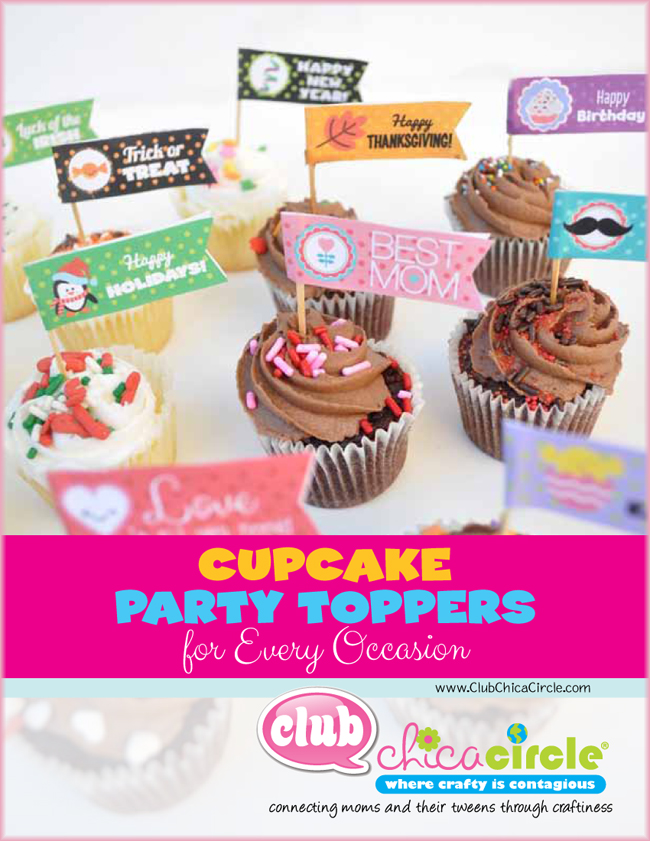 2014 is going to be a good year, and I am looking forward to taking that crafty journey with you all.
I couldn't resist making a paper flower OWL, after making a paper flower turkey for Thanksgiving, and a paper flower Santa belly for Christmas.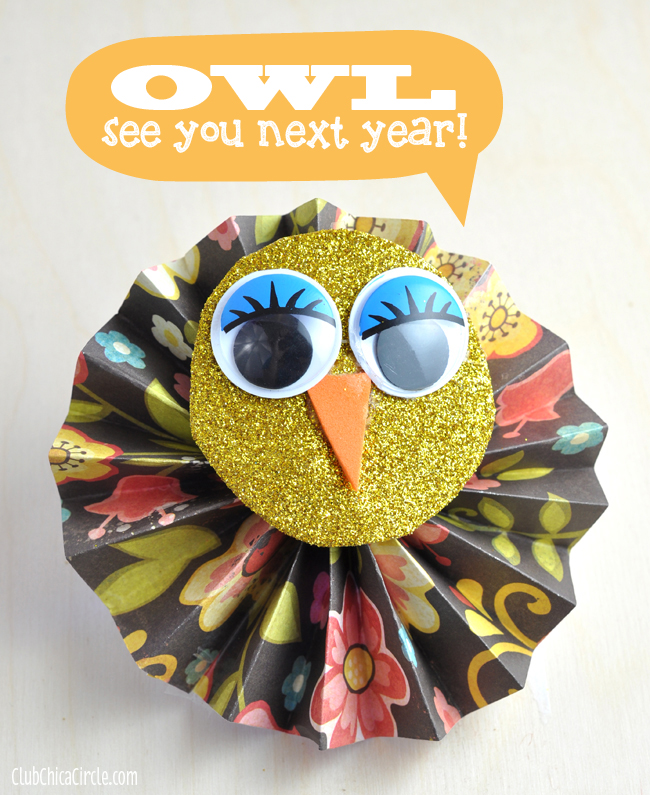 Also, for all of you owl lovers, head on over to My Owl Barn again and make and customize your own 2014 Owl illustrated calendar.
Oh, and don't forget to enter to win prizes worth over $1000 in the Ultimate Craft Supplies Giveaway!
Looking forward to sharing more crafty projects and ideas.
OWL see you all next year!
Happy crafting!