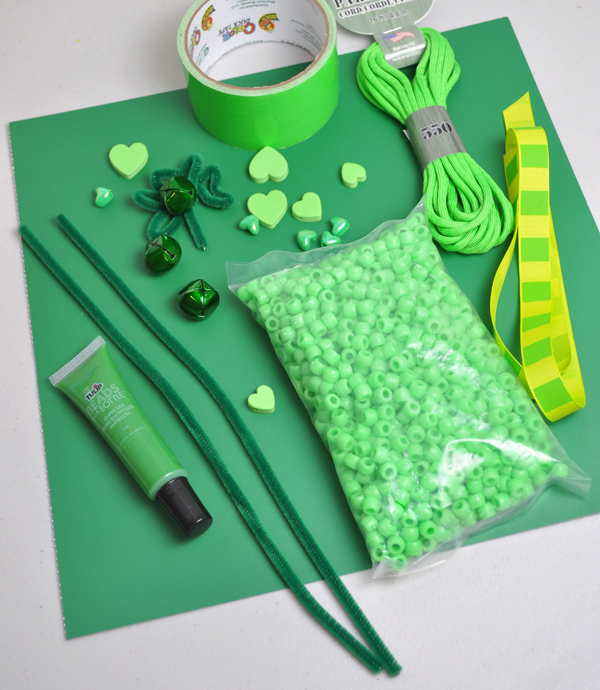 This is what my craft table looks like this morning. I gathered all kinds of craft materials with the one requirement, they had to be green. = )
I'm in the mood to craft for St. Patrick's Day. The question is – what will I make with all these green items? I love to pull together crafty items and create something new with it.
Last year in preparation for St. Patty's Day, we made fun Rainbow Leprechaun Traps.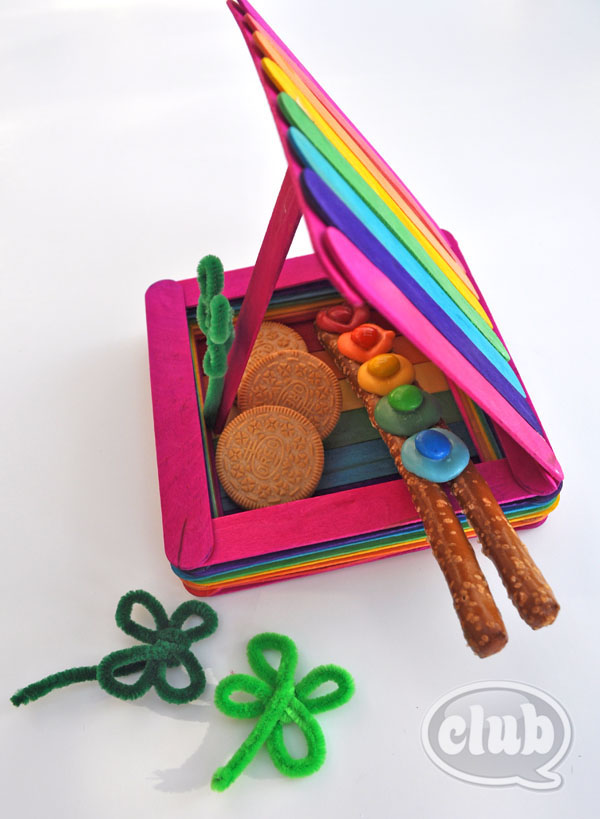 And we made some cute Shamrock Stationery.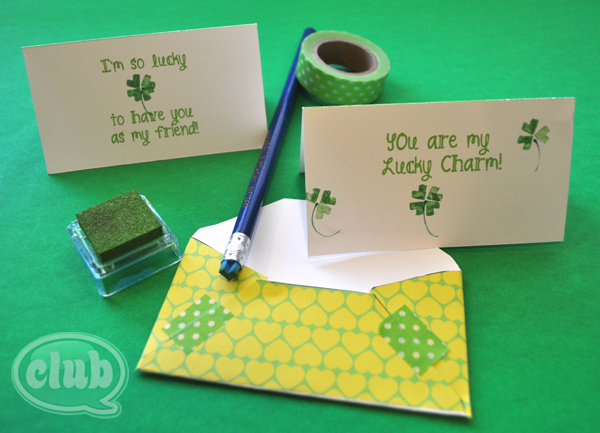 We fashioned homemade Shamrock Satin Headbands.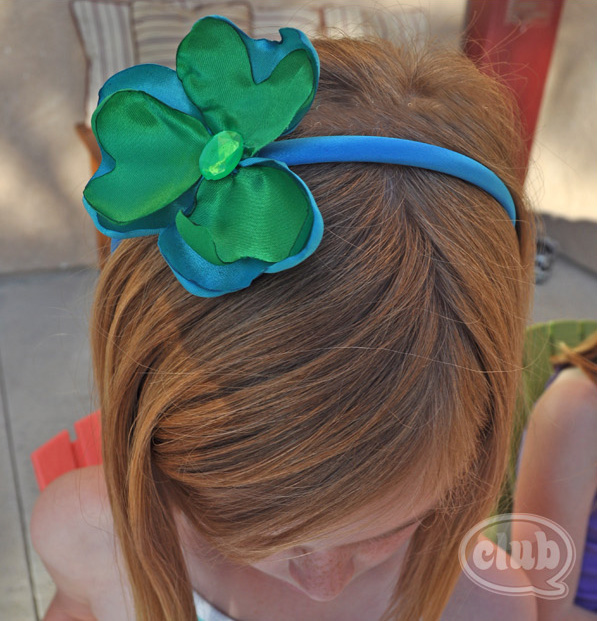 Yesterday, my girl and I went through the McDonalds drive-thru after school for the sole purpose of getting a Shamrock shake. Can you believe they were out of them?
We may have to make our own. This yummy Shamrock Shake recipe from SheKnows looks divine.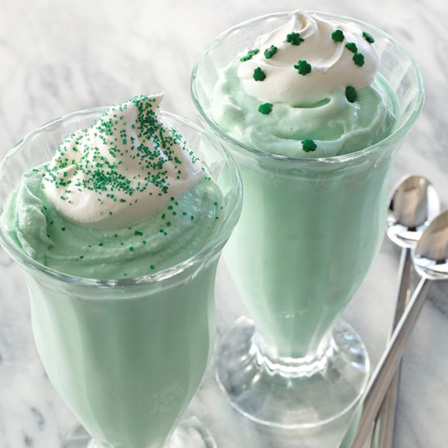 For myself, I think I may have to try the "skinny" version of this shake. This Skinny Shamrock recipe from the Skinny Mom, looks just as yummy.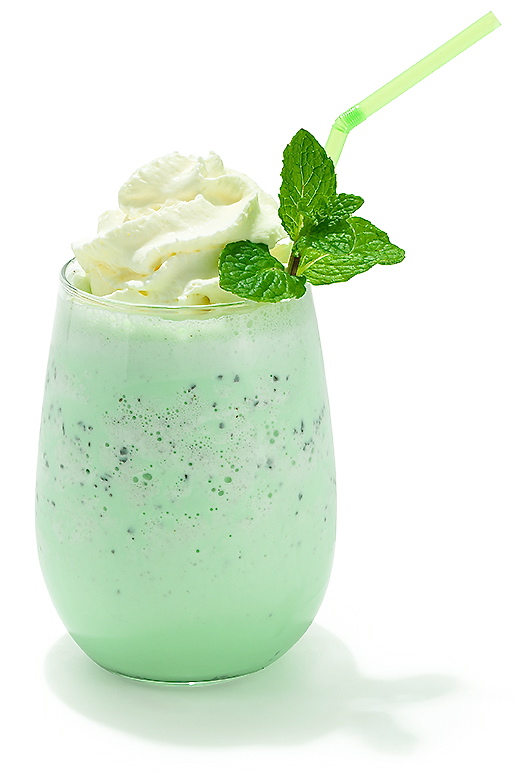 Regardless, my day is looking a little green. Crafty green, that is. = )
What are you crafting for St. Patrick's Day? Share your crafty ideas below in the comments.
I've started a St. Patty's Day Pinterest board, if you want to check out for more inspiration.
Happy crafting!
If you liked this post, and want more, you can subscribe to be on our mailing list here.