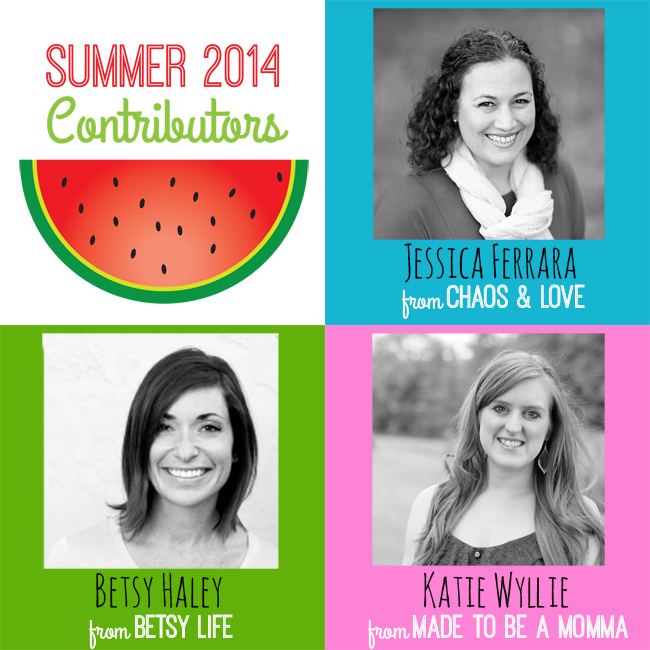 This summer we have got a big treat for all of you!
Three fabulous contributors, who are going to share some of their own craftiness and yumminess, will be here on Club Chica Circle this summer. Once a month, during the months of June, July and August, they will each share a fun DIY or recipe with all of us!
I can't wait to introduce each them to you! Be sure to check out each of their own personal blogs and look for their upcoming posts!
There is Jessica from Chaos & Love, Betsy from Betsy Life, and Katie from Made to be a Momma who will popping in throughout the summer months.
Stay tuned!
Speaking of summery treats, you will love these 5 fabulous watermelon dessert treats. Because, what says summer better than watermelon?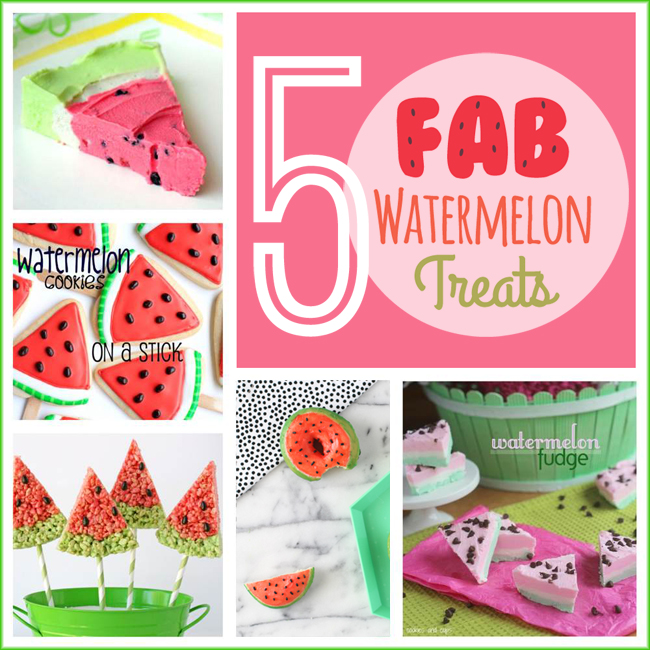 Watermelon Pie from Make and Takes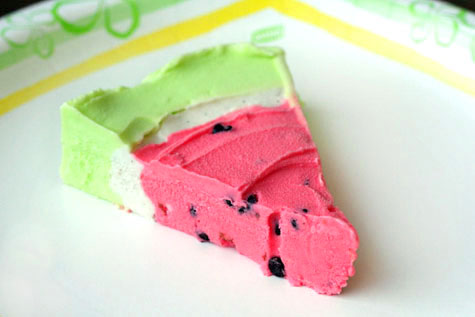 This ice cream pie with chocolate chip seeds is sure to be a summer party pleaser!
Watermelon Cookies from Munchkin Munchies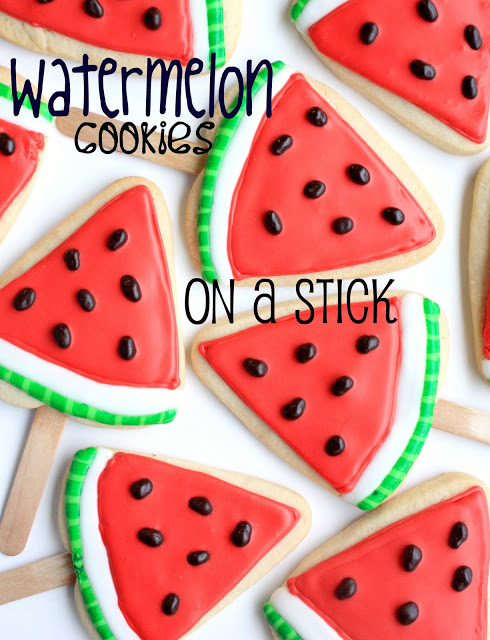 Ok, how cute are these cookies on a stick?!
Watermelon Fudge from Cookies and Cups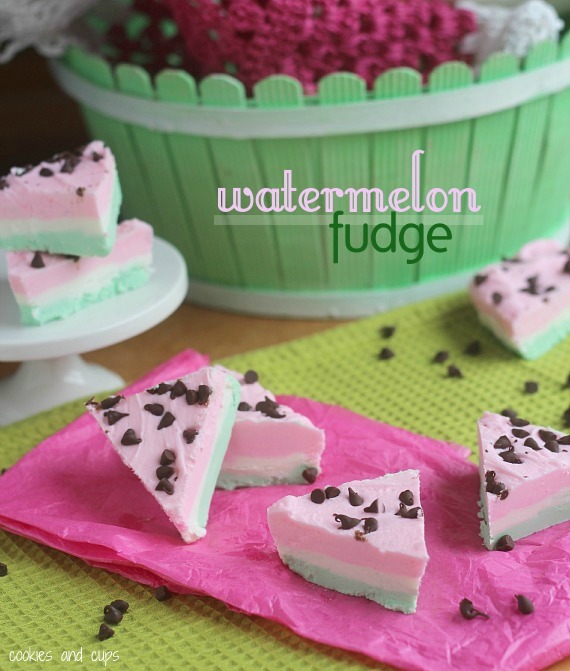 Watermelon flavoring makes this twist of a fudgy favorite divine!
Watermelon Krispie Treats from Glorious Treats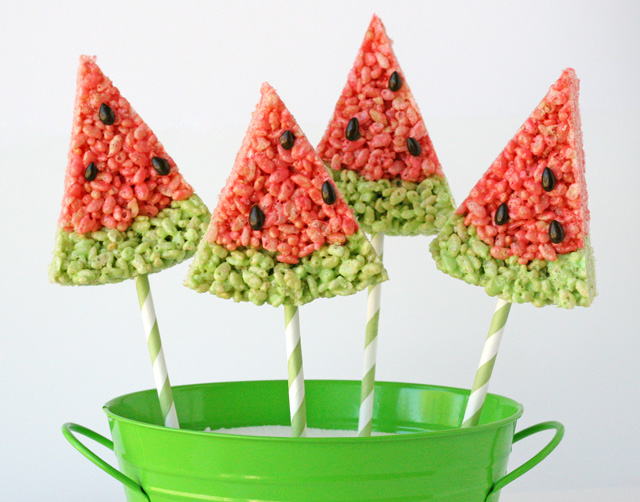 And who can resist rice krispie treats shaped like watermelon slices!
Watermelon Donuts from Paper & Stitch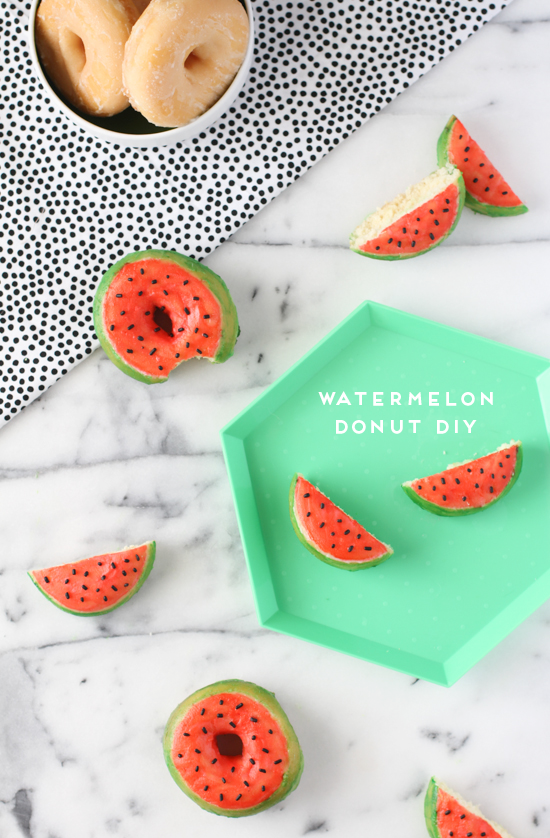 And I am so going to try this! This watermelon design is painted right onto a glazed donut with food coloring! So cute!
Our summer countdown is on! So, let's get this summer party started with some watermelon treats!
Happy Crafting!
If you liked this post, and want more, you can subscribe to be on our mailing list here, and make sure to get your free Cupcake Toppers Printables for Every Occasion.

Feeling social? Follow ChicaCircle on Facebook or Twitter, and follow me on Pinterest or Instagram.