Green Giant has a secret surprise – new veggie chips. They have included vegetables – yes vegetables – into a snack chip! We recently had the pleasure of testing out this yummy treat.
Here is what you need to know:
The Green Giant™ Roasted Veggie Tortilla Chips – Zesty Cheddar Flavor are made with real vegetables, 17 grams of whole grain per serving (48g are recommended daily), and are naturally flavored.
The Green Giant™ Multigrain Sweet Potato Chips – Sea Salt Flavor are made with real sweet potatoes and made with 14 grams of whole grain. Plus, they contains 40 percent less fat than regular potato chips*!
My tween tried the Roasted Veggie chips with a bowl of broccoli cheddar soup.  She is a cheese fanatic, so this after school snack was right up her alley.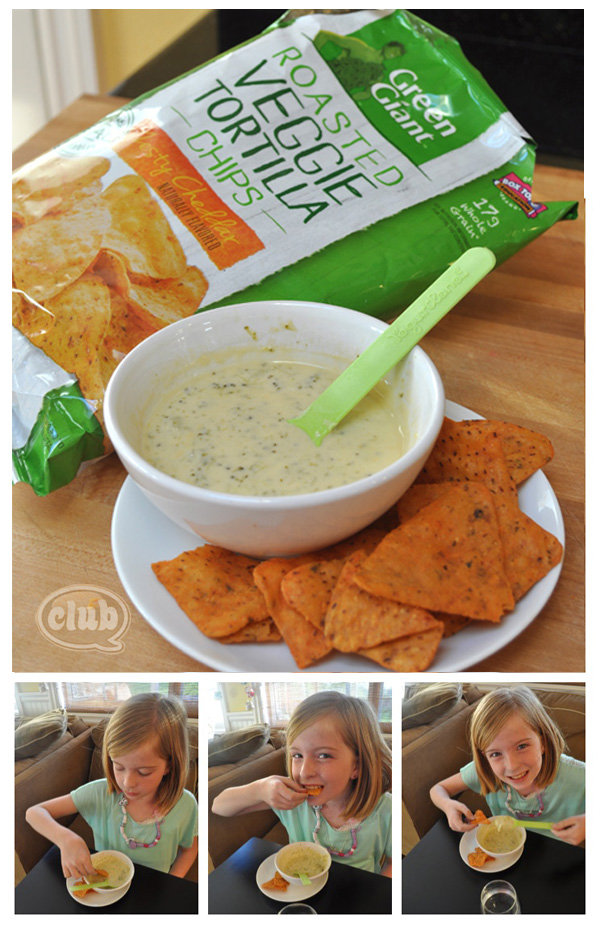 Dip… Eat… and Repeat. = )
The Multigrain Sweet Potato flavor was a perfect addition to her lunch that I packed her for school.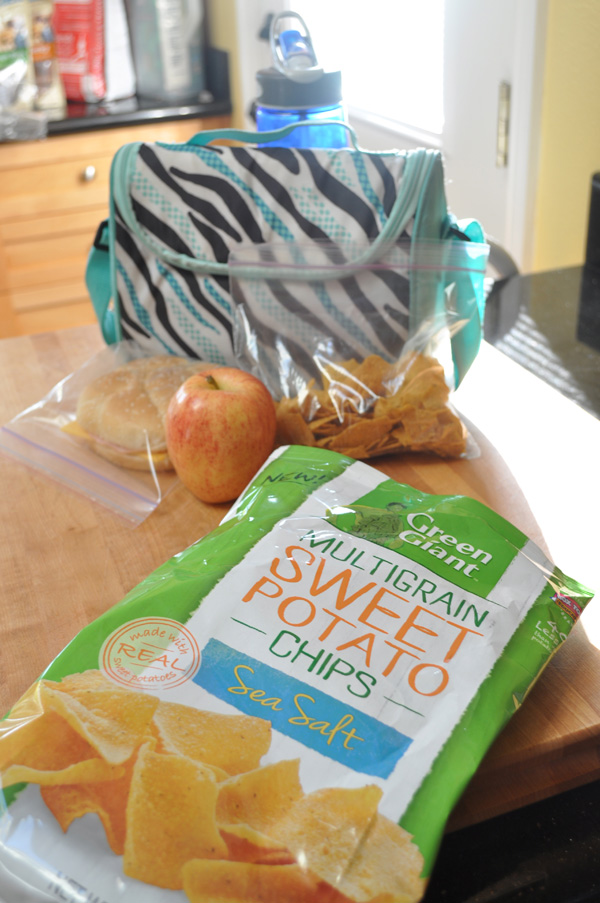 These chips are a great combination of salty and sweet. And I like they are made from whole grains. Sweet potatoes are one of my all time favorite vegetables, and this crunchy snack highlights its flavor really well.
Green Giant has also unearthed some giant surprise hidden talents from other people.
My crafty tween wanted to share one of her hidden talents. She can crochet a cool scarf, belt, or fun accessory with just her fingers and a ball of yarn.
Check out her DIY video below:

And not only does she knit fancy accessories for herself on her fingers, she can jump rope with her homemade woven yarn creation. = )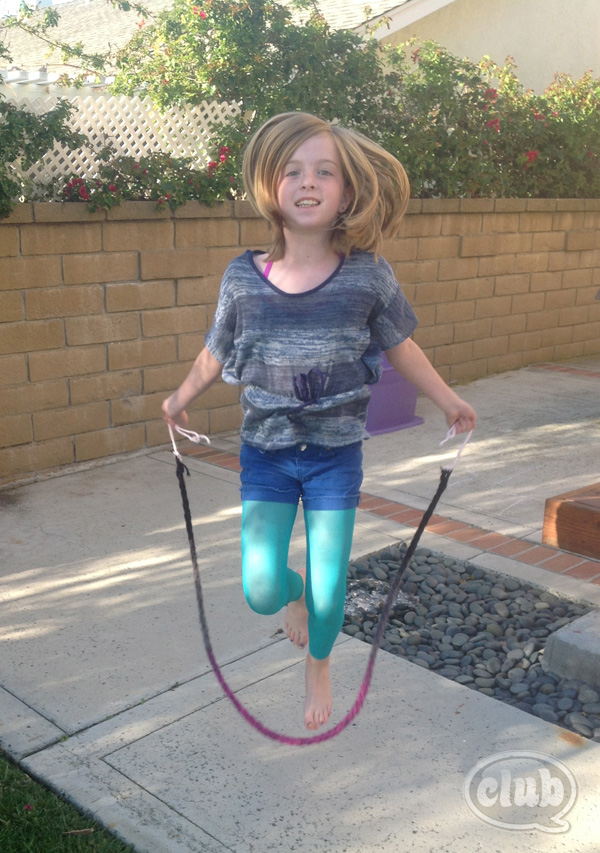 Enjoy some yummy Green Giant Veggie Chips today, and try your hand (or fingers) at finger knitting or crocheting.
Happy crafting!
Thank you to The Green Giant™ for being a sponsor. Show the Giant your surprise talent at www.facebook.com/greengiant
If you liked this post, and want more, you can subscribe to be on our mailing list here.