You may have noticed the site being a little quiet for the past week. It seems like the whole family got sideswiped by the flu bug, and it literally knocked me off my feet. The Easter bunny came with lots of treats, and this year left the sniffles, sore throat, and a horrendous cough. I have definitely gone through my share of tissues in the past week, and also inspired by Earth Day coming up, I had to get inspired by crafty ways to upcycle the empty tissue boxes that have piled up after a week of the flu.
Here are some great ways to recycle an empty tissue box into a new crafty (tween-approved) creation: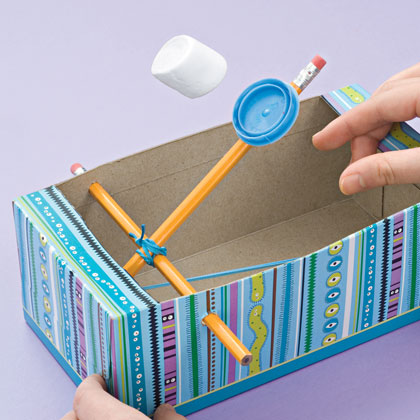 What's more fun than a Marshmallow Catapult? My tween is dying to try this fun idea from Family Fun.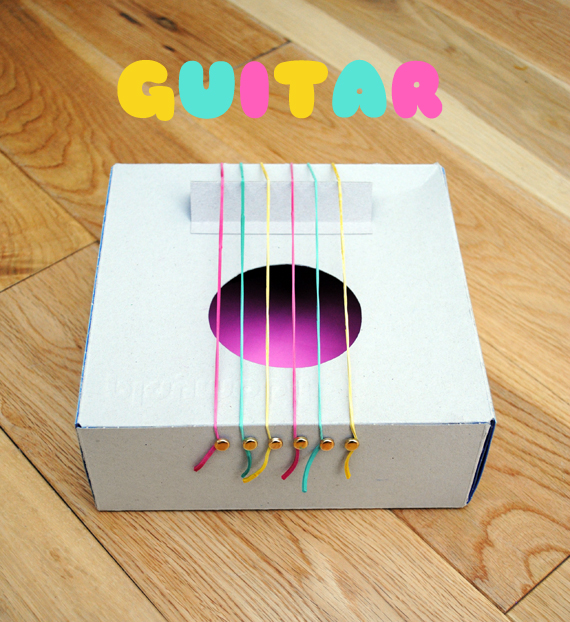 Or you may want to rock out with a homemade guitar by stringing rubber bands across the opening of an empty tissue box. Love this crafty rendition from Mini Eco.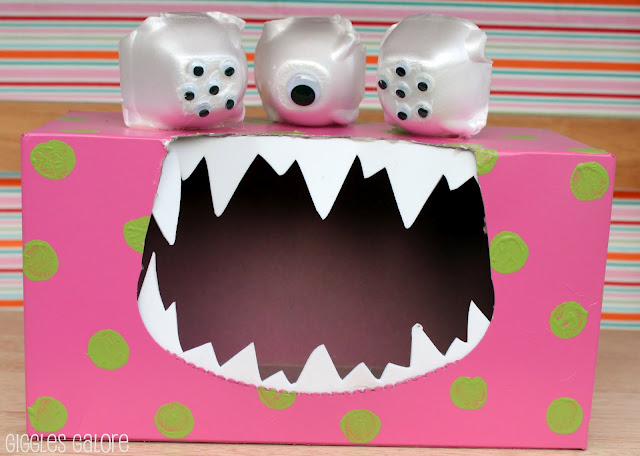 This Tattle Monster from Giggles Galore is the perfect vehicle to tell all of your thoughts that you might not want to say out loud, but still get out – just write down on piece of paper and feed to the tissue box monster.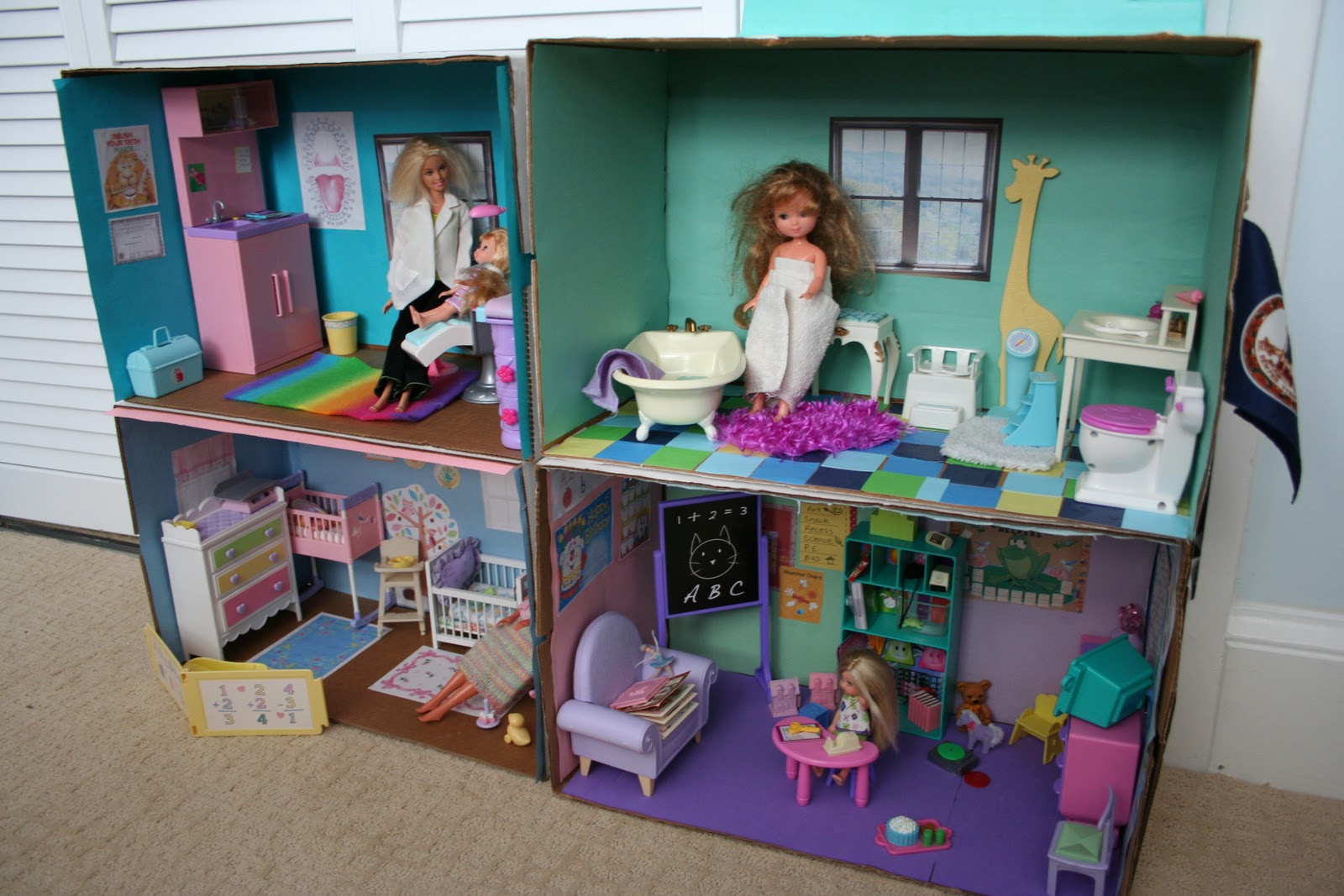 And this one may be my tween's favorite. She is not embarrassed to say she still loves her Barbies, and these fun diorama dollhouses are simply delightful from Pink and Green Mama. Cut off the top of a tissue box, and create a different room in each box.
Hope your family is healthy, and that you don't need a hefty bought of the flu to inspire your upcycle crafting. Happy crafting!
If you liked this post, and want more, you can subscribe to be on our mailing list here.