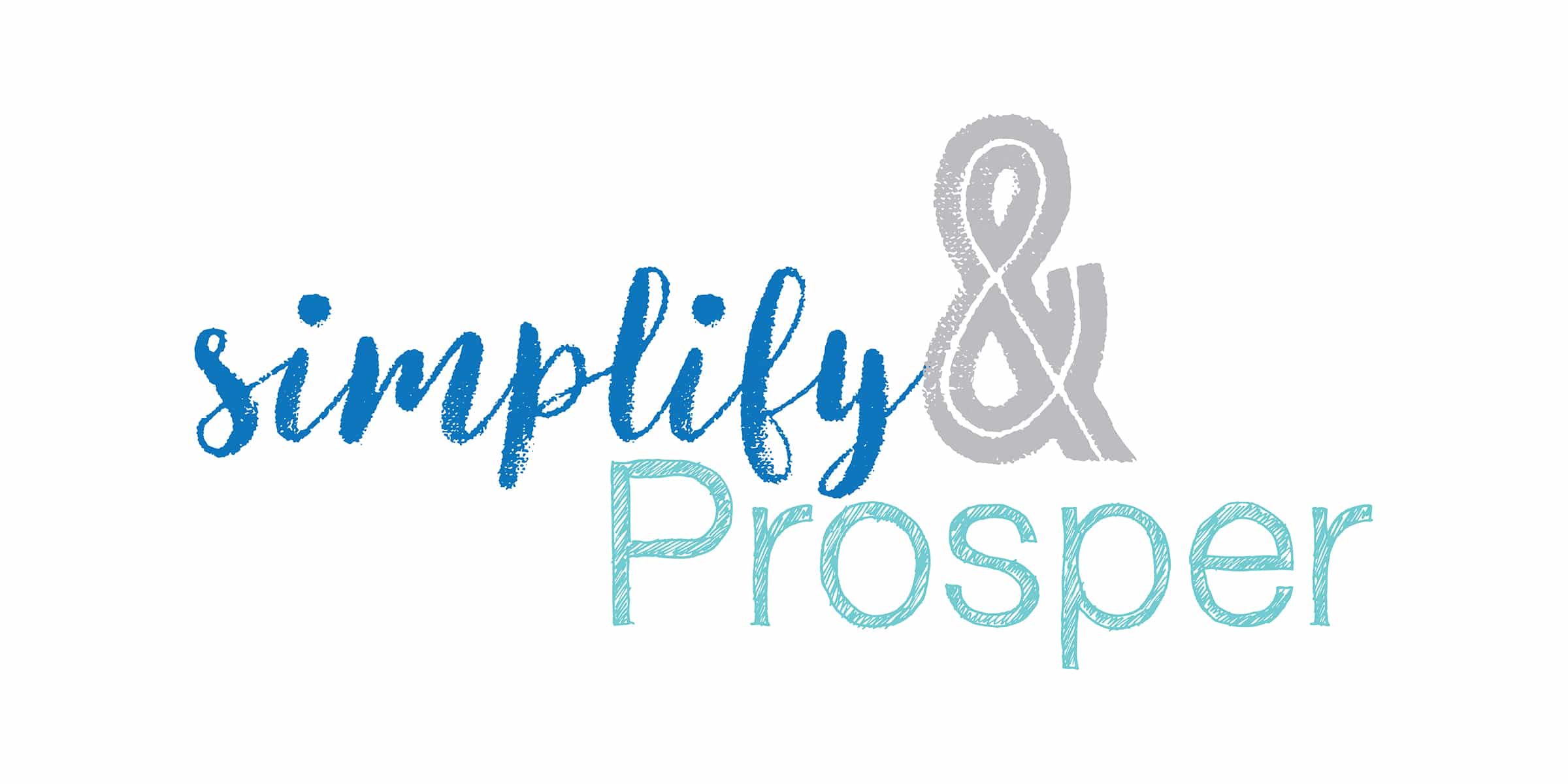 Have you ever struggled getting your family or yourself out the door in the morning?
Have you ever gone to bed completely exhausted but your mind is still running a marathon?
Have you ever added mail to a pile of papers that never seem to go away?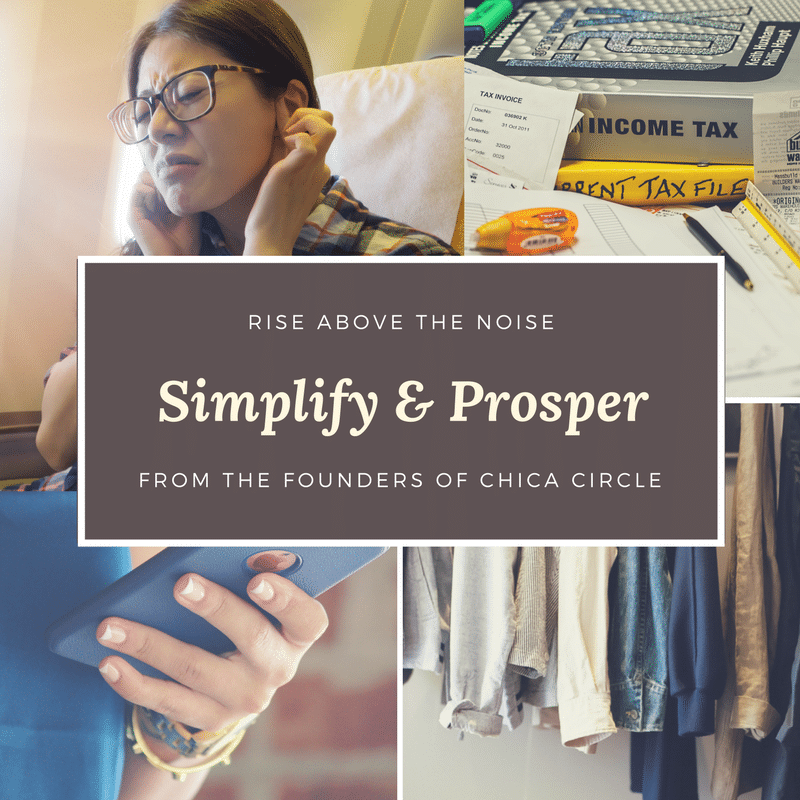 You are not alone. My crafty sister Pauline and I are breaking through the noise and overwhelm. We are going through a new cycle of simplifying and increased focus on how we want to enjoy our days. Will you join us in this journey?
Introducing "Simplify & Prosper"- a new Chica Circle inspiration channel.
With our Simplify & Prosper series we will provide you tips and tricks to cut through the clutter (both physical and emotional). We will challenge you to make simple changes that lift the heaviness and open new doors of inspiration.
Even though I have been an organizer my whole life, sharing this message has never been personal nor important until now. Our lives have taken a pivot since our youngest sister Erica passed away 2.5 years ago. The last time I visited Erica, I noticed she had a paper grocery bag full of unopened bills and other mail. I offered to help her wade through the stack of bills but she wasn't ready. We lost her 3 weeks later. The bag of unopened mail was still in the same spot on her dining table. As Pauline and I took over sorting through Erica's belongings and paperwork, we went into our own spiral of overwhelm. Pauline and I have learned a lot over the past 2.5 years on how to tackle the clutter in our physical spaces as well as in our heads. We've emerged stronger than before and want to bring you along for the ride.
We are not going to make you throw everything away. We are not minimalists, but are finding a balance between keeping things that have meaning and purpose while clearing out true clutter.
We hope you will join us to "Simplify & Prosper"
By providing 1st name and email address  —> HERE
Or responding to 4 helpful survey questions with your email address (here)
Once again, Click here to subscribe to Simplify & Prosper tips and challenges. Also follow our social channels, including Facebook and Instagram.
Thank you for your support!
Lynnee & Pauline
Remember to sign up for Simplify & Prosper updates and challenges HERE.