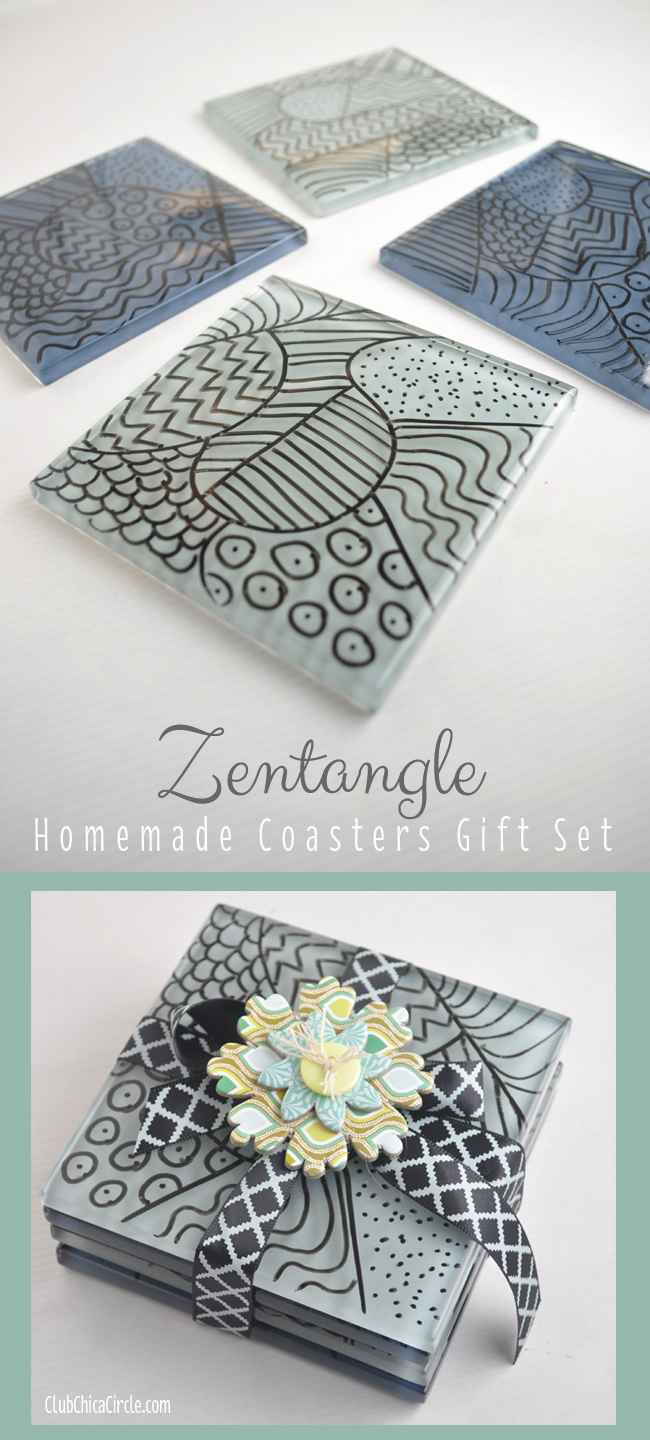 "What is a Zentangle?" you may ask. It's a really easy drawing style that anyone can have fun doing! Today's craft idea shows you how to take this fun art form and turn into a beautiful gift idea. This is a perfect craft and art project for all ages. The best part is—no artistic expertise required!
I'm contributing over at My Crafty Spot today with the full details and tutorial. Hop on over and check it out!
Enjoy!
If you liked this post, and want more, you can subscribe to be on our mailing list here.
Feeling social? Follow ChicaCircle on Facebook or Twitter, and follow me on Pinterest or Instagram.