BIG NEWS!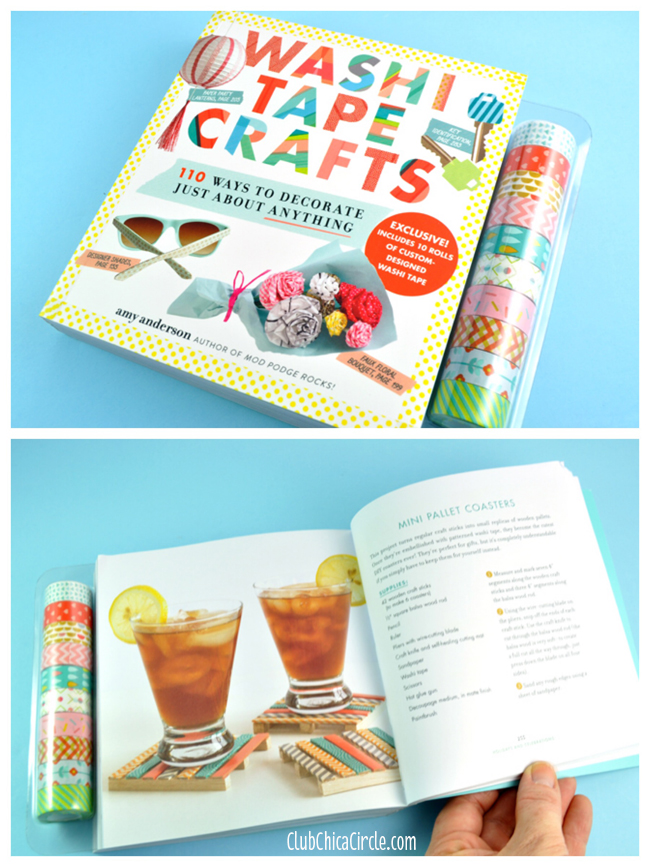 HEY LOOK! Those are my mini pallet washi tape coasters featured in a book!
I was so honored and excited when asked to contribute to Amy Anderson's new Washi Tape Crafts book! And I am happy to announce that this fabulous book, which comes with 10 rolls of washi tape, is hot off the presses and ready to inspire!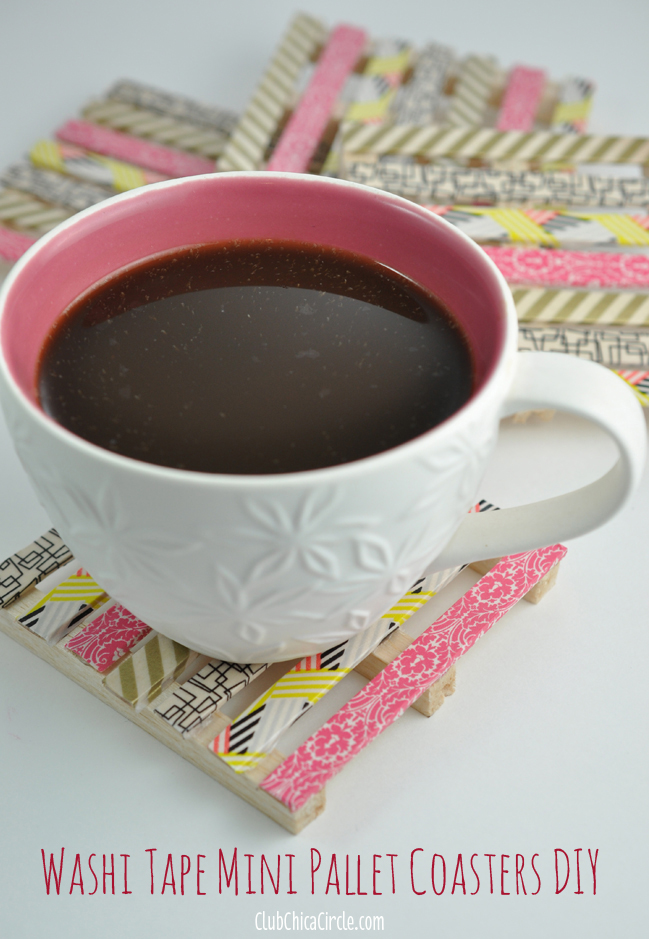 Washi tape is one of my all time favorite craft materials, and I've used it in so many different projects like these Acorn Pom Pom Napkin Clips—perfect for your Fall table setting!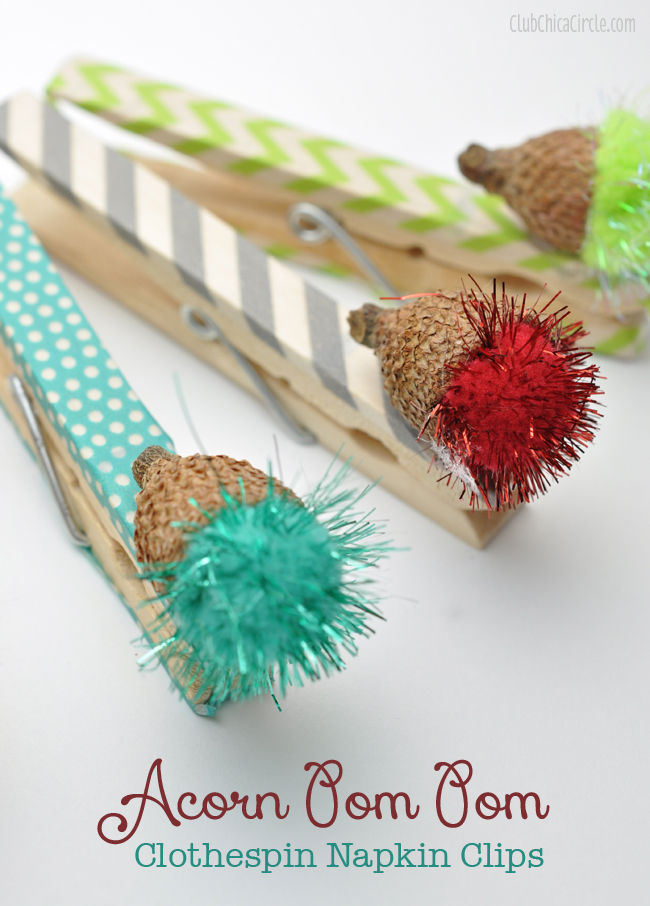 I've also dressed up packages and "written" with washi tape before.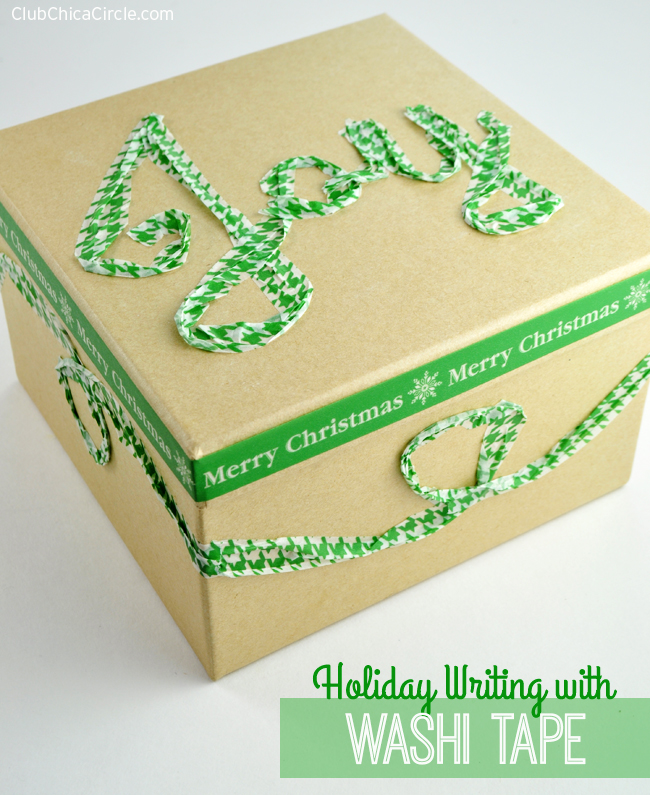 Today I thought it appropriate to celebrate with a "washi tape" cupcake!
I found this wood shaped cupcake at my local Michaels ages ago, knowing that I would want to craft with it someday. Washi tape is the perfect craft medium to dress up this cute cupcake.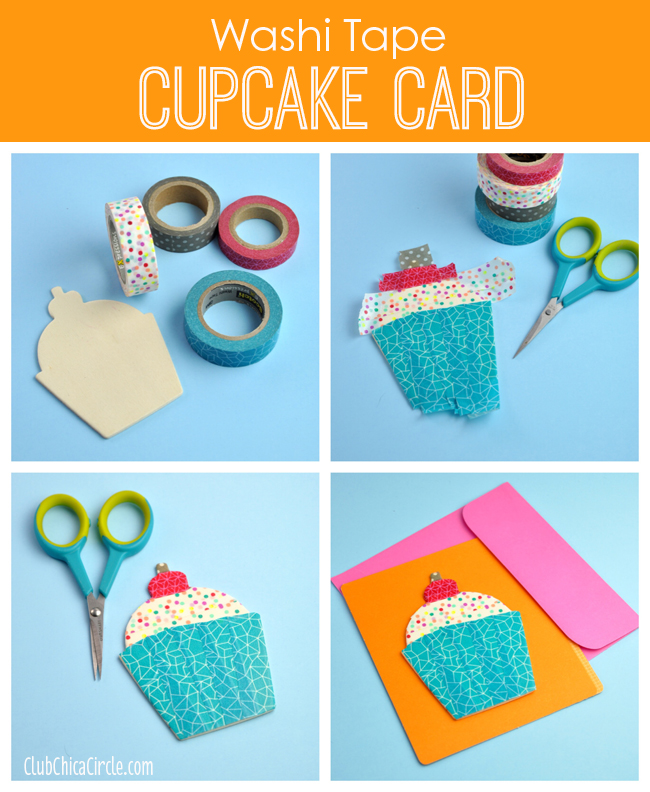 I picked a cute polka dot pattern for the "frosting", a red striped tape for the cherry with a great accent stem, and then a pretty teal patterned tape for the cupcake liner.
I applied the tape horizontally for the frosting, cherry and stem, making sure my pieces were longer than my cupcake shape. Then I applied cut strips of the teal tape vertically to give the illusion of ridges in the cupcake liner.
Then I used a small sharp scissors to trip off the excess tape, using the wood cupcake shape as a guide. You could also use an X-ACTO knife.
Finally, I glued it on top of a brightly colored blank card for a perfectly festive homemade card.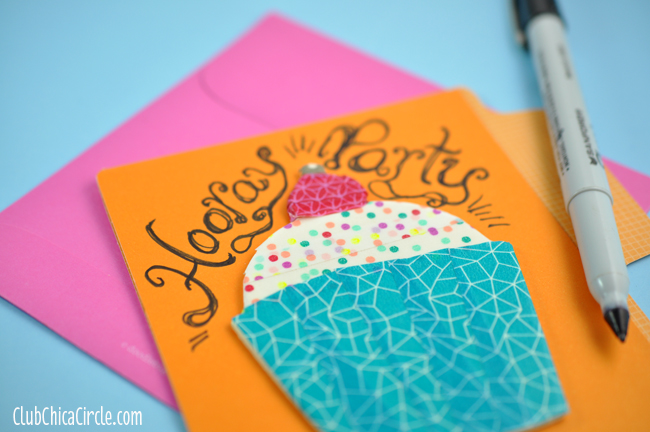 I added a custom message on the top of my card with a thin Sharpie marker. This cute homemade card is ready to party!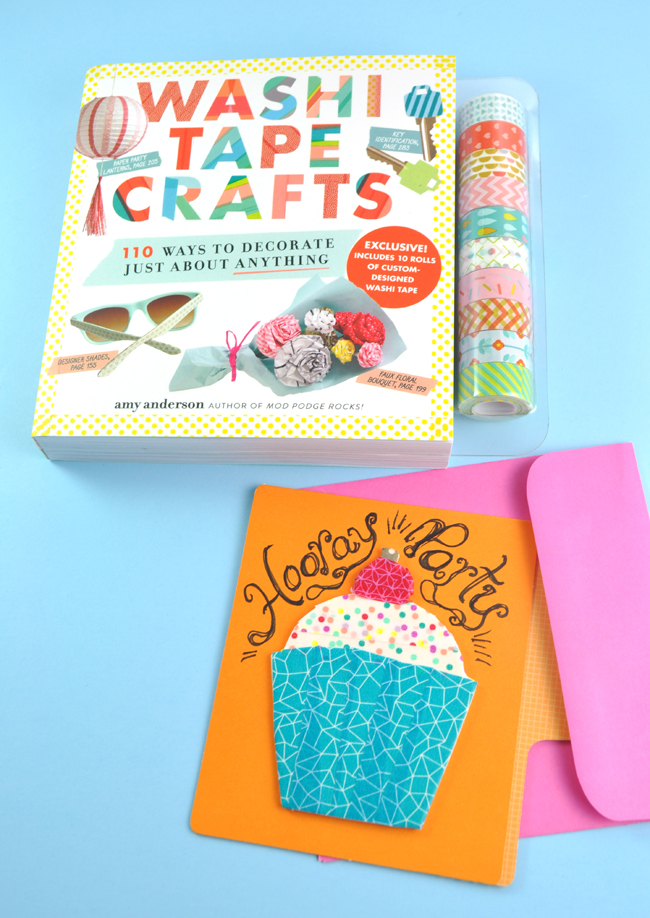 Hip hip hooray!
To celebrate, we would like to give a copy of this fabulous book away! If you are ready to be inspired by the 110 washi tape tutorials featured in the book, make sure to enter below!
Good luck!
a Rafflecopter giveaway