Here are five great ways to make delicious Valentines Day treat starting with one tool – the heart-shaped cookie cutter. Let's face it, almost anything can be turned into a Valentines Day Treat by making it into a heart shape. Am I right?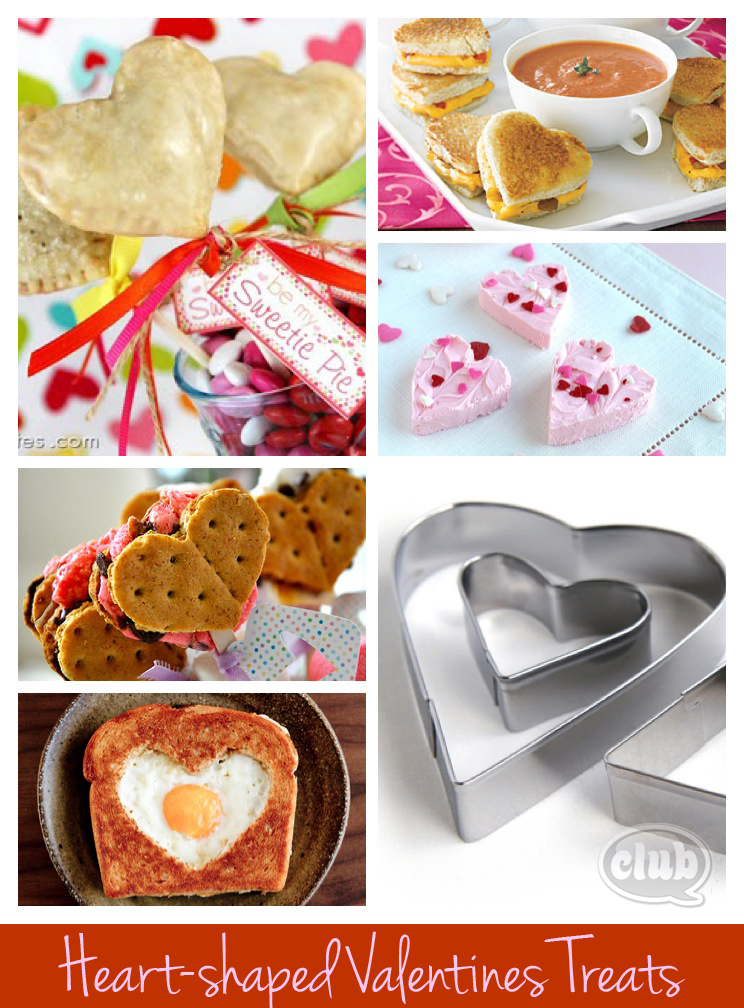 Food Photo credits in order starting top left and going counter-clockwise: Our Best Bites, In Between Laundry, Reclaiming Provincial, Cookies and Cups, My Recipes.
Wouldn't you love to wake up to this? Such a yummy heartfelt breakfast idea from Reclaiming Provincial. This Valentines Day Egg in a Basket looks simply delectable!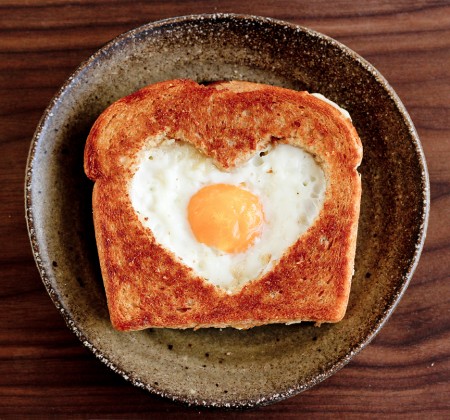 For lunch, how about this heart-shaped grilled cheese sandwich to warm your heart? I am loving this melty, cheesy Valentines treat idea from My Recipes! Definitely paired with a warm cup of soup, of course!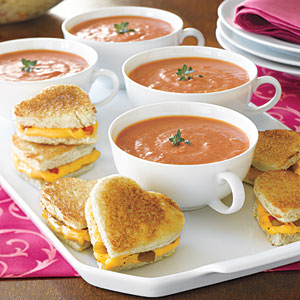 Valentines Day would not be complete without sweets though, right? I'm drooling over these Strawberry Fudge hearts from Cookies and Cups. You only need two ingredients! So delicious and easy to make!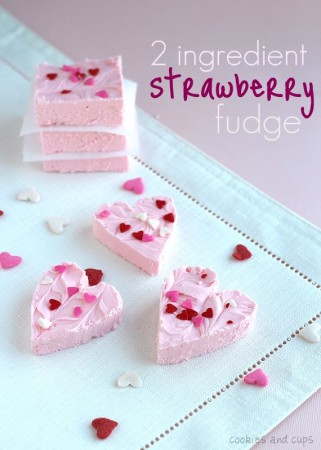 What's cuter than sweet treats on a stick? Don't these Heart-shaped S'more Pops from Erin at In-between Laundry look divine?!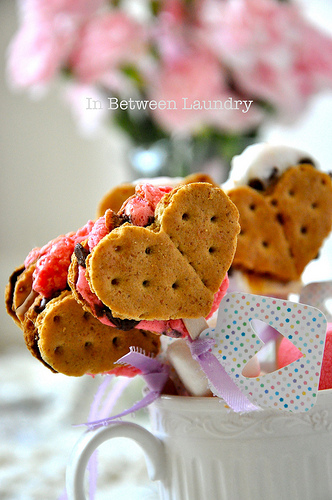 I absolutely LOVE the play on words with these Sweetie Pie Pops from Our Best Bites, with free printable!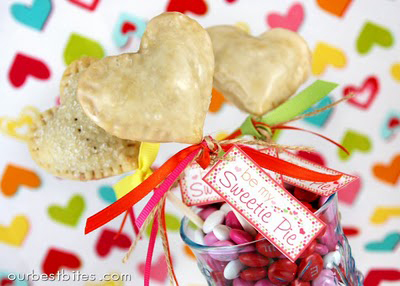 Are you planning on making any yummy treats to celebrate the day of love? I hope these inspired you to get a little crafty and do a little cooking this Valentines Day. Just get out your heart-shaped cookie cutter and get a little creative!
Happy crafting!
If you liked this post, and want more, you can subscribe to be on our mailing list here.