It's hard denying it, even with parts of the country still getting snow, Spring is right around the corner. And one thing that definitely symbolizes Spring is the flower. You don't have to wait until the weather turns (although in you are in sunny California, you enjoyed 80 degree weather over the past weekend!) to enjoy the beauty of the flower. Simply craft your own beautiful bouquets!
As you may know, we love to craft flowers using a variety of materials, like duck tape roses or paper bag bouquets.
Here are five more unique and crafty inspirations to get your Spring fever on: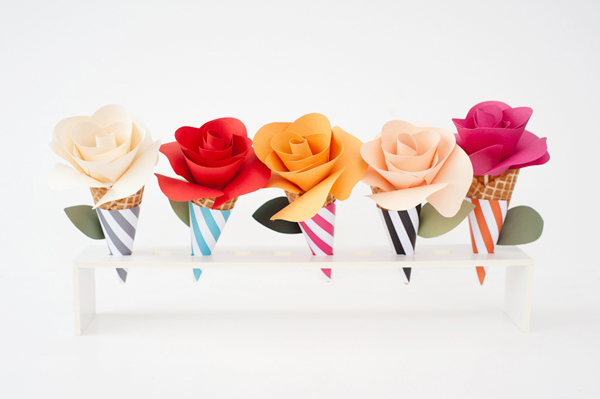 Paper cone bouquets from Oh Happy Day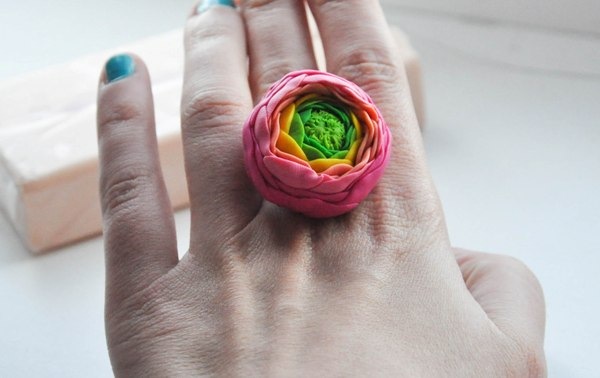 Polymer clay rings from Craft Ideas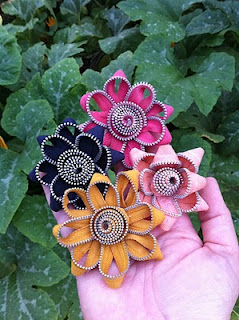 Zipper flowers from That Girl Farms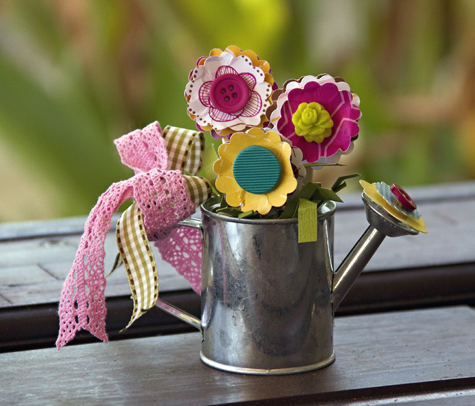 Paper and button bouquet from American Crafts Studio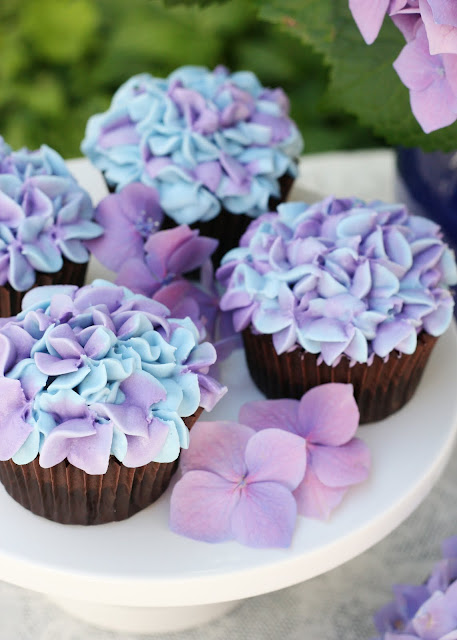 Hydrangea cupcakes from Glorious Treats
Whatever the medium, flower crafting can bring beauty year round! Happy crafting!
If you liked this post, and want more, you can subscribe to be on our mailing list here.