Note: I was NOT compensated for this post, but I was given 4 flavors of Garden of Life Organic Plant Protein powder to try. All photographs, ideas, and opinions are solely my own. I am not a nutritionist, but sharing recipes that our family enjoys and that we find nourishing.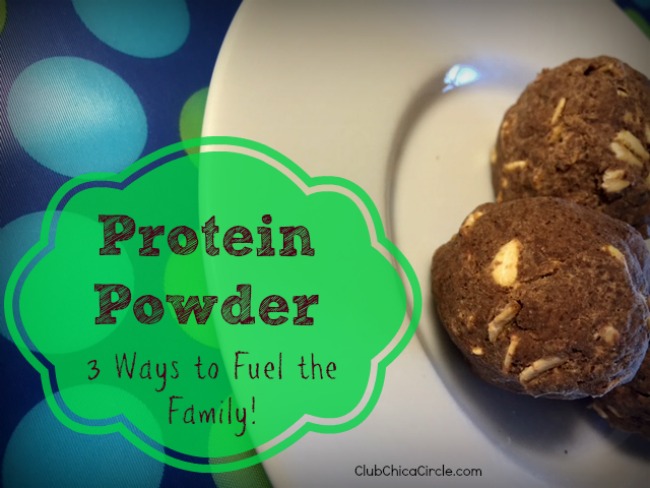 I love surprises in the mail – especially when it is from a company we trust and already buy from. Recently, we received a box of Garden of Life's new Organic Plant Protein (OPP) flavors. We are already regular consumers of their supplements and probiotics (organic and free of nasty fillers), so I knew the protein powders would be a great addition to our pantry. Plus, this is a great blog trigger to share 3 very different ways to incorporate a healthy protein powder into your daily menu.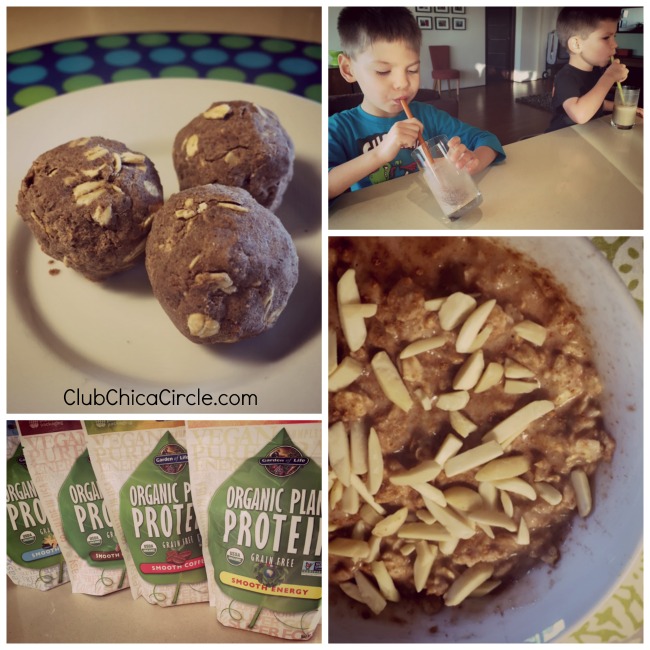 Protein Powder Fuel Idea #1 – Smoothies
How do you fuel a family on the go?  We seem to have no time to lose getting out the door in the mornings, so protein smoothies have become a morning ritual to keep us on track. Each day is a little different.
Smoothie Base (for 2-3 servings): 
1-1/2 cup ice cubes
1-1/2 cup milk (or almond milk)
1 frozen banana
Handful of spinach
Tablespoon flax seed
2 servings protein powder
Smoothie Add-ins:
Family favorite: Peanut butter, cinnamon (with chocolate protein powder)
Pumpkin puree, cinnamon, nutmeg
Frozen pineapple, frozen mango, orange juice
2-3 cuties, coconut milk, avocado
Blend and enjoy!
Banana tip: Peel ripe bananas and put in a freezer bag. Squash the bag from the outside to flatten the bananas before freezing. This will make for easier blending.
Protein Powder Fuel Idea #2 – Oatmeal Blend
Smoothies are NOT the only way to build in balanced nutrition. Some mornings, I need the warmth and comfort of oatmeal, but also want the sustaining power of added protein.
Family favorite oatmeal:
Measure 1/4 cup of uncooked oats
Add enough water to cover the oats
Microwave for 60 seconds
Add in almond milk (or any milk variety) to cool and make creamy
Stir in 1 serving protein powder (any flavor)
Top with cinnamon and nuts
Enjoy!
Oatmeal tip: Keep a 1/4 cup measure in the oatmeal carton for quick and easy measuring.
Protein Powder Fuel Idea #3 – No-Bake Cookie Balls
My go-to snack has been a single-serve almond butter (Barney Butter) with a fruit – but some days I need a little something special. This 3-ingredient no-bake treat is really satisfying. Warning: the thick consistency of the cookie balls will make you want to have a tall glass of water nearby (which is a good thing).
3-Ingredient No-Bake Protein Cookie Balls
1/4 cup nut or sesame seed butter (chocolate nut butters are delish)
1/4 cup uncooked oats
1/4 cup protein powder
Mix all ingredients together with a spoon. When mostly combined, knead together and form into small 1-inch cookie balls. Make ahead the night before. Serve at room temperature or chilled (my preference).
Enjoy with water!
Product Notes
You can use the protein powder of your choice, but check out the goodness within the Garden of Life OPP line:
Smooth and creamy taste (delicious mixed alone with milk or water)
Gluten free and grain free (not filled with an extra rice base)
Dairy free and soy free
Vegan and Kosher
Easy to digest (added probiotics)
Organic
Low sugar
I first tried the vanilla flavor mixed with almond milk and shared it with our twins. Their response? YUM! They could taste the goodness inside.
If you are looking for more smoothie ideas, check out Pauline's Yummy & Healthy Green Smoothie recipe and fancy cup craft idea: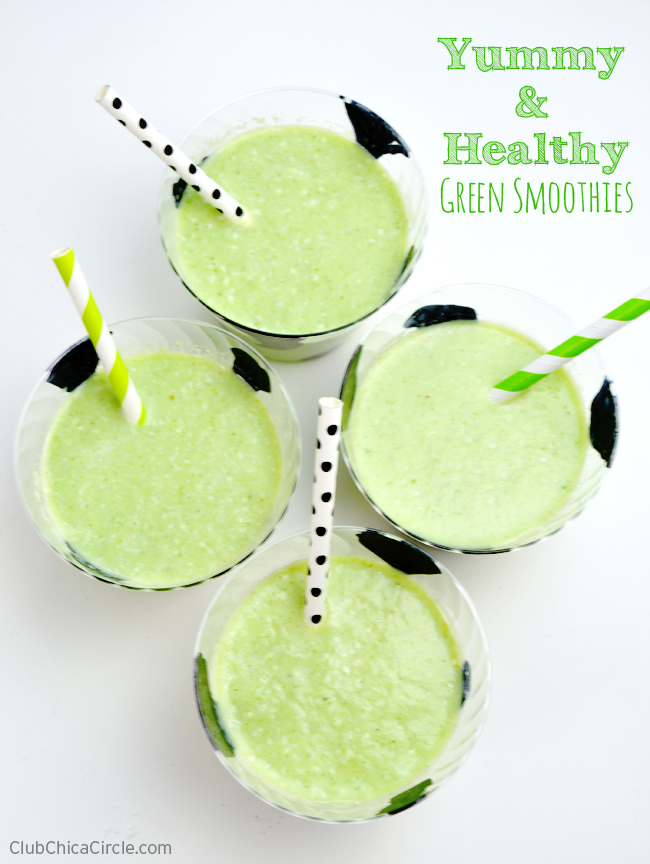 If you are looking for another 3-ingredient no-bake cookie idea, check out Pauline's Pumpkin Cookie Truffles: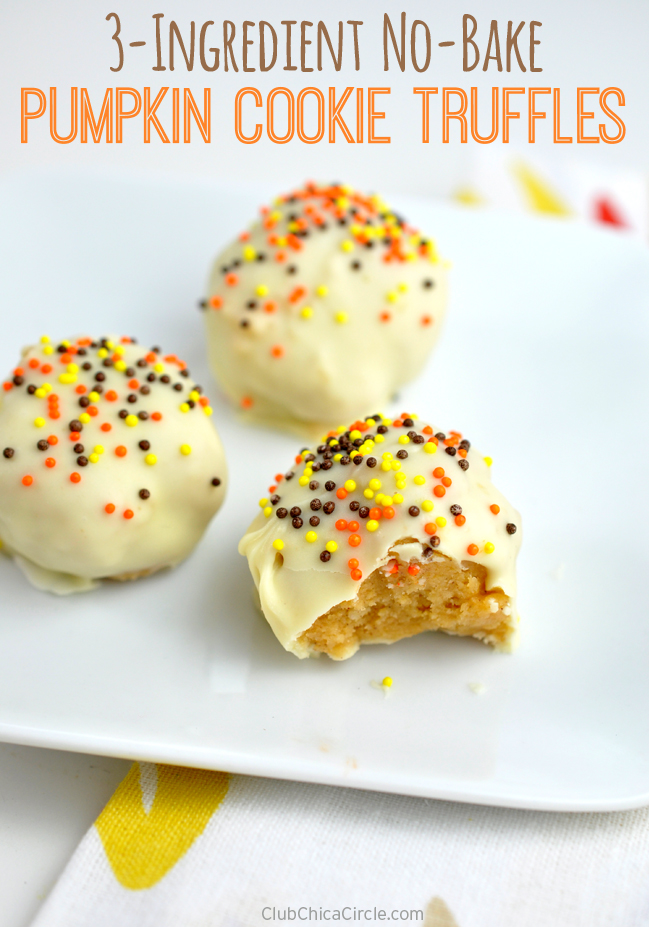 Cheers to your health and a fuel-filled day!