I'm over at OC Family showing this cool craft idea and clever way for kids to say "thanks" for all the wonderful gifts they received for the holidays, or just to send heartfelt or personal messages. Check out the full DIY here.
Also, if you are local to Orange County, check out the latest copy of the OC Family magazine on the newstand. I'm a featured blogger! Hooray!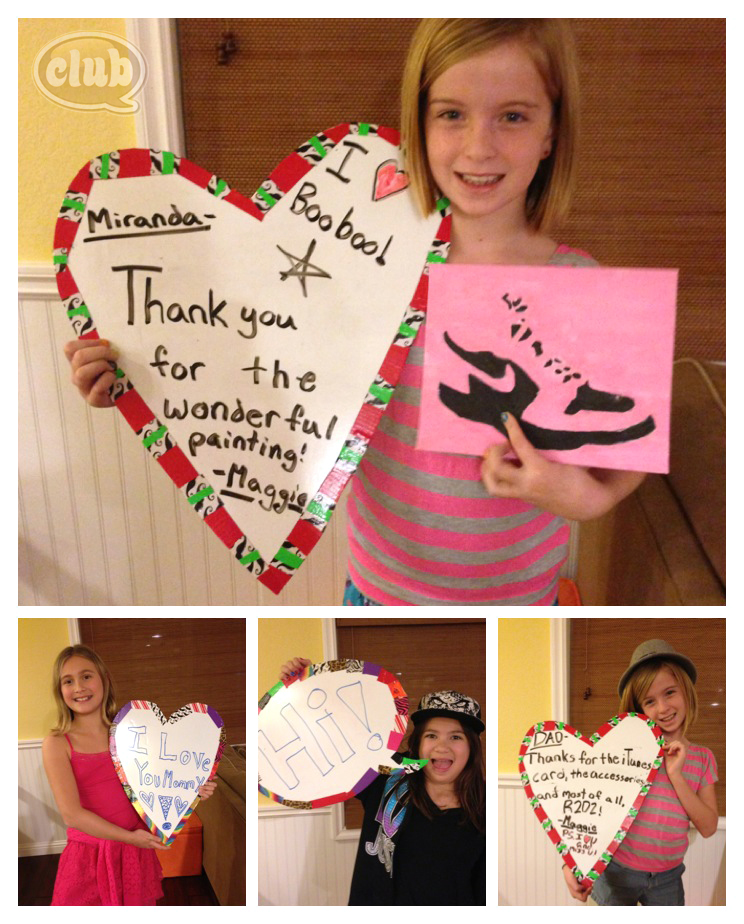 If you liked this post, and want more, you can subscribe to be on our mailing list here.