If you have a tween, chances are you are familiar with the infamous Rainbow Loom or Cra-Z-Loom. The cool looms that you can string and weave colored rubber bands onto pegs to make all sorts of cool bracelets, rings, and so much more.
And if your tween owns one and has been making all kinds of cool creations in your house, chances are you keep seeing little rubber bands EVERYWHERE! My daughter started with one big plastic storage bag to keep all her bands in. When she was making a bracelet, she would fish around for the color she wanted and inevitably there would be piles of bands left on the table while she was sorting and creating. Time to get organized!

Our first option was to use the same plastic organizers I used for The Ultimate Hot Cocoa Kit. This is your basic craft organizer that you can find at your local Michaels or JoAnn's.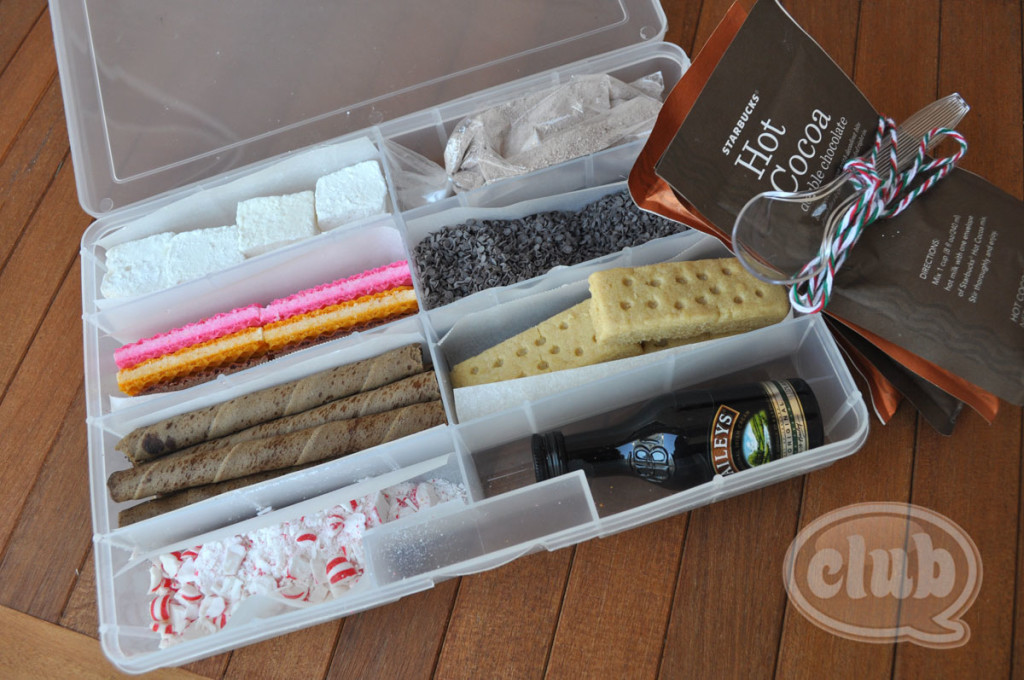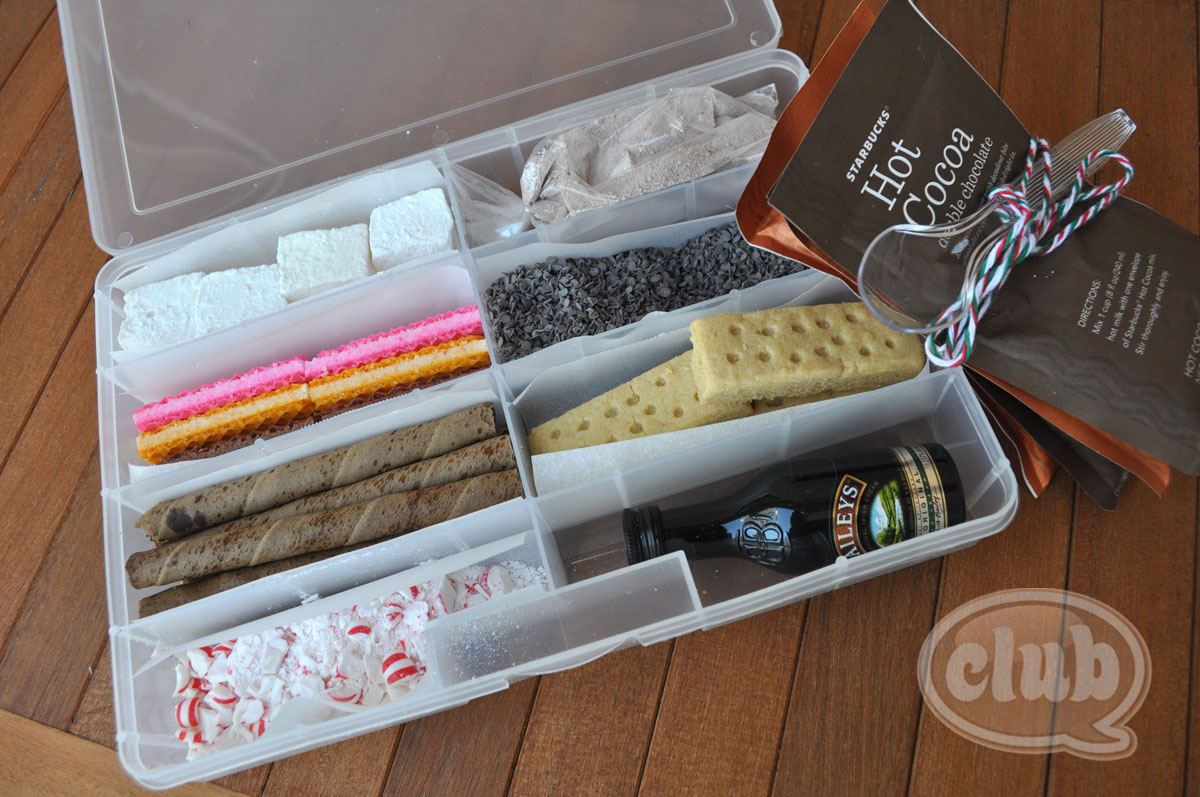 Make sure to look for the one where you can tailor how big and how many compartments you need. It should come with sliding plastic dividers that you can customize how many compartments you want. For the purposes of the Rainbow Loom organizer, we took out the plastic dividers at the top which left the perfect space for the loom itself. Then we left the other 12 compartments intact, one for the c-clips and the rest for the different colored bands.
Well, as soon as my girl started making different types of bracelets and creations, and we needed to make a craft store run for more bands, she graduated herself to this mega Rainbow Loom organizer container with handle.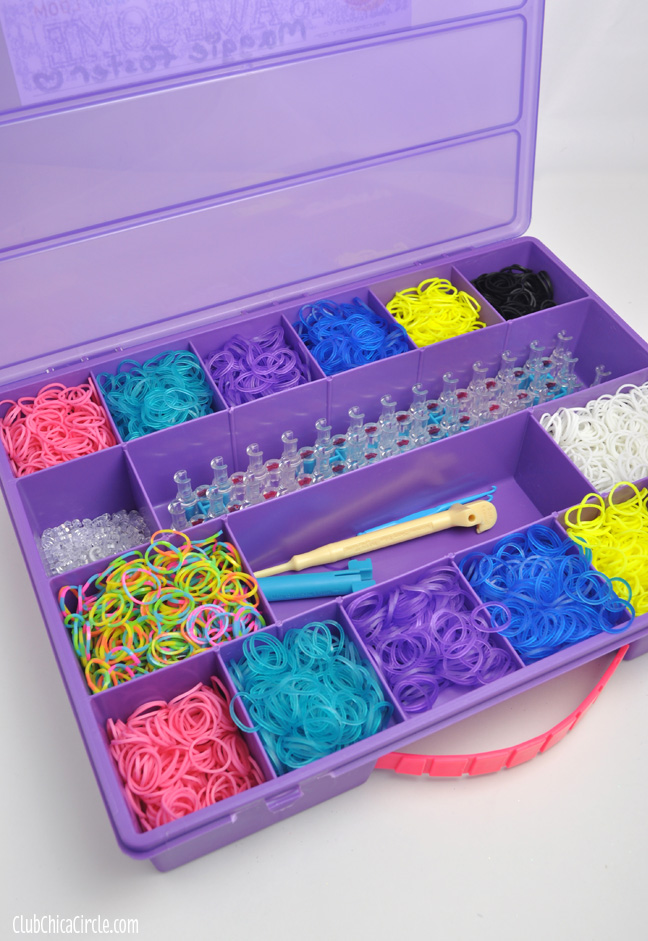 At my local Michaels, these bigger containers were displayed right next to all of the bands and looms. We actually bought two that day, and filled one up and wrapped it for my niece for Christmas. They were like "Fric and Frac" with their looms and organizers making bracelets for everyone at Christmas dinner.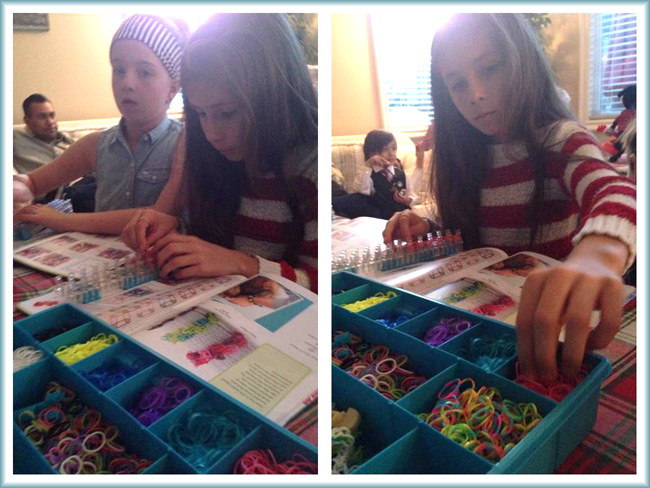 So, you know I had to make sure they had their own personalized cases right?
Cue the cute printable labels I designed. = )
I couldn't resist making this saying:

And my daughter came up with the wording for this one:

I printed them onto printable sticker paper and cut them out to size.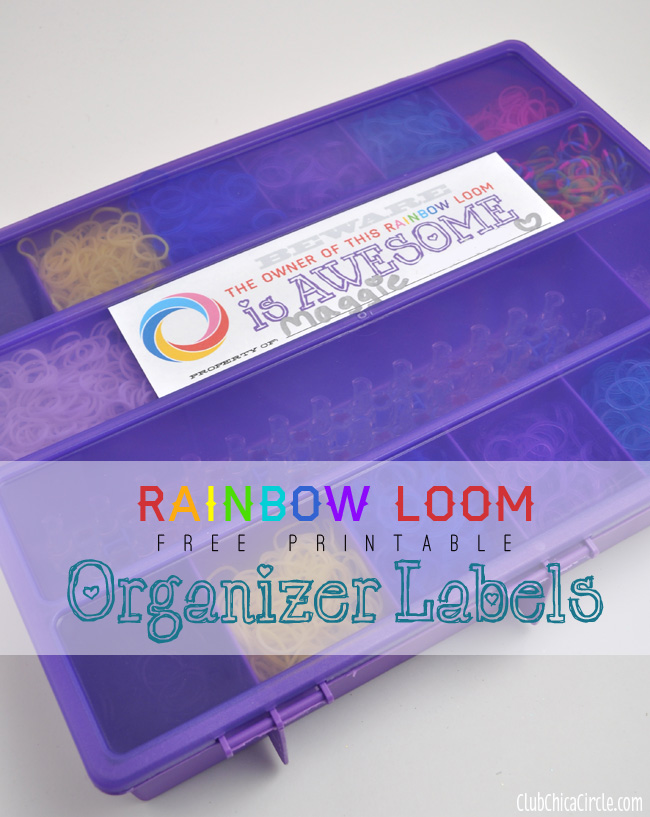 Lovely!
Grab your Rainbow Loom Free Printable Organizer Labels here.
Download and print them out. It's a great way to get those colored bands organized and personalized!
Enjoy!
If you liked this post, and want more, you can subscribe to be on our mailing list here, and make sure to get your free Cupcake Toppers Printables for Every Occasion.

Feeling social? Follow ChicaCircle on Facebook or Twitter, and follow me on Pinterest or Instagram.