Once I saw this super creative homemade gift idea, Gingerbread House Cookie Kit, from Bee in our Bonnet featured on eighteen25, I knew what I was going to do as a special homemade present to my tween's Girl Scout leaders.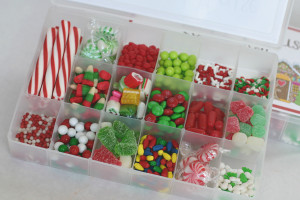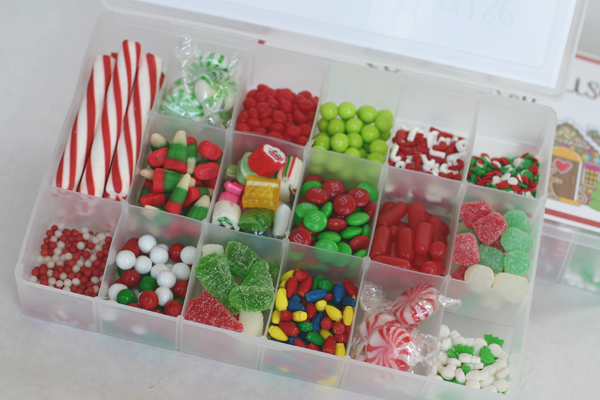 It inspired me to create The Ultimate Hot Cocoa Holiday Kit! I picked up a couple craft organizers, lined each compartment with parchment paper, and filled each one with a delightful cocoa accessory. Love it!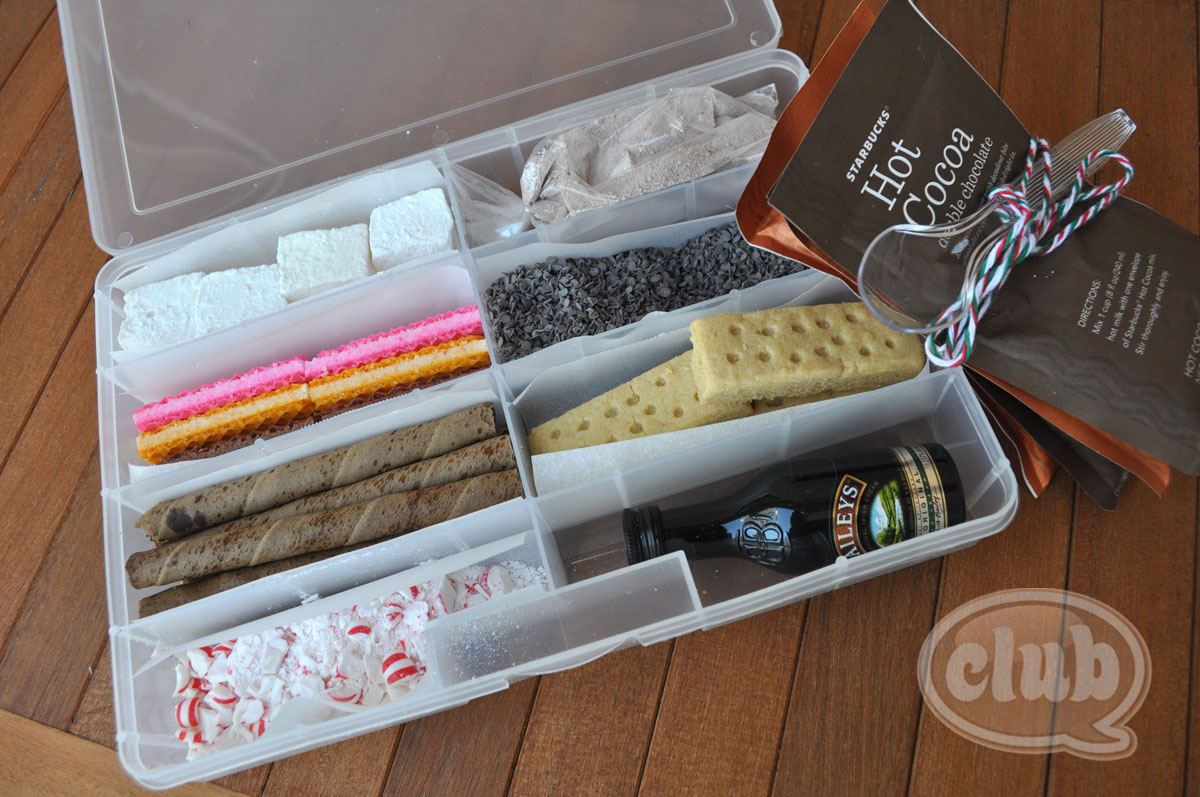 Here is what I filled mine with (from top to bottom, left to right):
Homemade vanilla marshmallows (I used this recipe from Smitten Kitchen)
Sugar wafers
Rolled double chocolate wafers
Crushed peppermint candies
Malt powder (I put in a small treat bag with a twist tie)
Dark chocolate shavings
Shortbread biscuits
Baileys® Irish Creme
I then hand wrote labels for what each accessory was, and tied a few packets of Starbucks Hot Cocoa Mix (in different flavors) with a spoon on the top with some pretty holiday yarn. After making a couple of them, I realized they are a few other people I need to make these for. So fun, easy, festive and delightful! Who is on your homemade holiday list? This makes a great teacher, neighbor, sister, mother homemade gift! Enjoy!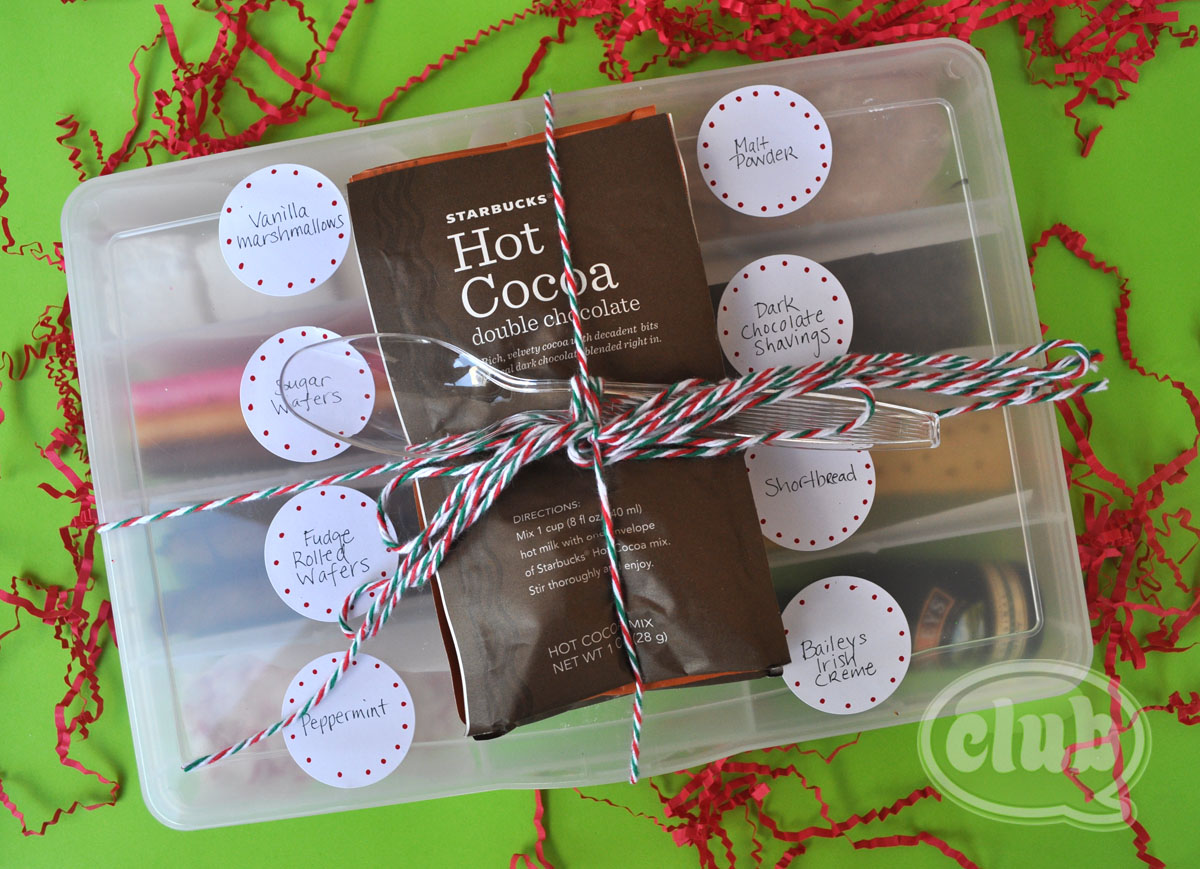 If you liked this post, and want more, you can subscribe to be on our mailing list here.