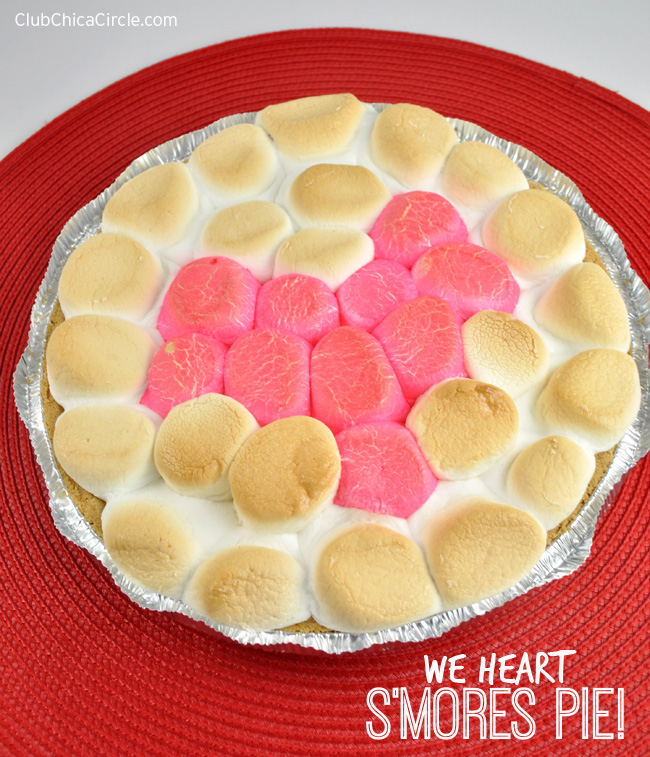 Summer is just around the corner it feels like, and what says summer more than s'mores! Well you don't have to build a campfire to enjoy this tasty twist on a classic summertime sweet treat. I made this melty gooey chocolately delicious pie with three simple ingredients:
Ready made graham cracker crust
Large marshmallows
Chocolate chips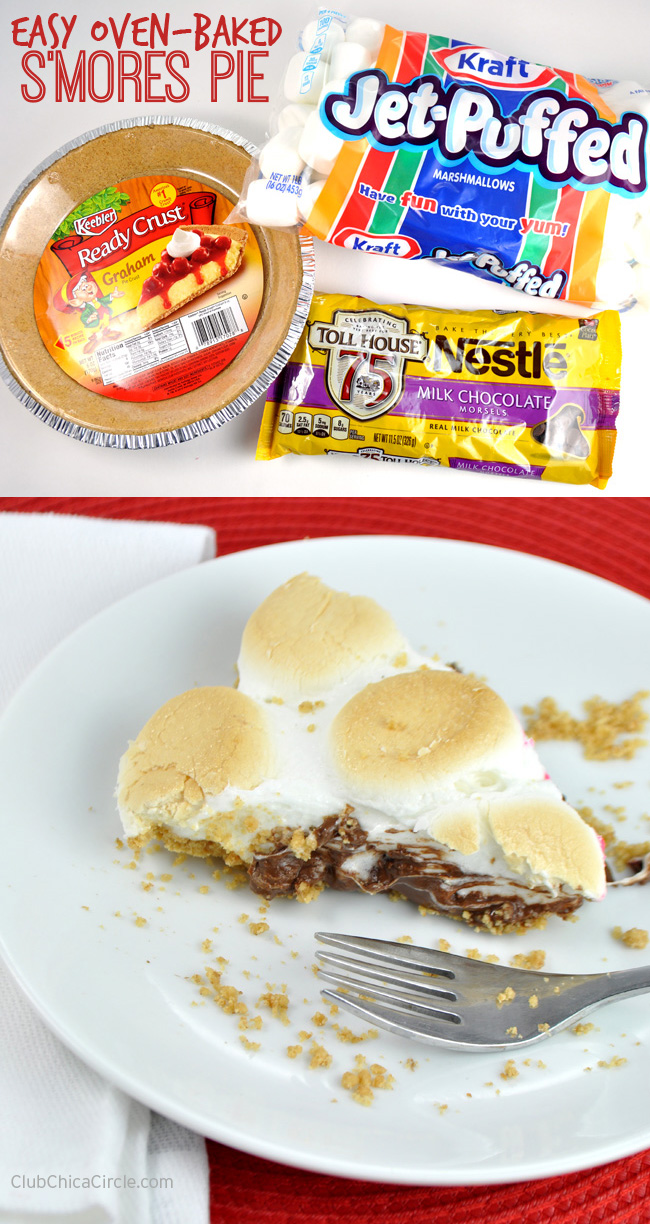 Um… can you say "Yum!" This one was definitely a kid favorite to taste test for me.
You can just make a regular s'mores pie, but I actually took this easy recipe idea a step further. We recently celebrated a co-worker's upcoming nuptials with an office bridal shower. I wanted to make something a little special, so I gave my s'mores pie a little "heart".
Before assembling my s'mores pie, I took a handful (10 to be exact) of marshmallows and dipped them into a bowl filled with water mixed with a couple drops of pink food dye. Then I let them dry completely before assembling into a heart design.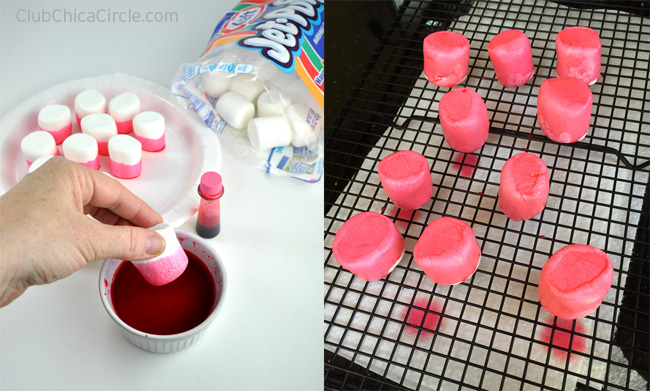 The rest of simply putting it all together.
Step 1: line the bottom of the graham cracker crust with chocolate chips
Step 2: add an outer rind of large marshmallows along the edge of your crust
Step 3: create a heart shape with your hand-dipped marshmallows in the center and then fill in the rest with marshmallows
Step 4: bake at 300 degrees for about 10 minutes, or until brown and melty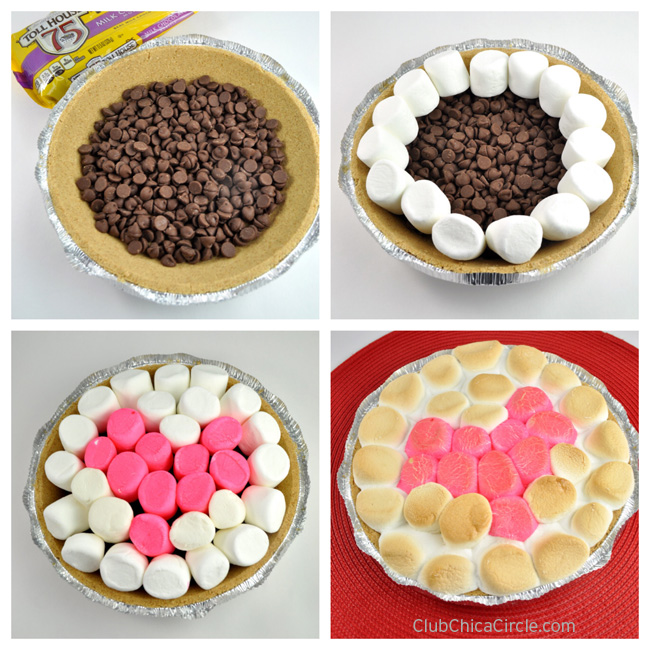 Start with this: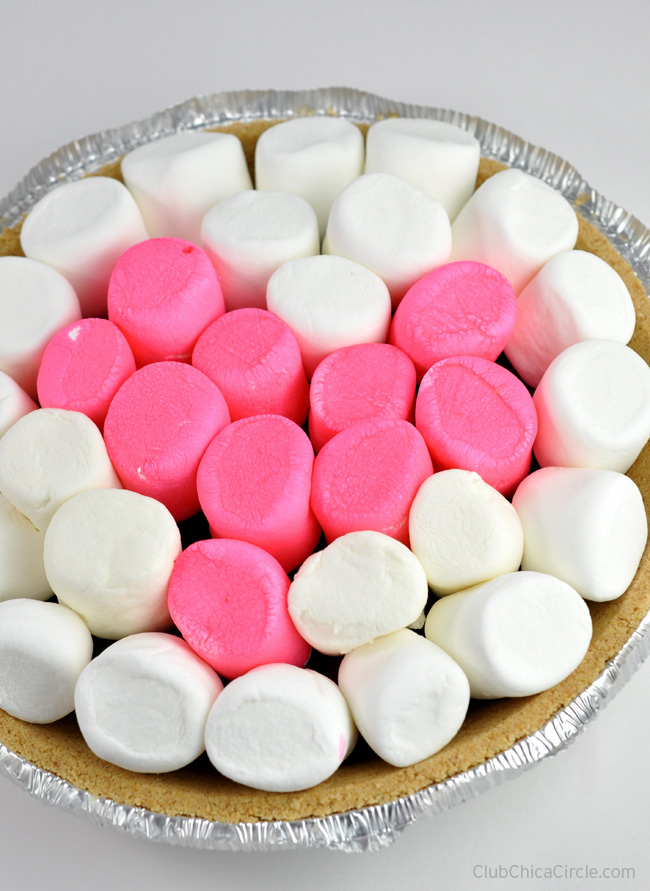 Bake in your oven and get this: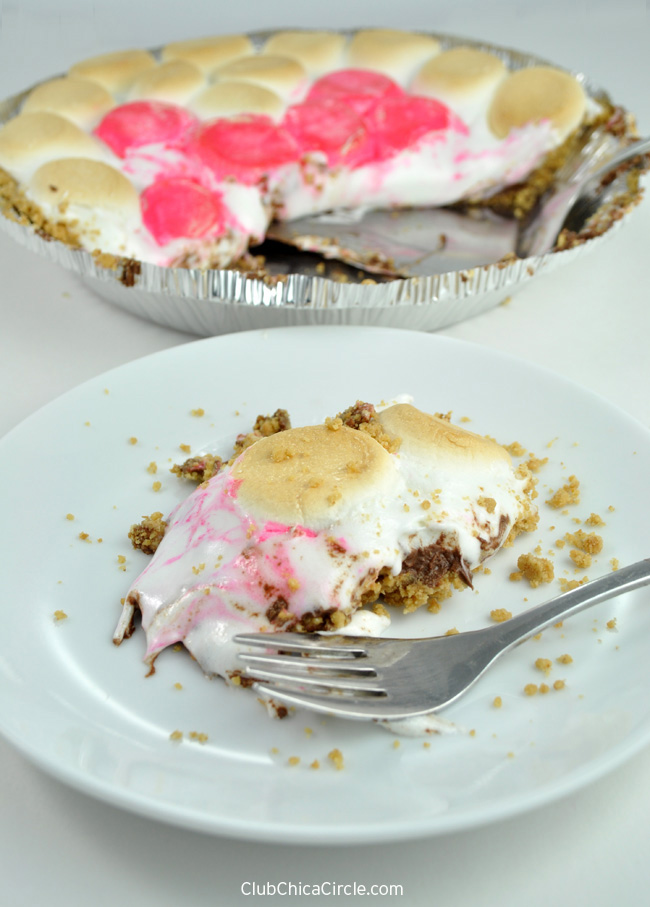 Now, I have to warn you. This is a gooey pie to eat. Be prepared to get a little messy!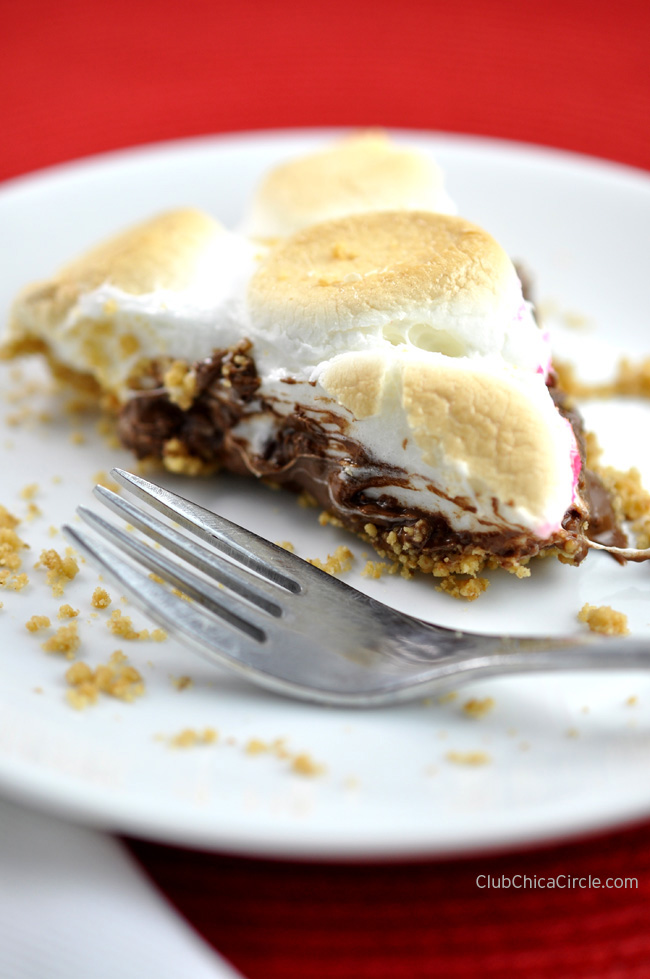 But isn't that what eating s'mores is all about? = )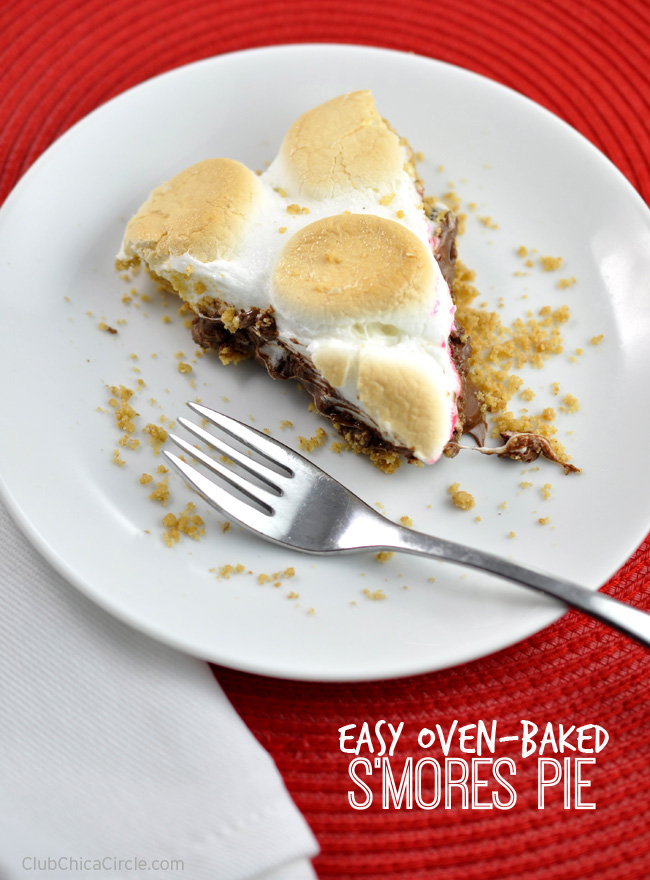 Kick off the summer with this yummy chocolate marshmallow-melty treat!