I don't know what it is about this time of year, but I LOVE jelly beans! Every Spring it is my weakness.
If you are with me, and want a fun way to eat and play with these tasty beans, you have come to the right place.
No invitations necessary. Simply invite some friends over for fun and games.
1st activity: DESIGN YOUR OWN JELLY BEAN COOKIES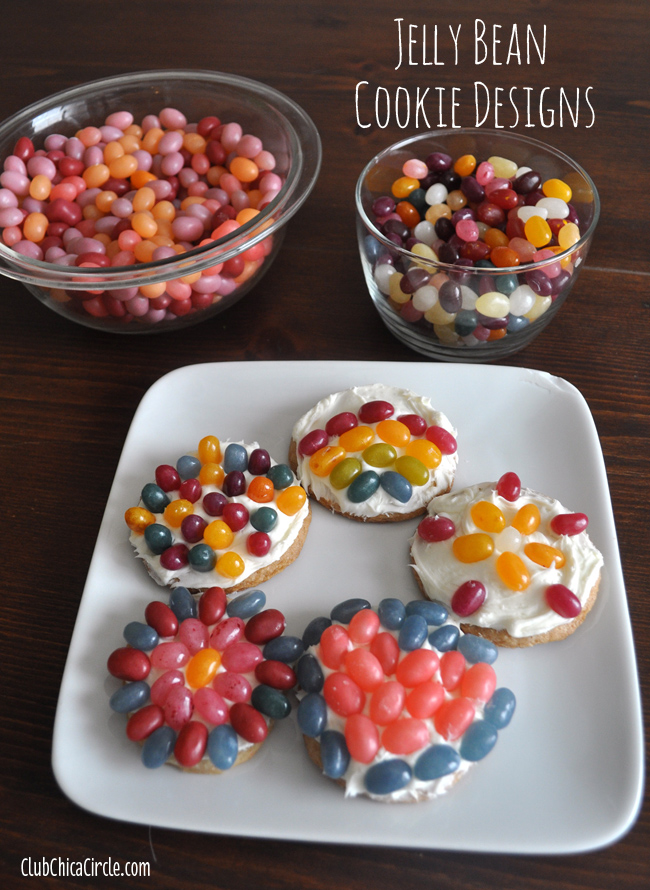 Bake up some simple sugar cookies, add white frosting as your cookie canvas, and set out bowls of colorful jelly beans. Your guests can make their own fun designs on top of each cookie.
Then play some JELLY BEAN BINGO!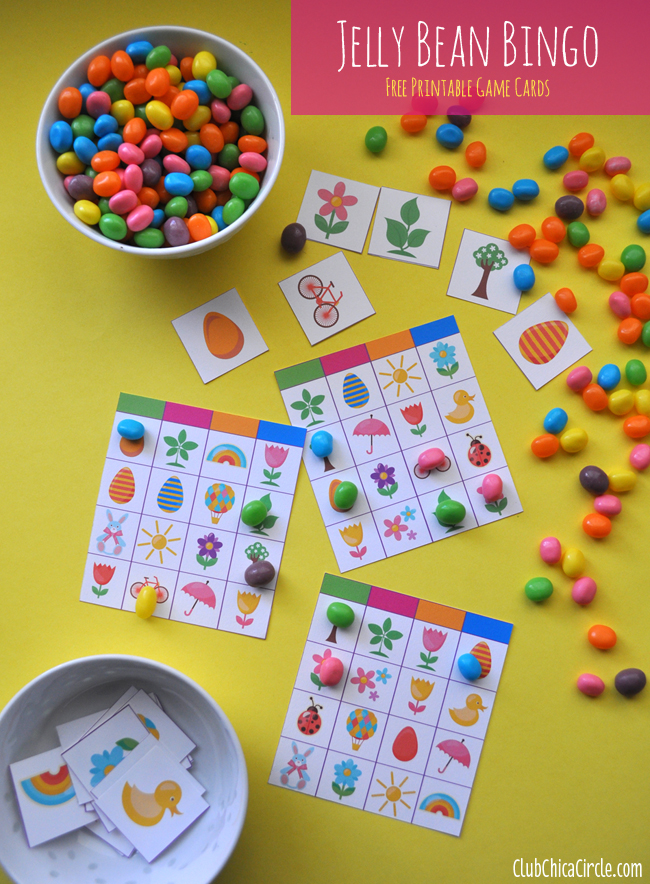 I've created some free printable playing cards, for up to 8 players. First grab your free printables below. Print and cut out the play cards and the Spring-themed BINGO boards.
Place the play cards randomly in a bowl or face down on the table. Set out a bowl of jelly beans. Use one bingo board per player. Then, without looking, pick a card and show or say the picture. Players place a jelly bean on that picture if it is on their board. First person to get four in a row WINS!
Here are playing pieces cards:
And here are the playing cards:
And if you guests haven't had enough jelly beans, send them off with a cute gift bag or tin full of these yummy beans.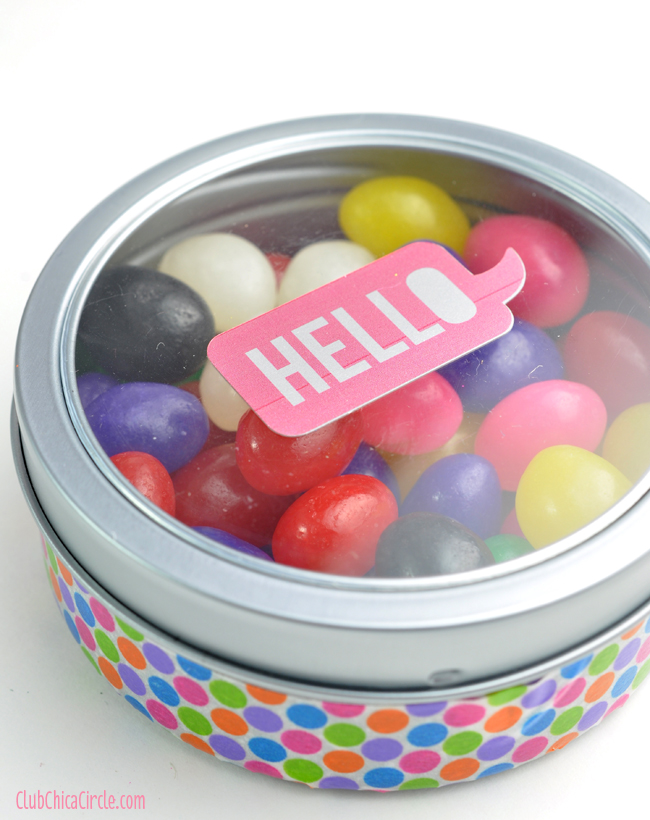 Hello GORGEOUS!
Enjoy!
Happy Jelly Bean Crafting!
If you liked this post, and want more, you can subscribe to be on our mailing list here, and make sure to get your Free Cupcake Toppers Printables for Every Occasion.

Feeling social? Follow ChicaCircle on Facebook or Twitter, and follow me on Pinterest or Instagram.