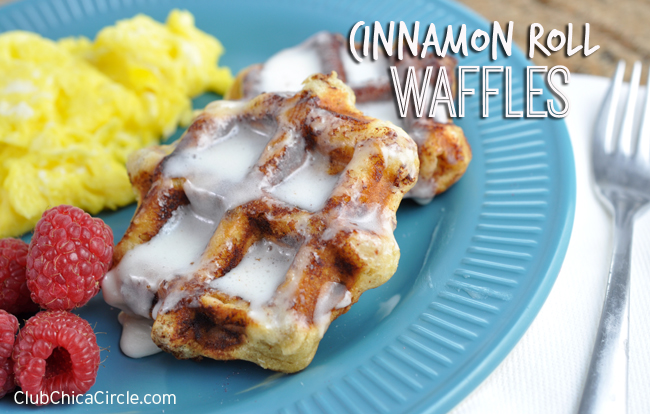 I swear I have made these cinnamon roll waffles in less then 3 minutes!
The secret?
A hot waffle iron and refrigerated cinnamon rolls.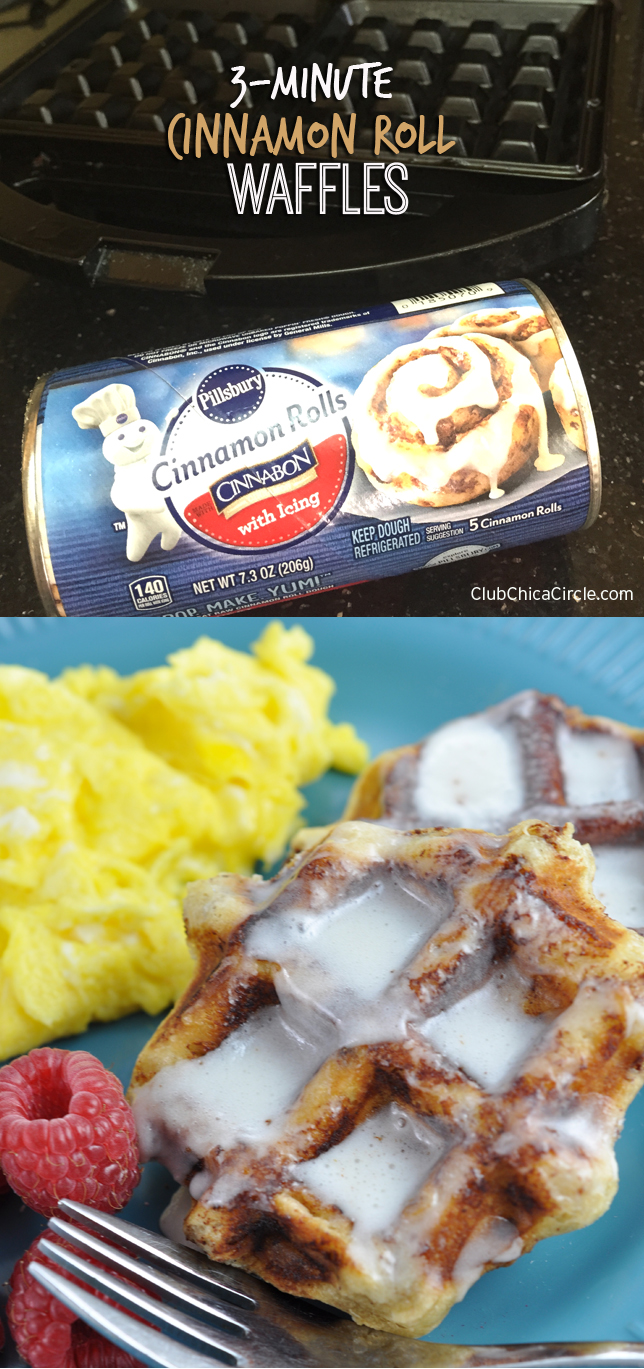 I swear this isn't a sponsored post for Pillsbury Cinnamon Rolls. I have made these cinnamon rolls for my daughter a gazillion times. It is one of her favorite breakfast weekend treats. The thing is that they take time to make.
I mean, if you make these refrigerated cinnamon rolls as directed on the package, you first need to make sure your oven is preheated, and then they need to cook in the oven for 12-15 minutes.
This fun breakfast hack makes yummy, crispy on the outside, gooey on the inside cinnamon rolls in 2 minutes 30 seconds flat!

And you don't want to let cook much more than that because they will burn.
After they pop out from the waffle iron, I simply used the ready made icing from the package.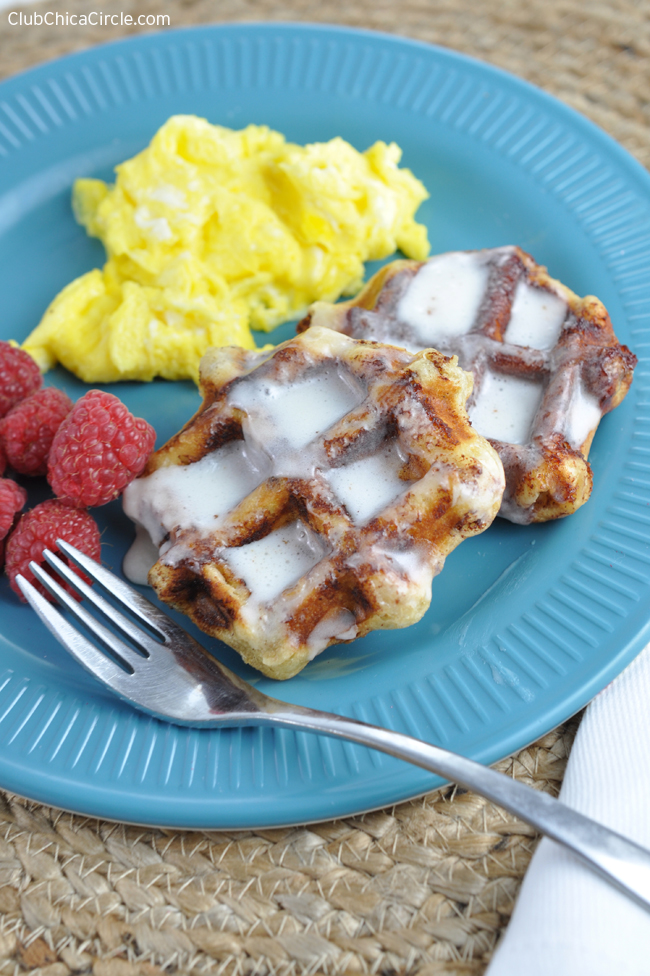 I kid you not, this is girl's NEW favorite breakfast! And because I can make them so quickly, she can get a breakfast treat on school mornings now. = )
For other breakfast hacks, and cinnamon yumminess, you may like these: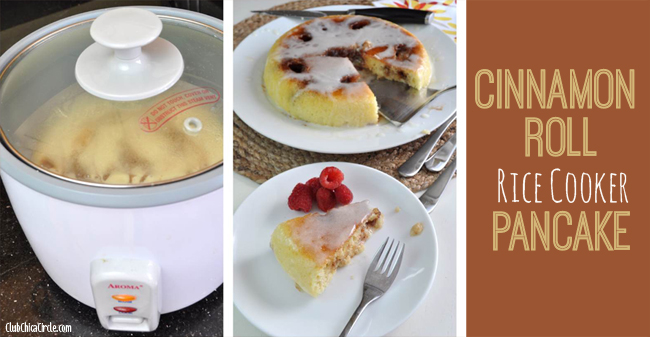 Cinnamon Roll Rice Cooker Pancake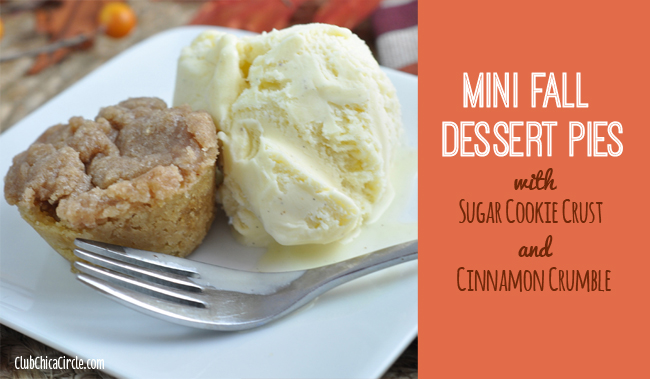 Mini Dessert Pies with Sugar Cookie Crust and Cinnamon Crumble
Enjoy!