Disclosure: This event was sponsored by Millennial Blogs, Sunset Vacation Rental, and Whole Foods Market La Jolla.  The opinions shared here are purely my own.
When was the last time you joined in an adult ladies slumber party? If it has been longer than you can remember, it may be time to host your own.
I thought I was beyond my slumber party days – but was so wrong. My crafty sister and I recently joined a fabulous group of ladies for a slumber party gathering to share blogging tips and tricks. We had no idea what we were stepping into sharing a vacation rental property with 13 others. Would there be enough beds? (Yes) ….Would we be welcomed in if we were not Millennials ourselves? (Yes)…. Are my pajamas cool enough for a sleepover with new acquaintances and friends? (It really didn't matter.)…Would there be yummy food? (Yes)
Chelsea Day (Millennial Blogs) and Amy Askin (Sunset Vacation Rental and Beloved Atmosphere) had the secret sauce to hosting the truly enjoyable slumber party with the help of Whole Foods Market La Jolla.
Secret Sauce #1: Invite New Friends
It is soooo much easier to invite close friends to a sleepover – but by stepping out of a comfort zone and inviting a mix of acquaintances that are meeting others for the first time – new friendships form. Just take a look at these smiles: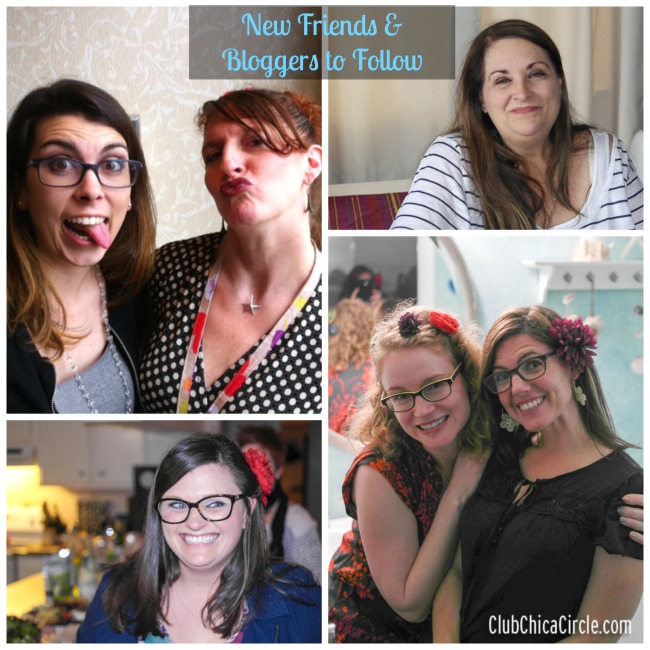 Clockwise starting top left: Silly and Gracious Hostesses Chelsea Day of Millennial Blogs and Amy Askin of Sunset Vacation Rental and Beloved Atmosphere; Carole of TootSweet4Two; Heather and Whitney of RookieMoms; Tiffany of TootSweet4Two
Secret Sauce #2:  Serve Simple but Delicious Food
The key here is to spend very little time with kitchen preparations which would add to the dirty pots and pans as well as the preparation stress level. Imagine a spread of fresh cheeses, warm pre-roasted chicken, chips and wine. Whole Foods Market is already one of my favorite places to shop and they did not disappoint in their sponsorship of this event. Even better were the swag bags filled with goodies such as Jackie's Jams, Whole Foods Italian sodas, organic chocolate, and my favorite, 365 Everyday Value Trail Mixes. (Secret Sauce Corollary: Party shop simply by limiting shopping to one store for food, wine & gifts.)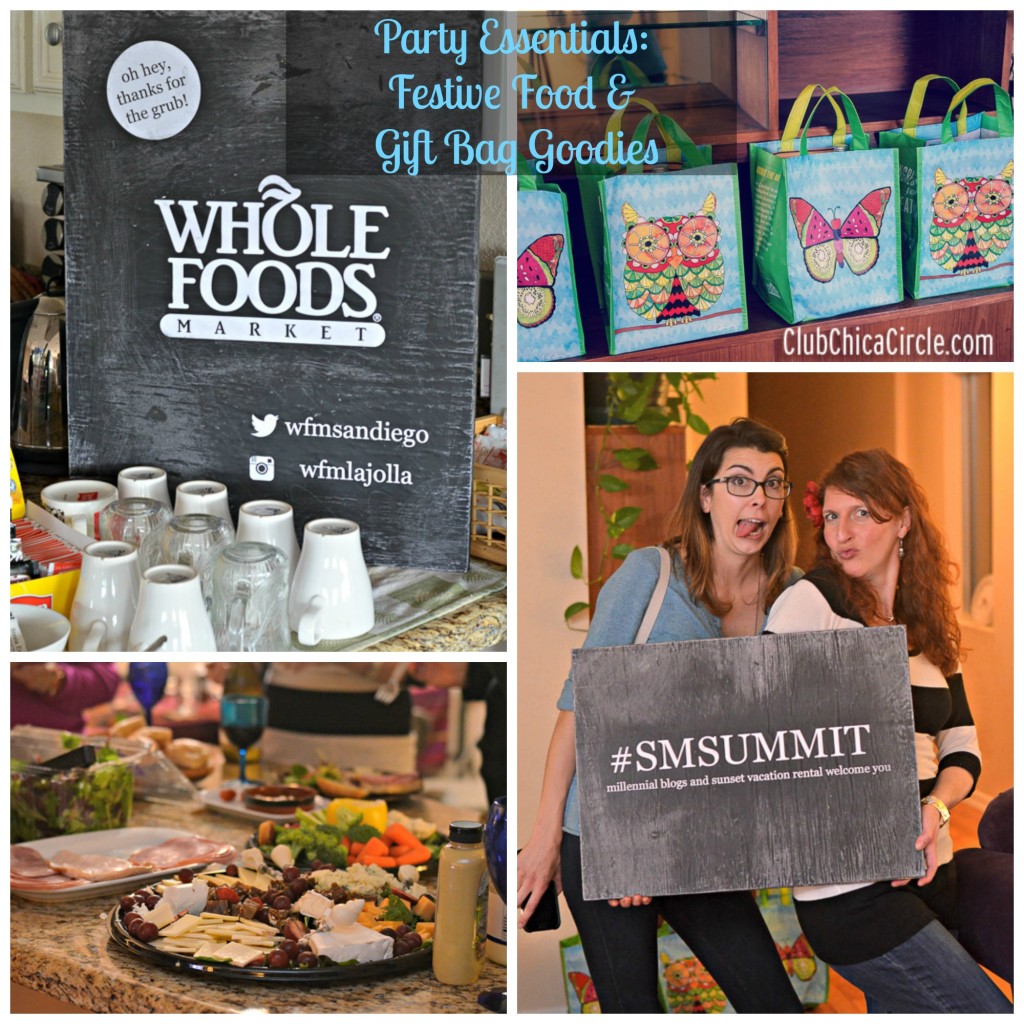 Secret Sauce #3:  Have a Bed for Each Slumberee
When hosting an adult slumber party – sleeping on the floor in a sleeping bag is not a good option. I had no idea how 15 of us were going to sleep comfortably – but was amazed after entering Amy's Sunset Vacation Rental within blocks of Ocean Beach and minutes within Sea World. We each had a bed or couch with fresh sheets and towels. When hosting your own slumber party, your guests will thank you if you only invite enough people as there are available beds or couches. (Thank you Amy.)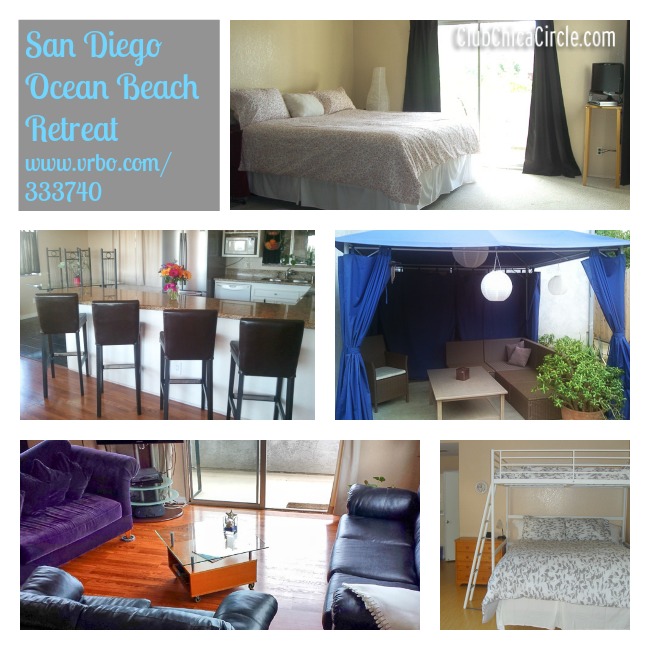 Are you ready to host your own slumber party? Share in the comments below what your secret sauce items are.
Sponsor Note:  You can connect with Whole Foods Market via Twitter: @WFMSanDiego or Instagram: @WFMLaJolla
If you liked this post, and want more, you can subscribe to be on our mailing list here.
Follow Lynnee's boards on Pinterest and Pauline's Club Chica Circle boards here. You can also find  Lynnee Jimenez on Google+.