Looking for a fun party craft, or sweet gift idea? Have you ever made your own pixie sticks?
Pixie sticks have been around since the 1950's, and come in many sizes ranging from the traditional straw size to the ginormous plastic tube size. With the popularity of party straws and the many cool colors and patterns they come in, this is a perfect DIY project for your next party.
Check out my feature over at the Home Made Simple® website for the full recipe and tutorial on this sweet craft idea.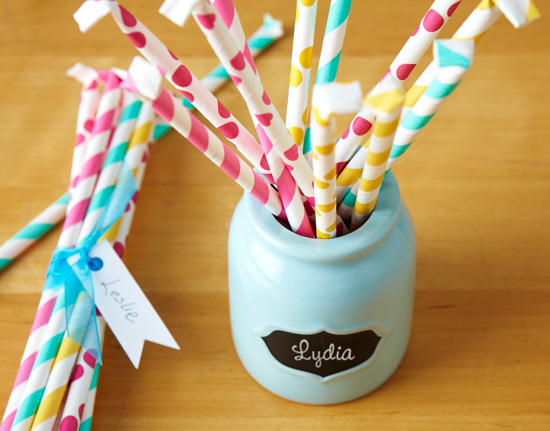 Happy Crafting!
If you liked this post, and want more, you can subscribe to be on our mailing list here.
Feeling social? Follow ChicaCircle on Facebook or Twitter, and follow me on Pinterest or Instagram.