I know I have already been getting emails from my daughter's room parent about the Teacher Appreciation Week activities in her classroom next week. It's always fun to give (and receive) homemade gifts from the heart. If you are familiar with our site and craftiness, you know homemade gift ideas are one of my all time favorite craft projects. If you are new to the site, today's post is a round-up from previous posts of easy teacher gift ideas that both you and your kids can craft together.
Have you "wordled" before? If not, the wordle design tool on the site makes it super easy to create a fun and colorful poster. Tailor it towards your favorite teacher, and the activities the class has done throughout the year.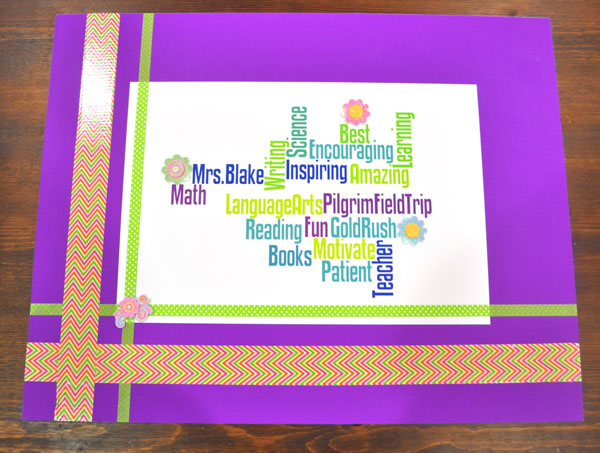 Or, how about a free inspirational chocolate bar printable?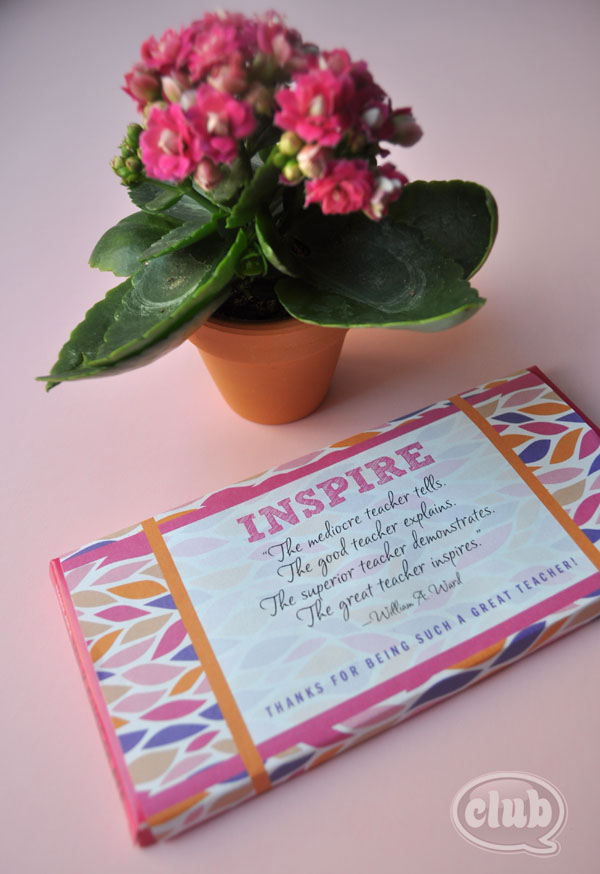 Or for a little pampered themed gift idea, how about "Keep Calm and Teach On" bath salts?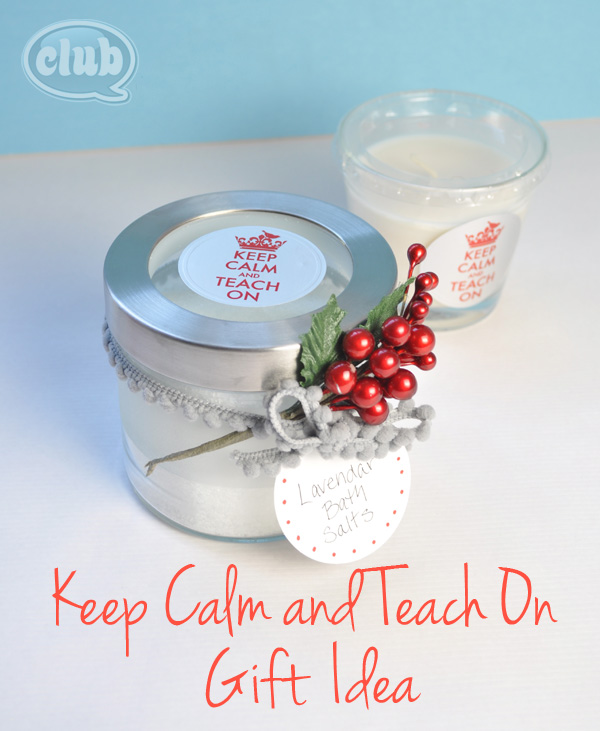 Or maybe even get a little craftier with homemade bath bombs and free printable.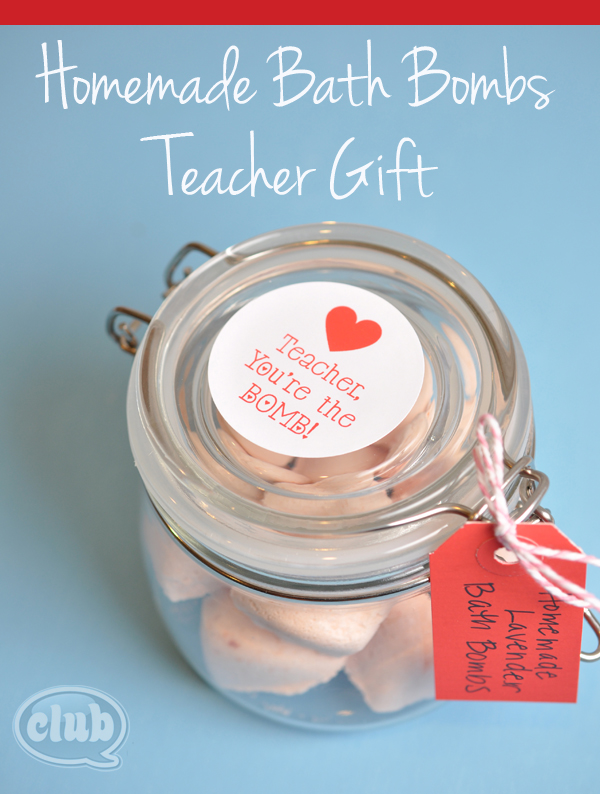 And if you are having a classroom appreciation party, these frosted apple cookies would be perfect!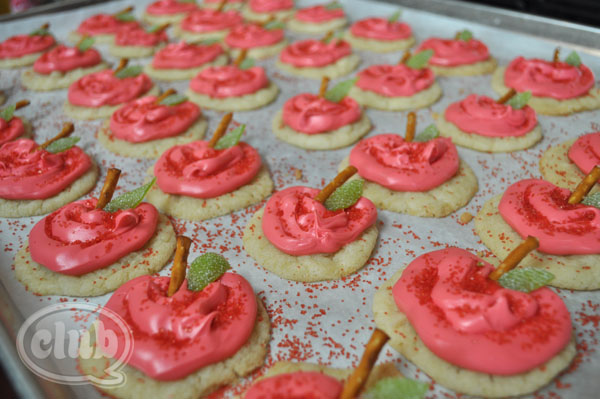 How are you showing your appreciation to your favorite teacher next week? Share your ideas in the comments below.
Happy crafting!
If you liked this post, and want more, you can subscribe to be on our mailing list here.
Feeling social? Follow ChicaCircle on Facebook or Twitter, and follow me on Pinterest or Instagram.