Have you ever made your own pumpkin spice?
Roasting garbanzo beans has always been a family snack favorite in my house. I make a savory version all the time, but this time, I couldn't resist trying a sweeter pumpkin spice version.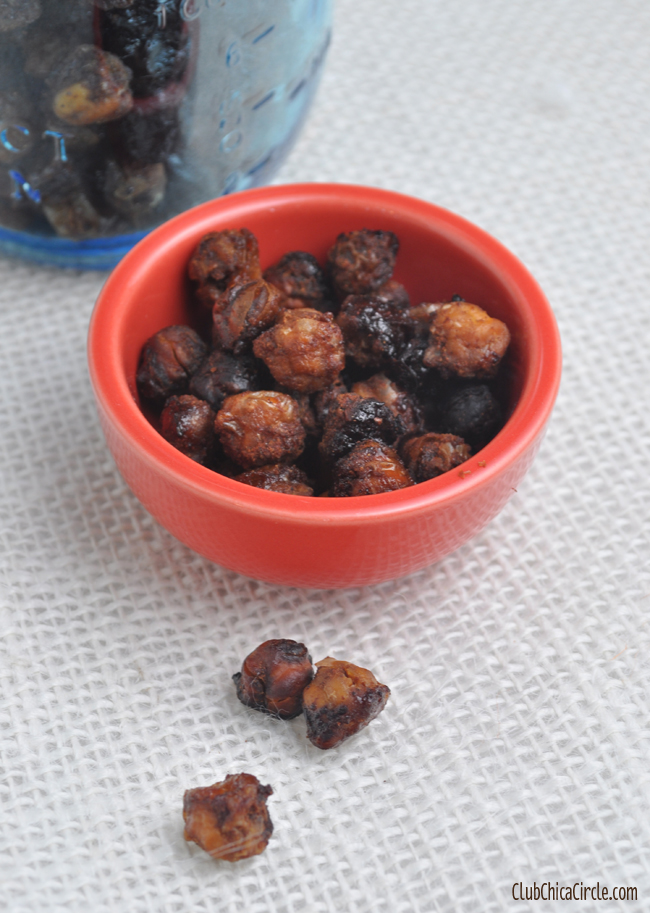 I really like them crunchy, almost burnt. You will have to test out how crispy and crunchy you like them.
Roasted garbanzo beans are so tasty and a great alternate snack idea to chips or nuts.
Here is what I did: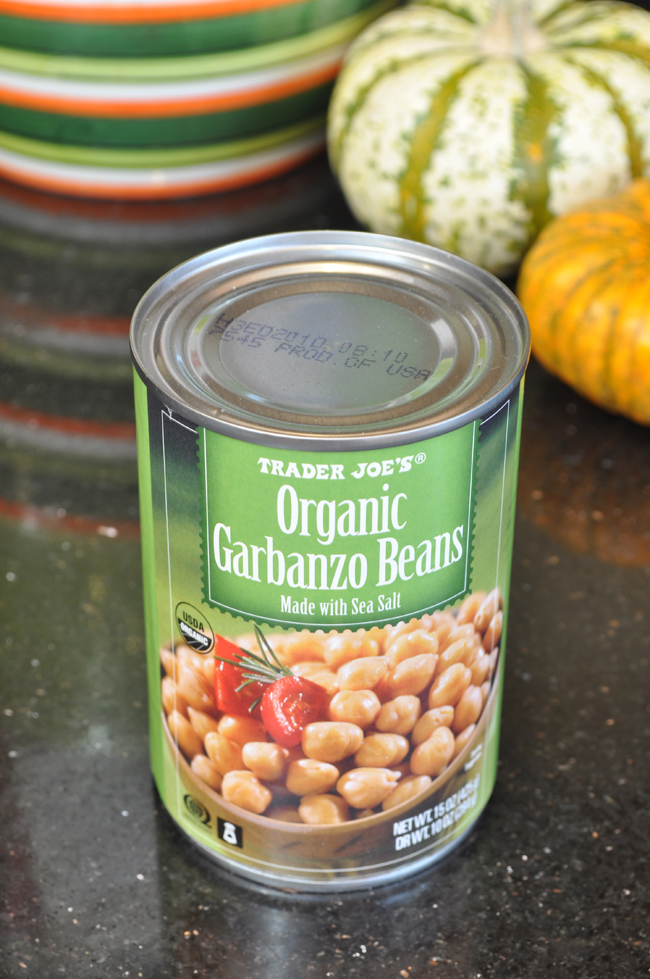 Start with 2 cans of 15 oz. garbanzo beans (drained and rinsed), then mix up your own homemade pumpkin spice.
Pumpkin Spice (inspired from Taste of Home):
1/2 cup sugar
1 tsp salt
2 tsp ground cinnamon
1 tsp ground ginger
1/2 tsp ground cloves
1/4 tsp ground nutmeg
In a bowl, coat the beans with your mixture. I didn't add any oil to the mix. My beans were still moist after draining, and the mixture stuck to them just fine.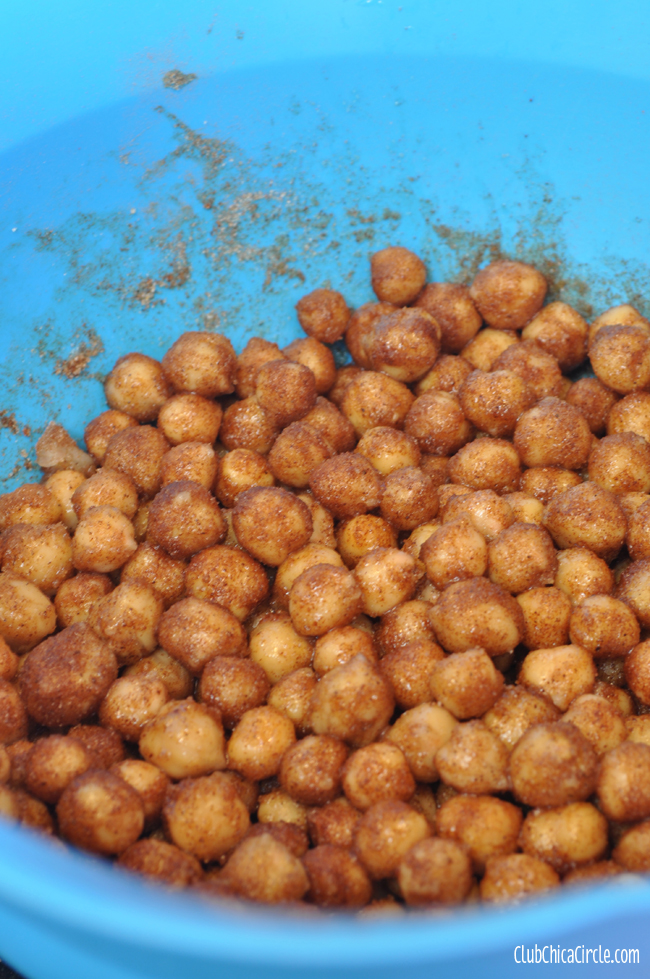 Then put on a aluminum paper lined baking sheet coated with non-stick spray.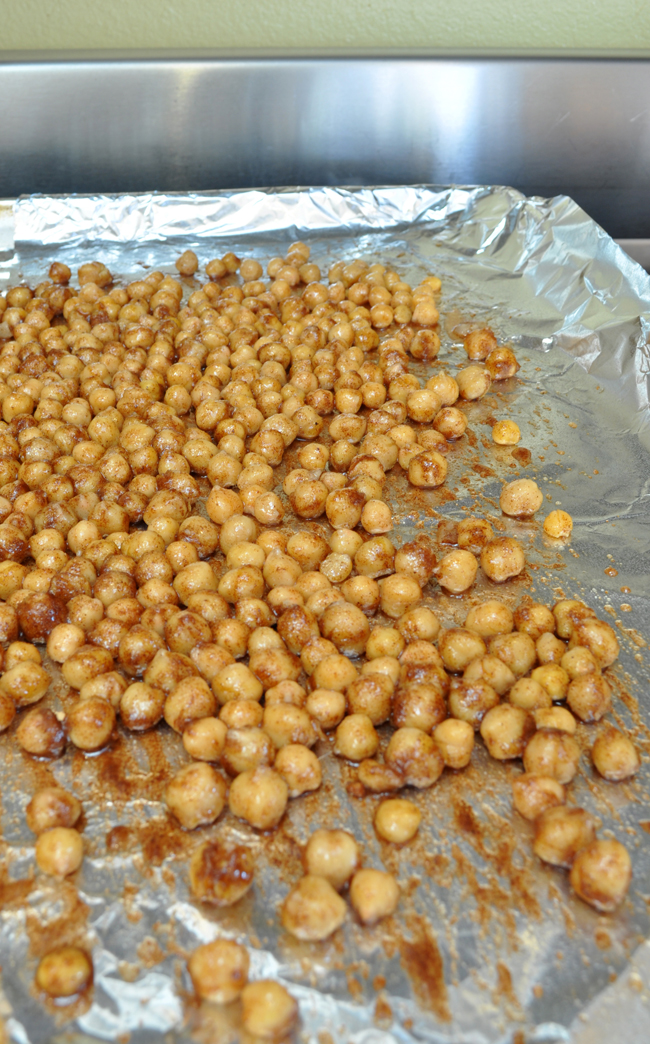 Roast in a 375 degree oven for about 45 minutes. Keep a watchful eye on them. They will burn. There is fine line between extra crunchy and burnt.
Pull them out of the oven when they are to your liking and them them cool.
WARNING: they are soooo good when they are warm and fresh out of the oven.
Keep them in a dry airtight container (if they last that long).
Mason jars are perfect for that. I'm in LOVE with the Ball Heritage teal blue vintage tinted ones.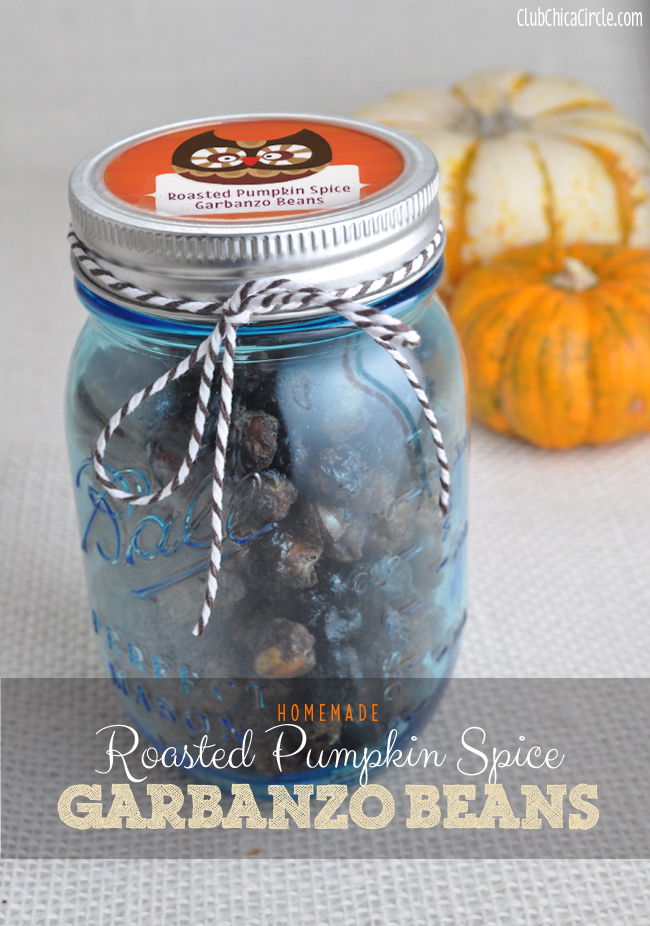 And guess what? It makes a great friend or neighbor gift idea.
If you want to wrap it up and share, I created a cute mason jar lid printable. I made two different designs, and a couple blank ones in case you want to write your own message on the top.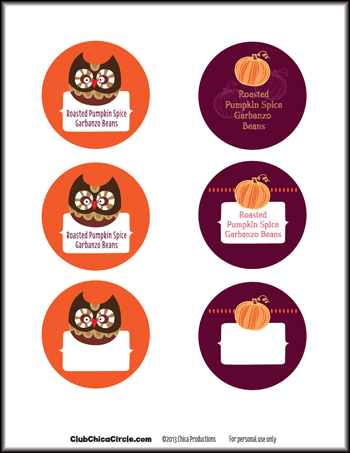 Grab your Pumpkin Spice Roasted Beans Mason Jar Free Printable labels here.
Print out onto white cardstock paper, cut out and slip in between the outer ring lid and the top lid.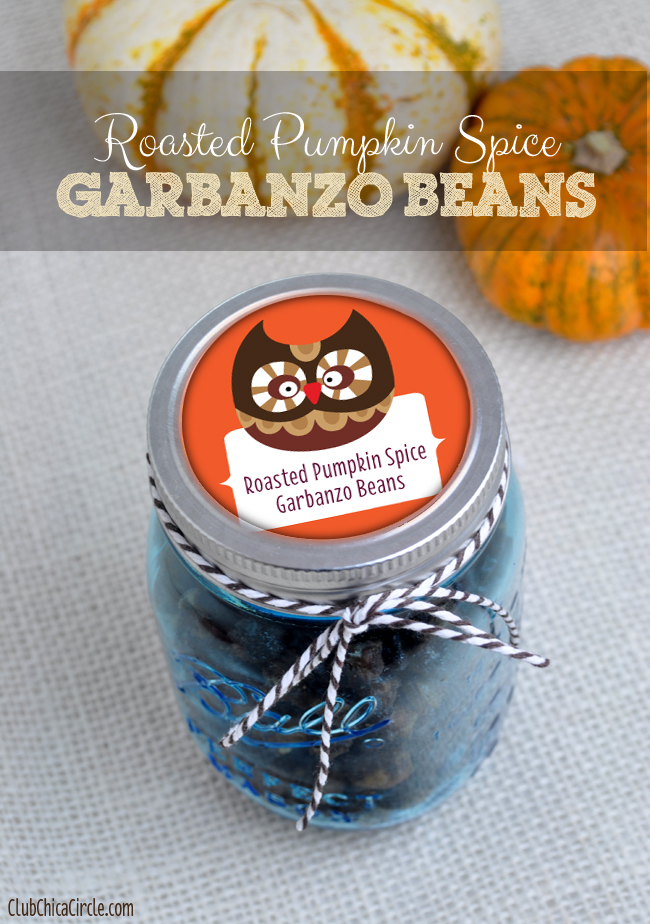 Enjoy! Happy Garbanzo Bean Roasting!
If you liked this post, and want more, you can subscribe to be on our mailing list here.
Feeling social? Follow ChicaCircle on Facebook or Twitter, and follow me on Pinterest or Instagram.