Today I'm showing you how to make one of our new favorite after school snacks – roasted garbanzo beans!
WARNING: they go fast! My family can't get enough of these.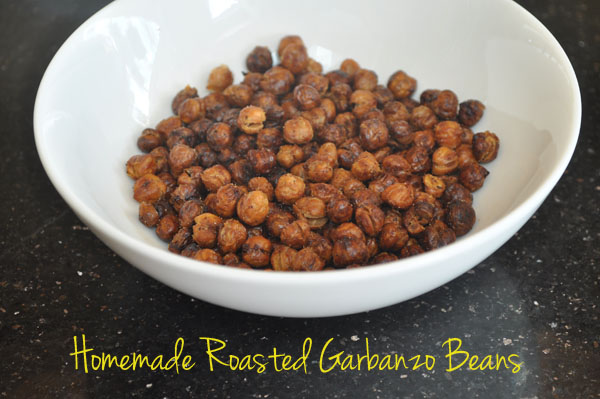 With just 3 simple ingredients you can make this satisfying and yummy snack, great for movie watching, after school, football watching. You get the idea. = )
You will need:
Can of garbanzo beans
All-purpose seasoning (like Adobo)
Cooking spray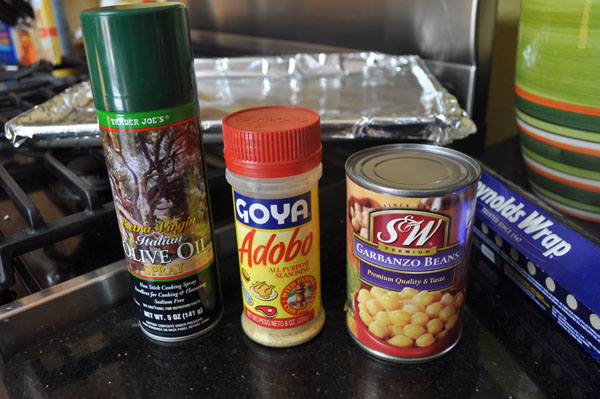 You will also need:
A baking sheet to roast on
Aluminum foil
Strainer
Paper towels
Start by rinsing off the garbanzo beans in a strainer under running water in your sink.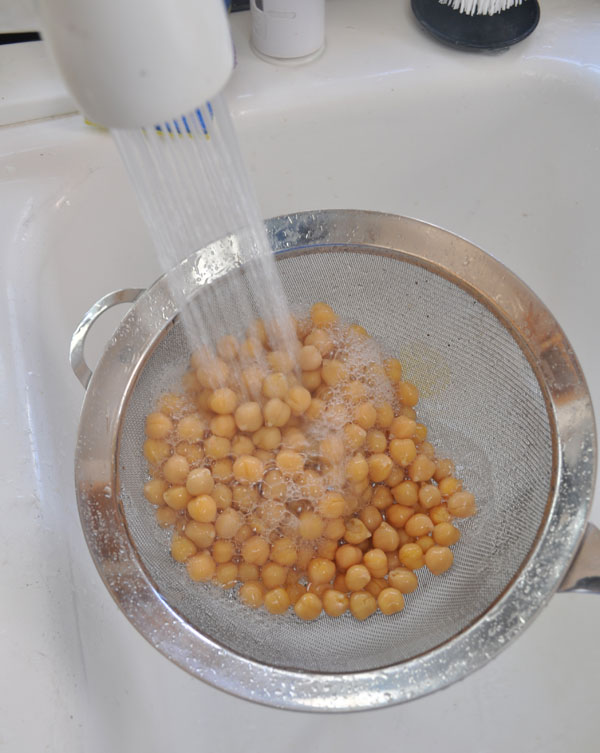 Let them dry slightly on some paper towels to get rid of excess water.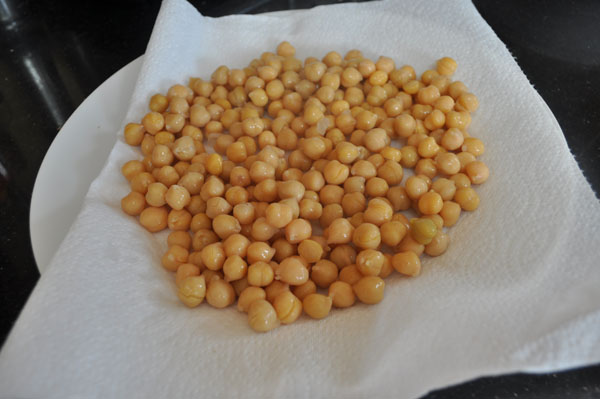 Place them on a foil-lined baking sheet and coat with cooking spray. Then sprinkle on your seasoning spice and roast in a preheated 375 degree oven for about an hour. I like mine extra crispy, so I let them roast an extra 10 minutes, but that is up to you.
You can try different variations of seasoning – try taco seasoning, or onion dip seasoning.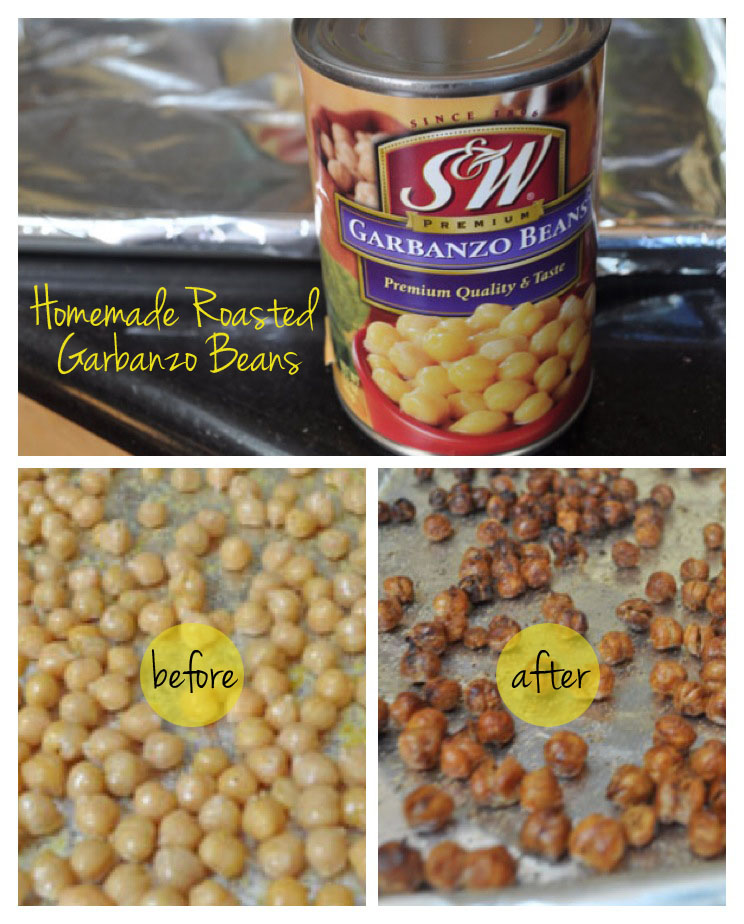 They come out toasty and warm, crunchy and delicious. Just to warn you, they may be gone before you can make another batch.
Try a double batch with two cans, just make sure they are in a single layer on your baking sheet.
Enjoy!
If you liked this post, and want more, you can subscribe to be on our mailing list here.
Feeling social? Follow ChicaCircle on Facebook or Twitter, and follow me on Pinterest or Instagram.