My tween is in the kitchen again and ready to share one of her all-time favorite dishes. This cornbread casserole is so quick to pull together and is a real crowd pleaser. We borrowed this recipe from our cousin Travis- and I don't think we can give it back. Each time our tween cooks this recipe – we empty the pan within a day. Try it out and see if you can get the same yummy results.
Crazy for Cornbread Casserole Recipe
1 can creamed corn
1 can whole corn (do NOT drain)
2 eggs, lightly beaten
1 stick of butter, softened (can scale back to 3/4 stick)
1 box of cornbread mix (Jiffy)
Mix the first 4 ingredients in a large bowl
Stir in the cornbread mix
Pour the mixture into a greased 9X9 pan
Bake for 1 Hour @ 350 degrees F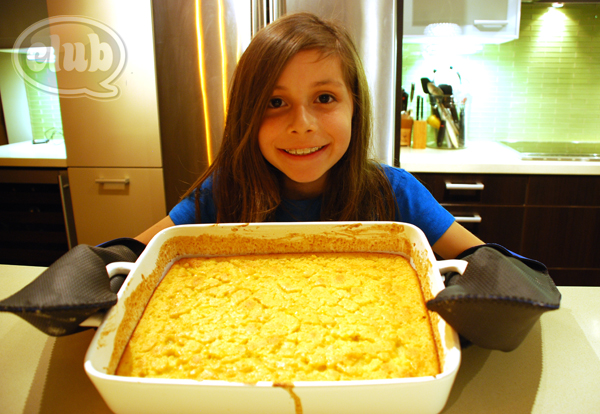 Enjoy!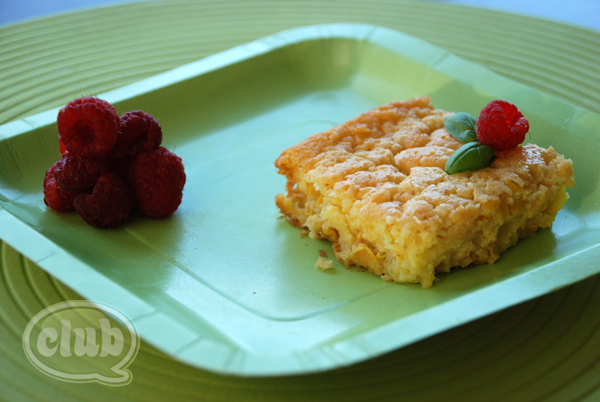 This dish tastes great warm or cold. It is a perfect side dish to surprise Dad on Father's Day or for a buffet party (anyone planning a graduation party?)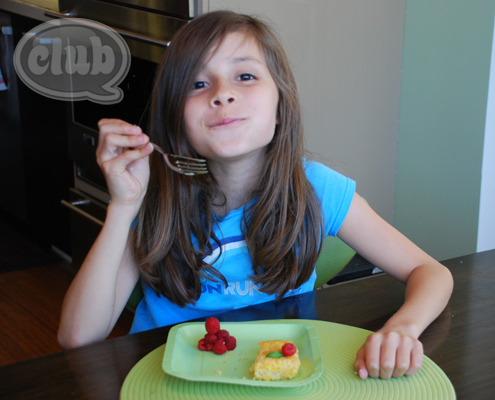 If you liked this post, and want more, you can subscribe to be on our mailing list here.