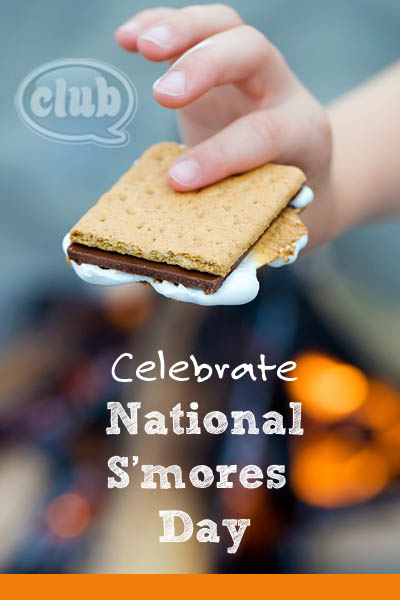 August 10th is designated National S'mores Day, and I can't think of a more iconic yummy, gooey, chocolately symbol of summer camping! The most common way to make a s'more is to toast a marshmallow over a camp fire flame, then sandwich it between two graham crackers with squares of chocolate. Did you know, the first official recipe for s'mores was published in the 1927 Girl Scout Handbook? You go girl!
Nowadays, you can find many variations or "odes to the s'more". We have celebrated the s'more more than once on our site, and I thought it fitting for a recap.
Check out our top 5 ways to enjoy the delectable taste of a s'more here.
Having a sleepover? Want a simple way to make a s'more in the oven or in the backyard? Check out our simple s'mores sleepover treat post here.
Or maybe you are in the mood to get a little patriotic? Go USA team in the Olympics! Check out our patriotic party s'mores here.
Whatever the variation, occasion, or location, enjoy the chocolately, melty marshmallow, sweet graham cracker concoction today!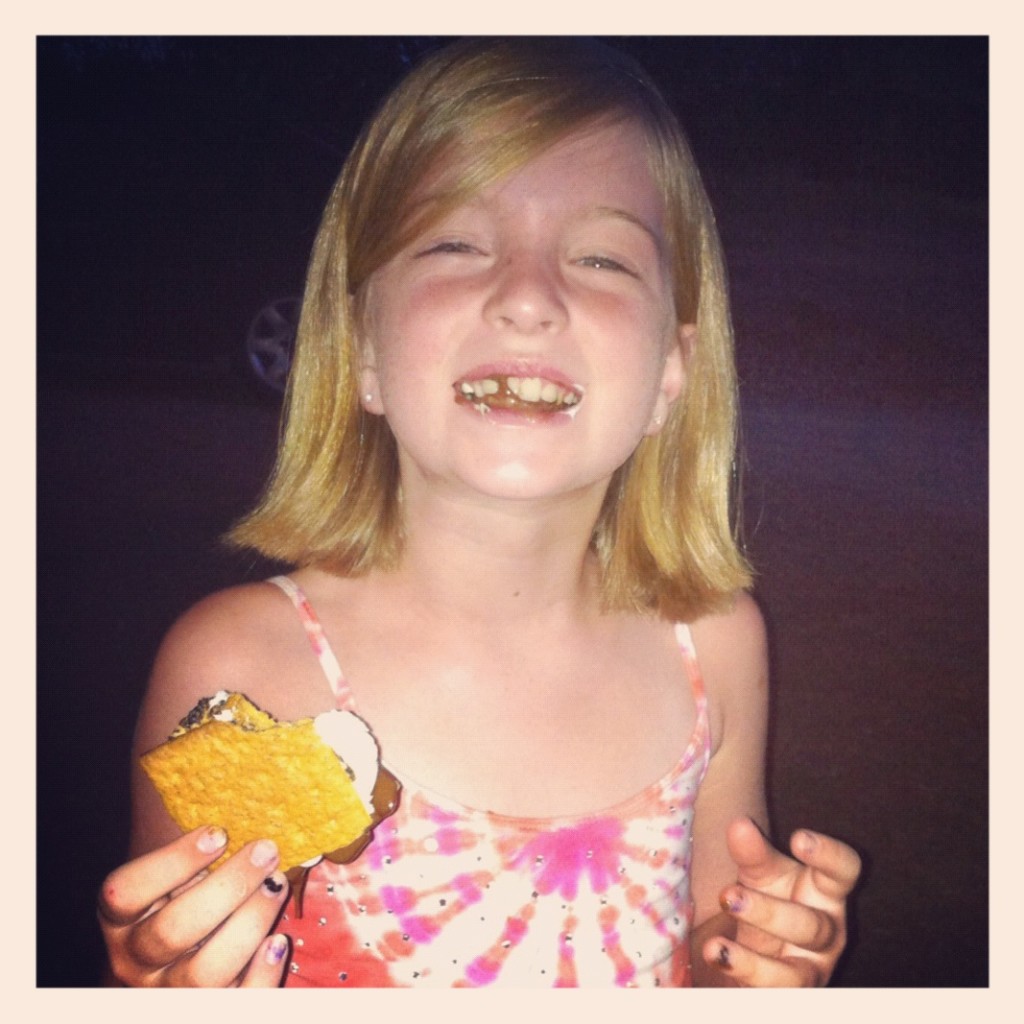 If you want more camp fire family fun bonding activities, join in on the Hershey's Camp Bondfire campaign in honor of National S'mores Day, and grab a coupon for Hershey's chocolate bars to get you started.
Happy crafting and Happy S'mores Day!
If you liked this post, and want more, you can subscribe to be on our mailing list here.