Last week I gave you my top five list of free iPad/iPhone apps to spark your creativity. My crafty sister, Pauline, and my own tween said- "what about apps for tweens?" So I'm back to add to last week's list and give you five really cool free apps that are mom-approved and tween engaging. The apps listed below are free to download – but do have premium upgrades or related products that will require cash out of pocket.
Scribble Press
Scribble Press is a self-described "publishing platform for kids" and that is an understatement. The Scribble Press app makes it fun and easy to create your own book using fill-in-the blank templates for the narrative and drawing tools or picture upload capability to add more personalization. You can save your book on your virtual bookshelf as well as order a printed copy. You can also turn your creations into printed notepads, puzzles, planners or clipboards. (Scribble Press also allows users to create books online at their website – but the iPad app is a more robust platform.)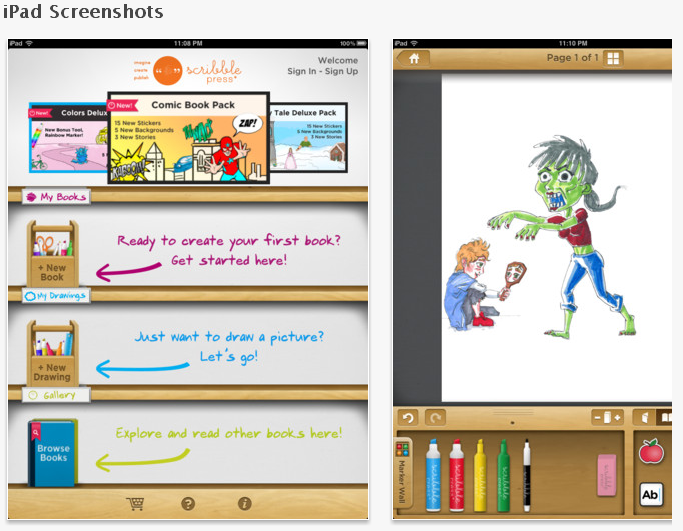 Brushes 3
Brushes is a painting app that will make the artist in you smile. With a blank canvas- you can select from a full color palette to design your own artwork.  The upgrade options allows 'layers' to the painting to be added – which is a tempting purchase.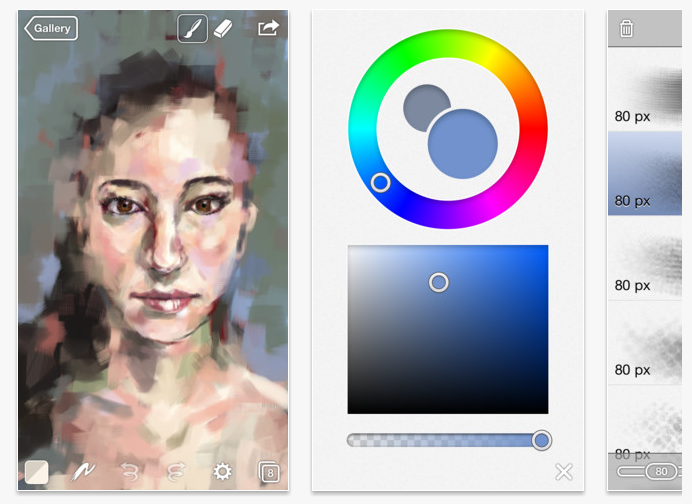 Spiral Painter
Forget about my tween, I am hooked on this drawing tool. You can use a standard brush to draw- but the fun starts when you add spirals. I am mesmerized by the spirals and fascinated by the different drawings I can create by different taps of the finger. This brings the Spirograph kit to the digital age!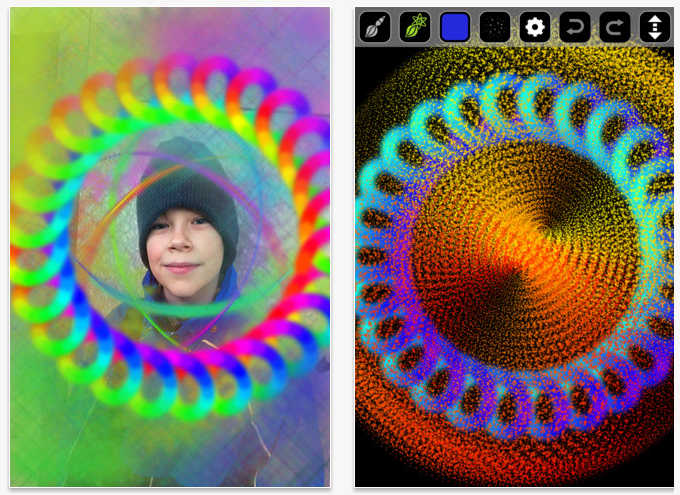 Lux Draw
If neon and glow sticks make you or your tween smile- this app is for you. Similar to the other drawing apps, you have a palette of colors and brush types. The big draw (pun intended) for this app is being able to make glowing (another pun intended) pieces of artwork. The downside of this free app is the ad crawl at the top of the screen.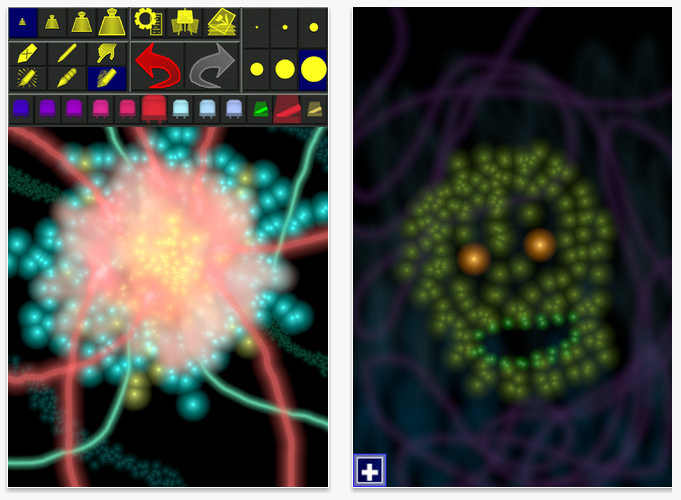 Poetry Creator | Verses – Poetry, Poems & Poets
With Poetry Creator – you can take your digital refrigerator word magnets and create your own rhythmic combinations. I was getting lost in time while testing this app and came up with some poetic masterpieces. Fun!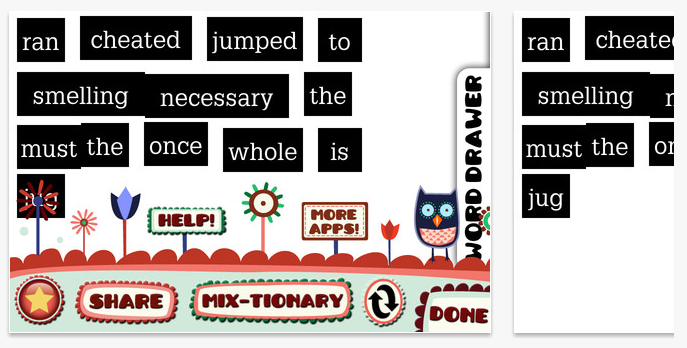 While you are checking out free apps (or movies, websites, or TV shows) for your tween – be sure to check Common Sense Media for age and content appropriateness. And-if you are updating your iPad with new apps- check out the free inspirational wallpapers designed by my crafty sister Pauline to give your digital wallpaper a new look!
Do you have any favorite apps to add to the list? Add a comment below!
If you liked this post, and want more, you can subscribe to be on our mailing list here.