Ok, it is finally feeling like Fall in Southern California with the relief from the 100+ degree weather, and it definitely feels like Fall when you walk into a Trader Joe's store. This isn't a sponsored post. I just simply have always had a love affair with Trader Joe's. You never know what new item they will bring into the store, and I especially love seeing what they will bring in for the Fall and the holidays. The Fall is definitely all about the pumpkin!
For my tween's recent Girl Scout meeting we were in charge of snack. I have been dying to bake the new Trader Joe's Blondie Bars, and when I saw the Joe Joe's Pumpkin Cookies, a yummy tasty treat was born! I baked the Blondie Bars in cupcake liners and placed a Pumpkin Joe Joe on the top of each one.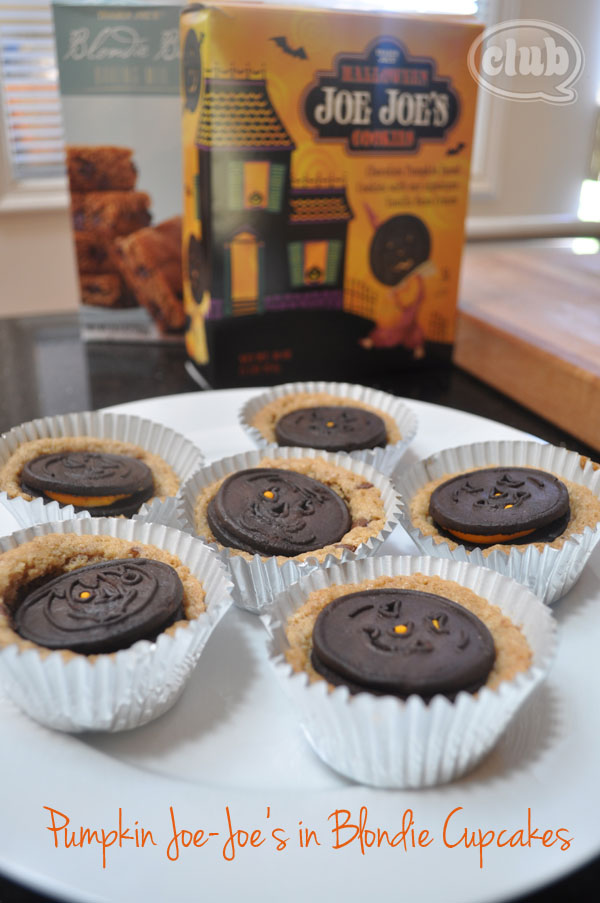 They baked together in a super delicious cookie cupcake.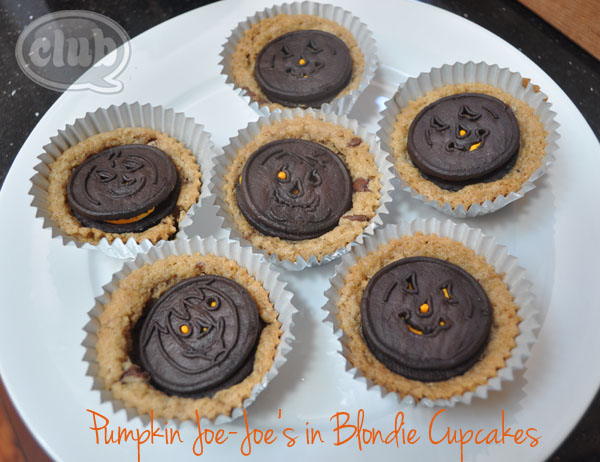 We also brought Mini Cheese Sandwich Crackers from Trader Joe's, and I couldn't resist packaging them into "Acorn Treat Bags". I used my handy Cricut machine to cut out acorn tops, placed a handful of crackers in the vase shaped bags, folded over the top and stapled the acorn top on.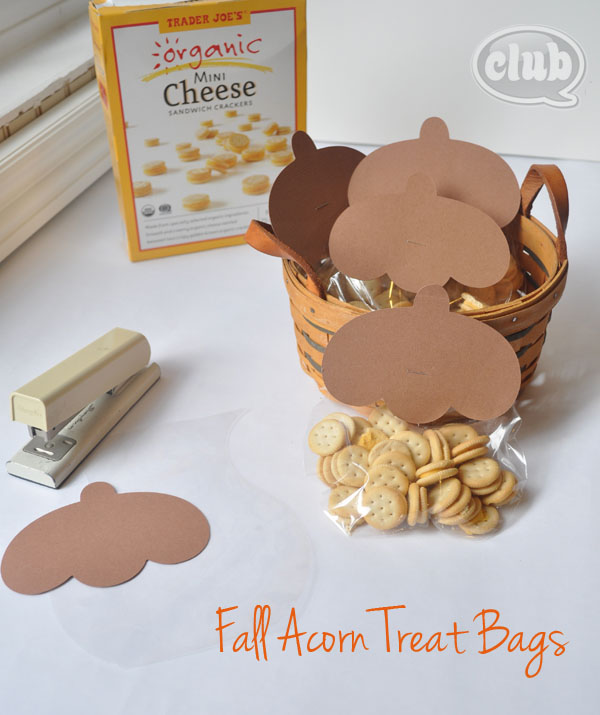 And for the yummiest Fall pumpkin dessert ever – I baked Trader Joe's Pumpkin Pancake/Waffle mix into a doughnut pan and topped it with whipped cream. I then sprinkled them with Trader Joe's Honey Roasted Almond Slices and finished it with a little scoop of Trader Joe's Pumpkin ice cream.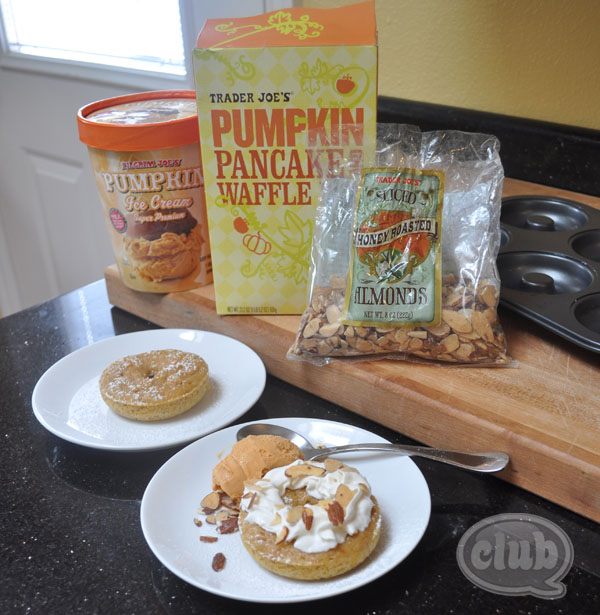 Ummm….. This is the Pumpkin To-Die-For Dessert of the season!! Pancakes don't have to be for just breakfast anymore.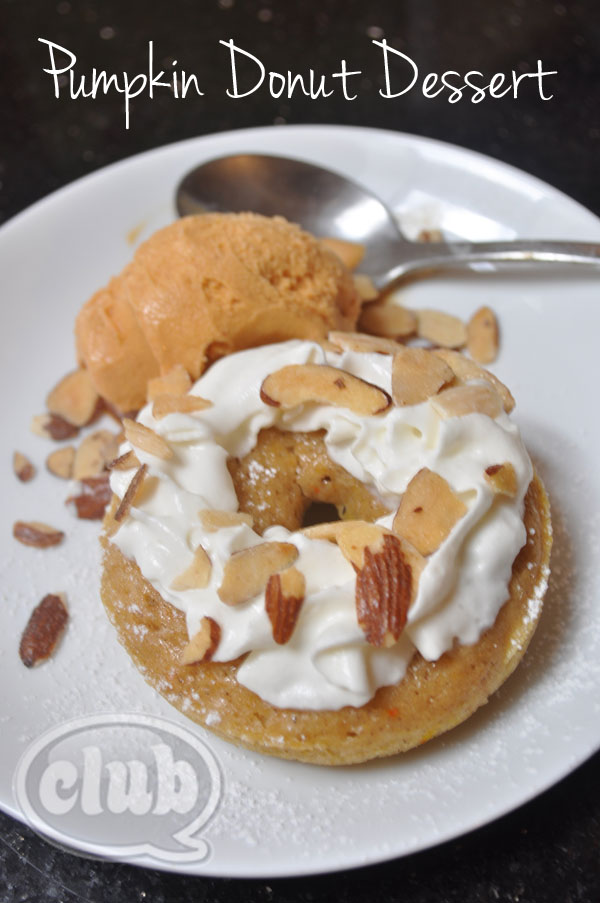 What is your favorite Trader Joe's Fall treat?
Happy Fall eating and Crafting!
If you liked this post, and want more, you can subscribe to be on our mailing list here.