Cinco de Mayo is upon us (May 5th) – but it is NOT too late to celebrate and get the family in a festive mood. Check out our list of 5 last minute Cinco de Mayo celebration ideas.
1.  Set up a Guacamole Bar
Start with your favorite guacamole and chips, but allow the family to get creative and assemble their own toppings. Our tween daughter makes the BEST guacamole ever in a few simple steps and in less than 5 minutes. (I may be a little biased – but not too much):
Topping ideas:
Chopped tomatoes
Crumbled cotijo cheese (or other available crumbled or shredded cheese)
Crumbled crispy bacon
Sun-dried tomatoes
Diced mango
2.  Learn to Dance Ballet Folklorico (Traditional Mexican Dance)
Our daughter just finished a weekend of performances dancing Ballet Folklorico for Cinco de Mayo festivities here in the Bay Area.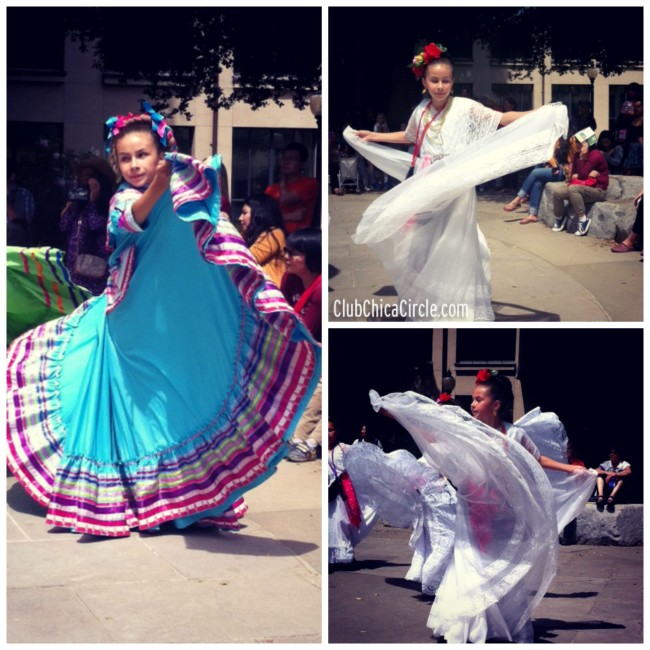 Our tween practices with the troupe twice weekly – but you can learn your own foundation steps with this video. Watch out, the rhythmic steps are addictive (especially if you are wearing smooth soles or loud heels):
3.  Make Mini Piñatas Up-cycling Toilet Paper Tubes
There is no need to compete over who can crack open a large pinata when everyone can make their own mini piñatas by up-cycling toilet paper tubes. This piñata craft is relatively quick and easy to make.
4.  Create Festive Papel Picado Banners
Papel picado means 'perforated paper' which you may recognize as a festive party banner idea. I love this eco-friendly twist on the traditional throw-away decoration from Maker Mama who shows how to create a banner with fabric scraps.  The best part is that you can reuse these banners for all of your spring and summer parties.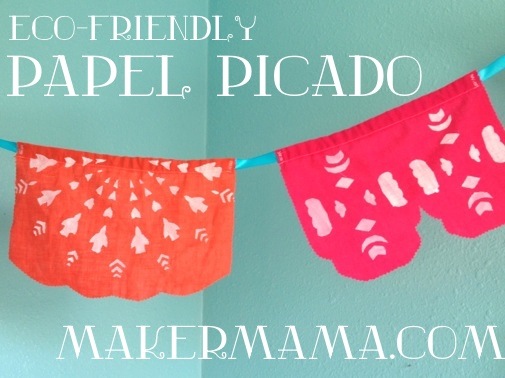 5. Cook an Easy Enchilada Casserole
Are you still looking for a quick dinner recipe? I love this easy bake enchilada recipe from Kimberly at A Night Owl. This is going in my party recipe back pocket, too, as you can pop it in the oven without too much trouble.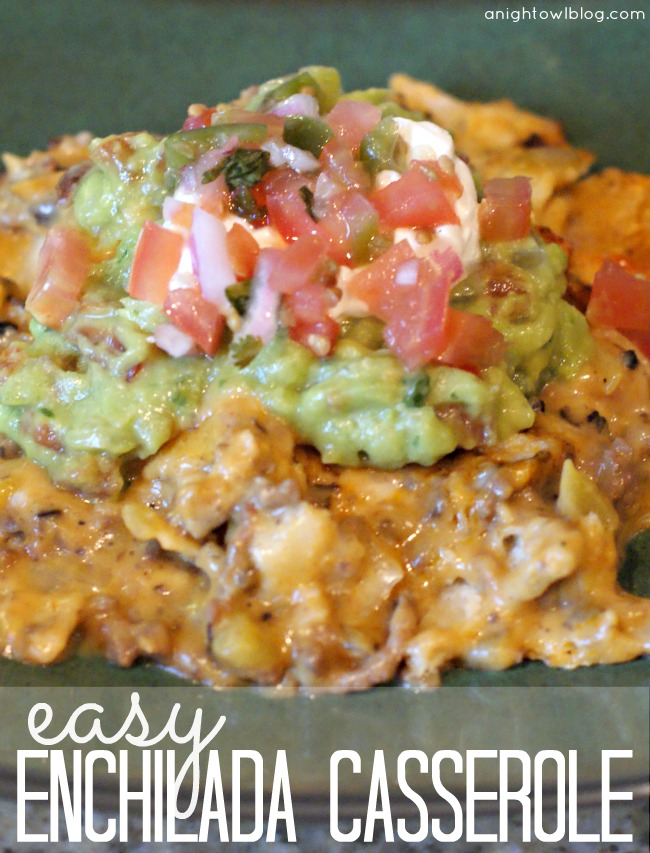 For more ideas, check out my Cinco de Mayo Fun Pinterest Board
How will you be celebrating Cinco de Mayo? Please share below!
If you liked this post, and want more, you can subscribe to be on our mailing list here, and make sure to get your free Cupcake Toppers Printables for Every Occasion.
Feeling social? Follow Lynnee's boards on Pinterest and Pauline's Club Chica Circle boards here. You can also find  Lynnee Jimenez on Google+.