If you are local to Southern California, you will want to check out the free family outdoor event in Mission Viejo which celebrates everything that can fly, from bubbles to kites to airplanes and everything in between.
Check out my post for full details on this fun event over at OC Family.
If you can't make it in person, you can still fly with the family with this fun and super easy paper airplane craft.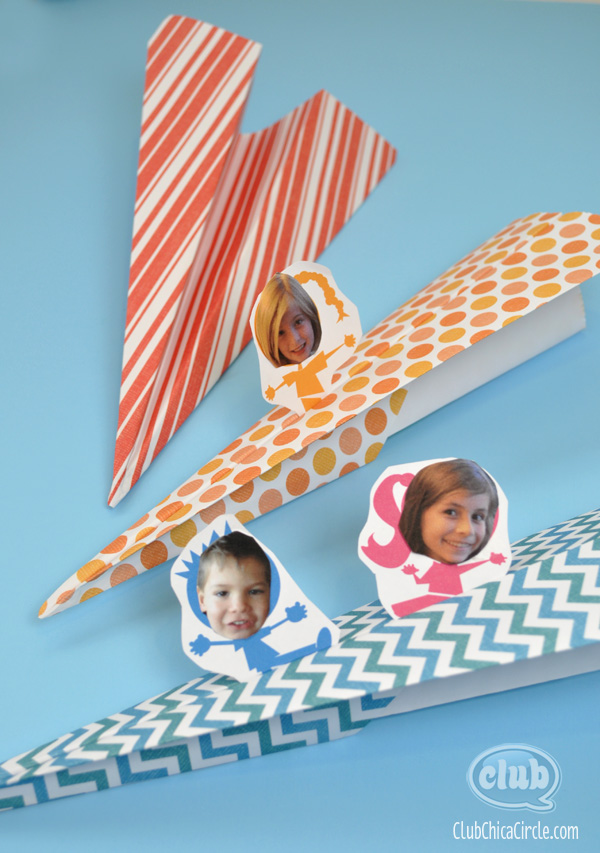 Head on over to OC Family for the full details.
Happy flying!
If you liked this post, and want more, you can subscribe to be on our mailing list here.
Feeling social? Follow ChicaCircle on Facebook or Twitter, and follow me on Pinterest or Instagram.