We are still in the heat (100 degree heat!) of the summer in our household. My tween doesn't go back to her school routine until after Labor Day. But, I know many kids have already started school, either last week, or this upcoming week, including my beautiful niece who just started 5th grade.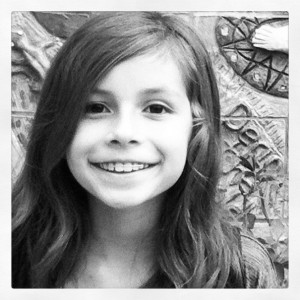 We recently spent two weeks visiting with her and her family, and I have to say I was in awe of how my sister prepped her family's lunches for the week. She not only needs to pack lunches for my niece, but her 3 year old twin brothers who go to daycare, and for herself as well for the office. So Sunday afternoon's she spends prepping fresh, delicious snacks and sides for her whole crew, so that in the morning when it is time to put lunches together, it is just a matter of grabbing already portioned and prepped food.
First of all, you have to know that they are berry fiends! They like to enjoy berries for breakfast and lunches. Her first plan of attack is to line up a number of containers to divide up the berries into different portion sizes.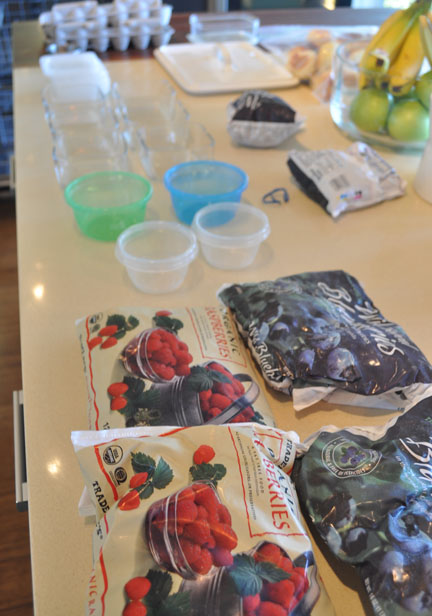 Her trick is to portion out greek yogurt with with frozen berries and refrigerate. By the morning when the berries have thawed, they are the perfect saucy consistency for fresh berry yogurt.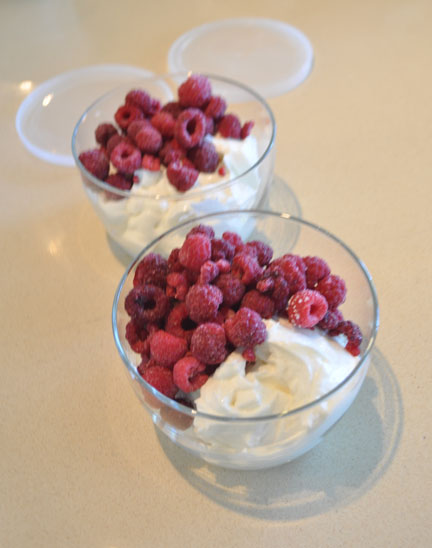 Below is the consistency of the berries after they are thawed. The perfect complement to plain greek yogurt with no extra sweeteners needed. Great breakfast item that her tween can just grab out of the refrigerator herself.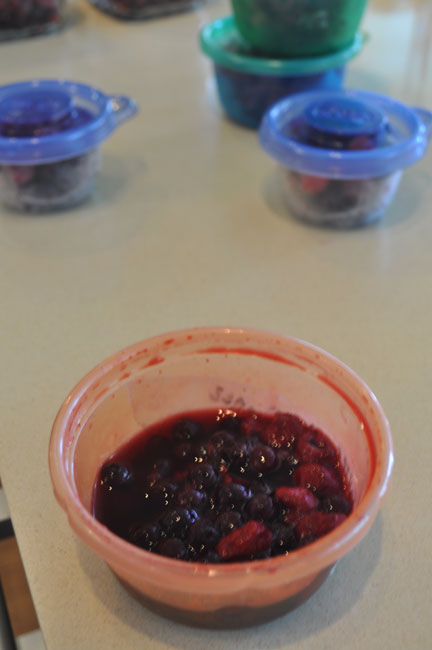 Fresh berries are usually next. These go well in everyone's lunch. She washes a whole selection of berries and divides them up into small containers as well, different sizes for each child. For instance, the 3 year old twins get the small round containers.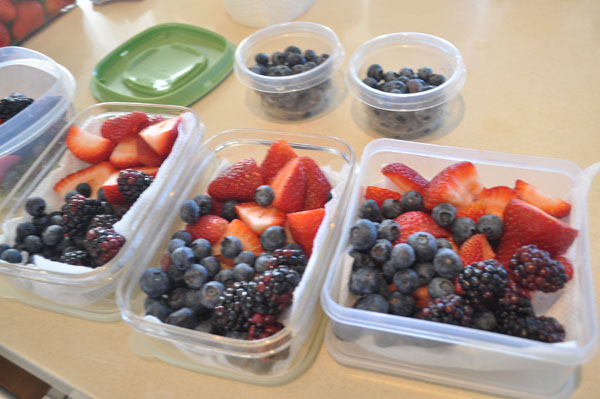 Another great grab-and-go lunch item are cut-up Persian cucumbers in single size sandwich bags.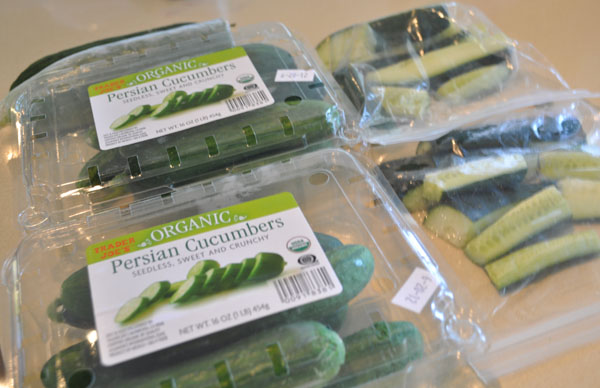 And she definitely turned me onto this great grab-and-go snack – Barney Butter's paired with apples. What is a Barney Butter, you may ask? Well each packet is a single serving of almond butter – peanut free and gluten free, only 90 calories, and absolutely delicious! I don't know about you, but I love peanut butter paired with apples, and I have to stop myself from eating too many spoonfuls of the lovely creamy stuff sometimes, but this way it is portioned out, mess free, and healthier than other peanut butter alternatives.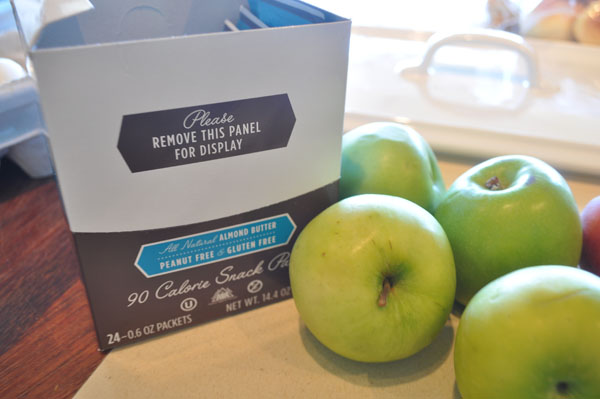 Other items she may prep are a dozen hard boiled eggs, a batch of turkey meatballs, sandwiches in mini bagels, tofu cut up and portioned out, etc. She keeps cheese sticks on hand as well. I watched the system in action, and it works. In the morning everyone's lunch bag is out, and she just grabs a little this and little that to make a complete lunch for the day. Her tween can grab her own selection to build her own lunch for the day. Great morning time saver for sure!
I have definitely taken some of her food prep tips she uses with her family and we have become a food-prepped-in-small-containers family as well. It has actually made our family healthier, and when you need to grab a snack, there is usually something healthy and ready to go. A little preparation goes a long way.
I would love to hear if you have any other time saving tricks for back to school. Comment below if you have special routines that work for you and your family.
Until then, as we try to stay cool in the Southern California heat, happy crafting!
If you liked this post, and want more, you can subscribe to be on our mailing list here.