Do you have a Pinterest addiction like I do – but looking for new sources of crafty inspiration online? Check out our list of 5 free iPad/iPhone apps that will help get your creative juices flowing. My tween often takes over my iPad to find new project ideas – which prompted me to wade through a zillion apps available to compile this list. The search was enlightening (a generic search for 'craft' returns a long list of craft beer apps) -but yielded some good finds below.
Crafty Gemini
This iPhone app is filled with quilting, sewing, cooking and other crafty tutorials through video tutorials and links to the Crafty Gemini blog and shop. I picked this app with my mom in mind- (she is a quilter and seamstress). I even found a video with some gardening tips that I could use. Do you love to share your projects? You can take a photo or link to your photo library to share your own creations. Do you have a question or project idea for Vanessa, the Crafty Gemini? You can submit your comments through the app. (Note: an Android app is also available)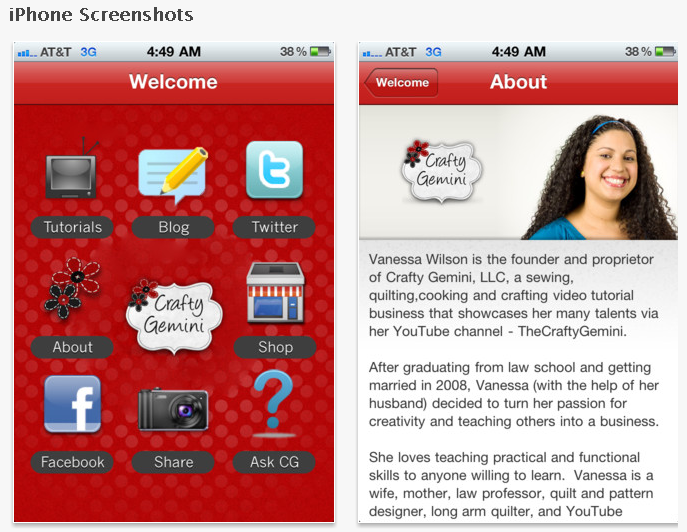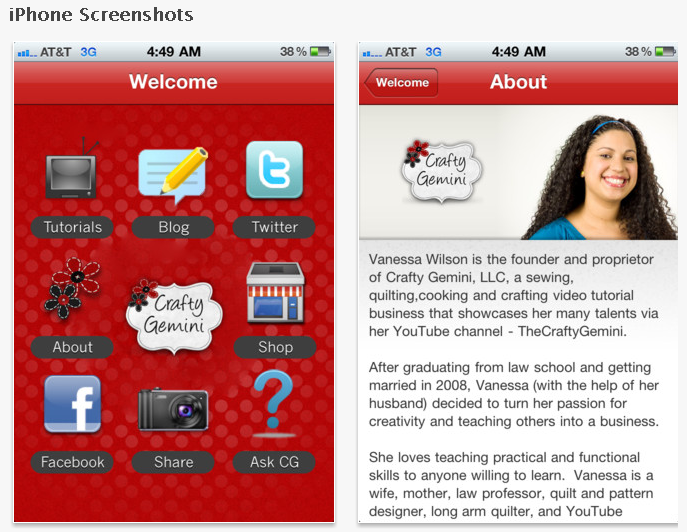 Kids' Crafts
The title of this app is self explanatory and totally appropriate. The three main categories of crafts- Seasonal, Curriculum, and Arts & Crafts- make it a great reference for teachers and parents (or anyone looking for a seasonal craft). Kids' Crafts is nicely designed for both the iPad and iPhone – but I found it much easier to use on the iPad because of the amount of content available. When selecting a craft idea from the photo thumbnail- you get step by step instructions and the full materials list (which you can purchase through the app). I think there might be some Paper Roll Penguins in my future after looking at the ideas (which my 3-yr old twins will love).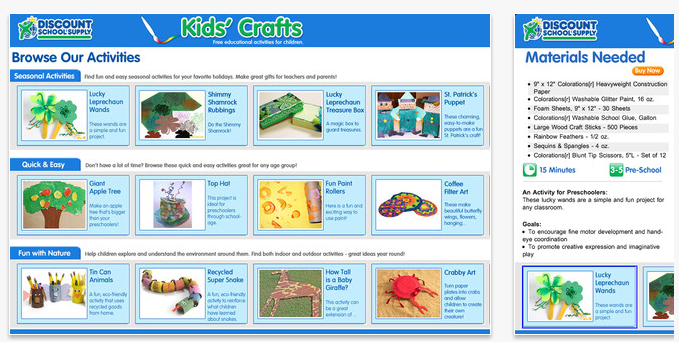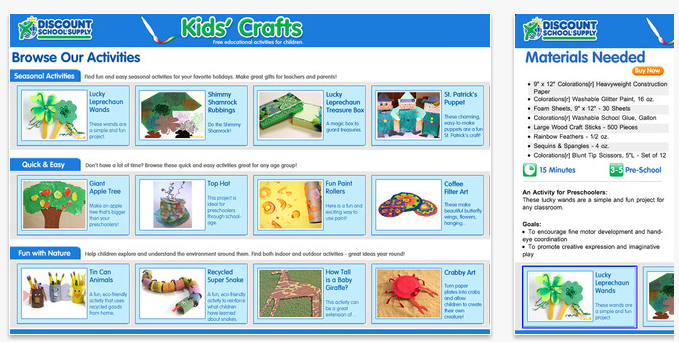 Michaels Stores
My absolute favorite part of this iPhone app is the project videos section which features the fabulous Jo Pearson (Craft Wars fans unite!) I am also excited that this app has coupons that you can use by showing your smartphone at the register (since I can never remember to clip coupons or print my emails) as well as shows you all of the weekly specials. If you are on a crafting material emergency- this app will help you locate your local Michaels Store.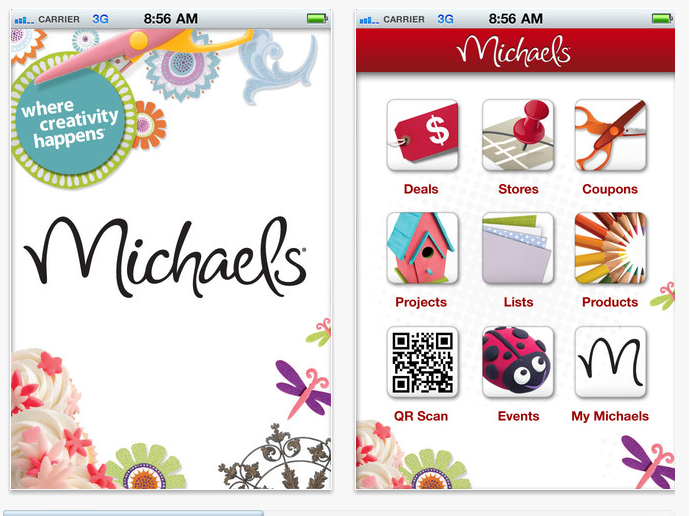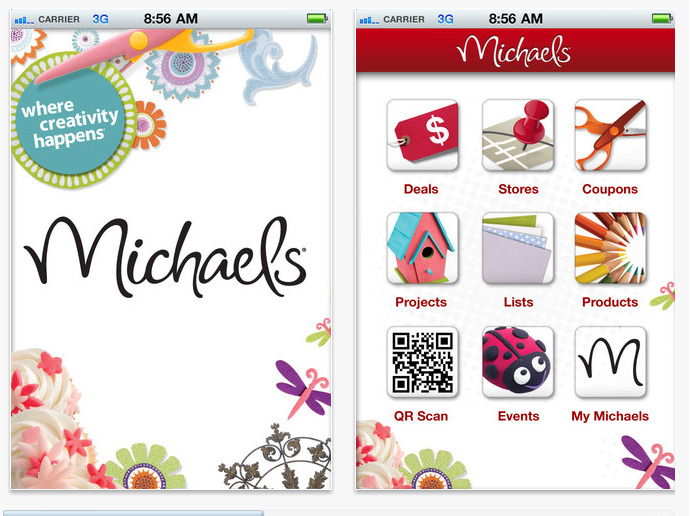 Wilton Cake Ideas & More
I don't think I've ever seen more cake , cookie and pie ideas collected in one place. You can dial up your food category, type of celebration, theme, and difficulty rating. After reviewing this app with my tween- we have already picked out some cornbread pumpkins to make ('somewhat easy' on the difficulty scale).  Full ingredient lists are provided and helpful reviews from users add additional tips.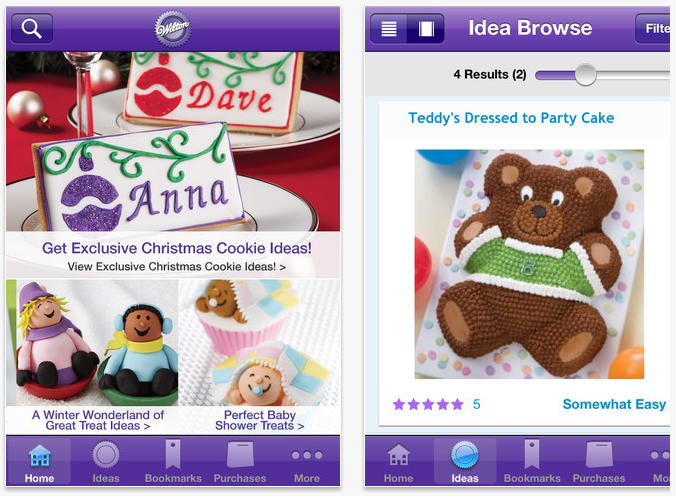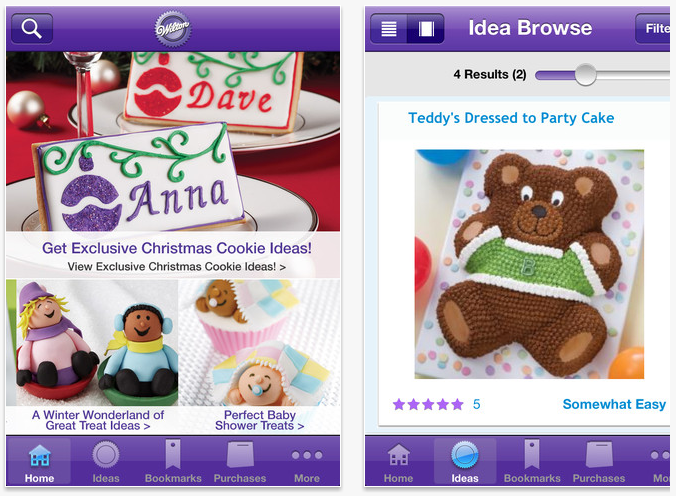 Lion Brand Yarn
My daughter and niece have gone crazy over finger knitting and cotton loop weaving – so this app will help us take our yarn projects to the next level. My daughter is sitting next to me as I am writing, watching the instructional videos on the app and saying "I think I got it!". The app also features a pattern finder where you select your skill level, size and what you want to make.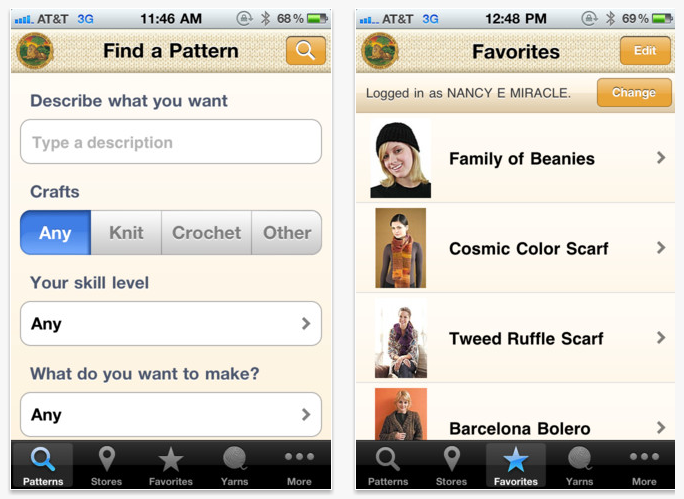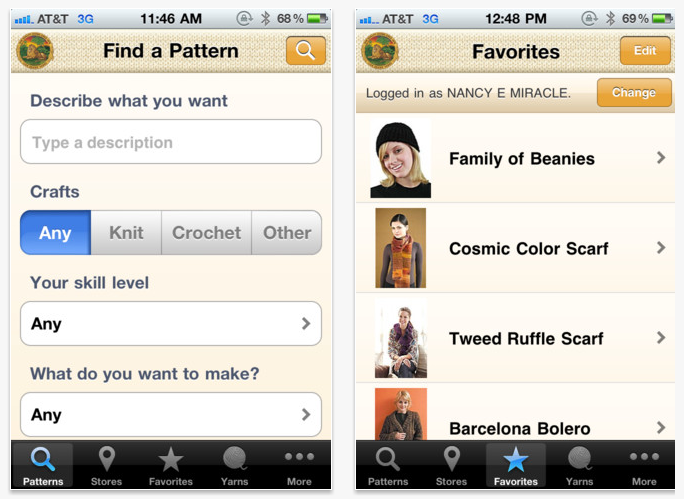 Do you have any favorite free iPad/iPhone apps? Please share in the comments below so we can add to the list.
While you are updating your smartphone or iPad – check out the free inspirational wallpapers designed by my crafty sister Pauline to give your digital wallpaper a new look!
If you liked this post, and want more, you can subscribe to be on our mailing list here.