This is a sponsored post written by me on behalf of Tree Top.
Who's my main squeeze, you may ask?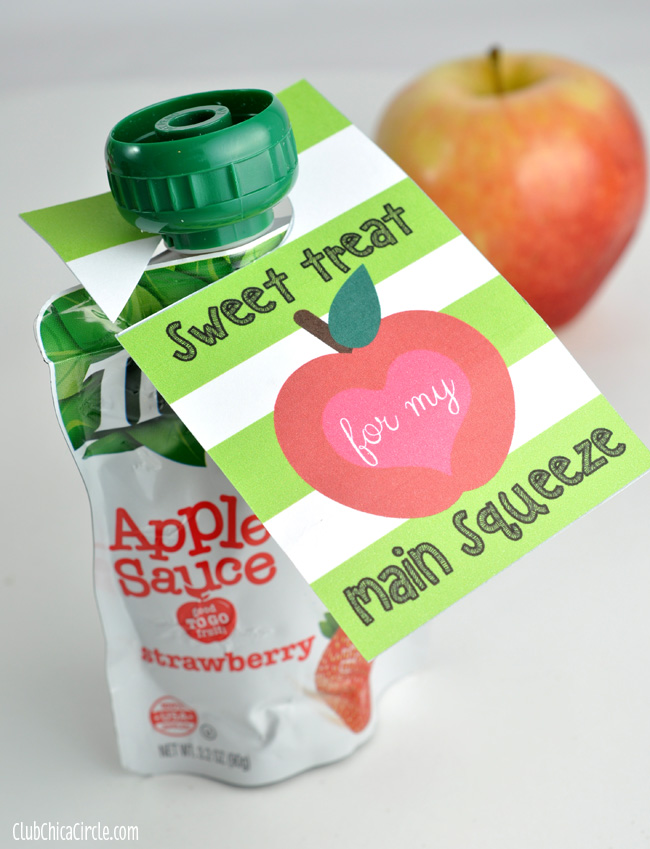 In this case, it is and will always be my girl, my daughter, my princess, my tween.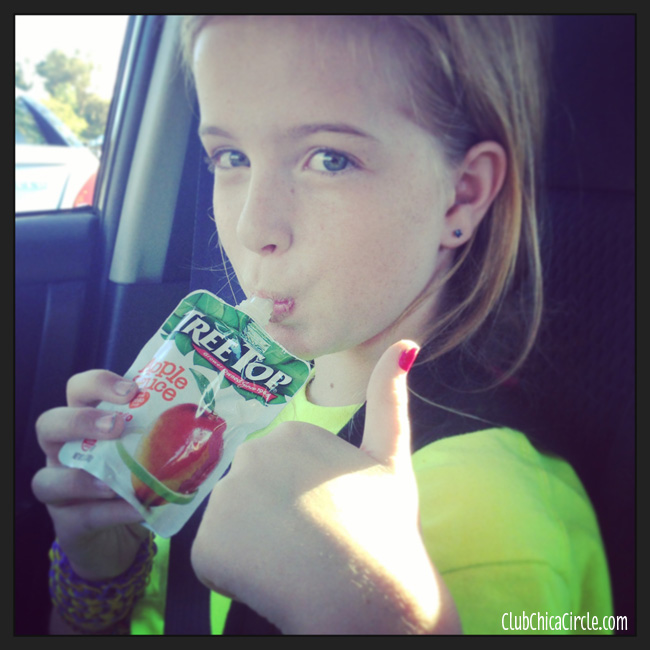 She is also the "Apple of My Eye"!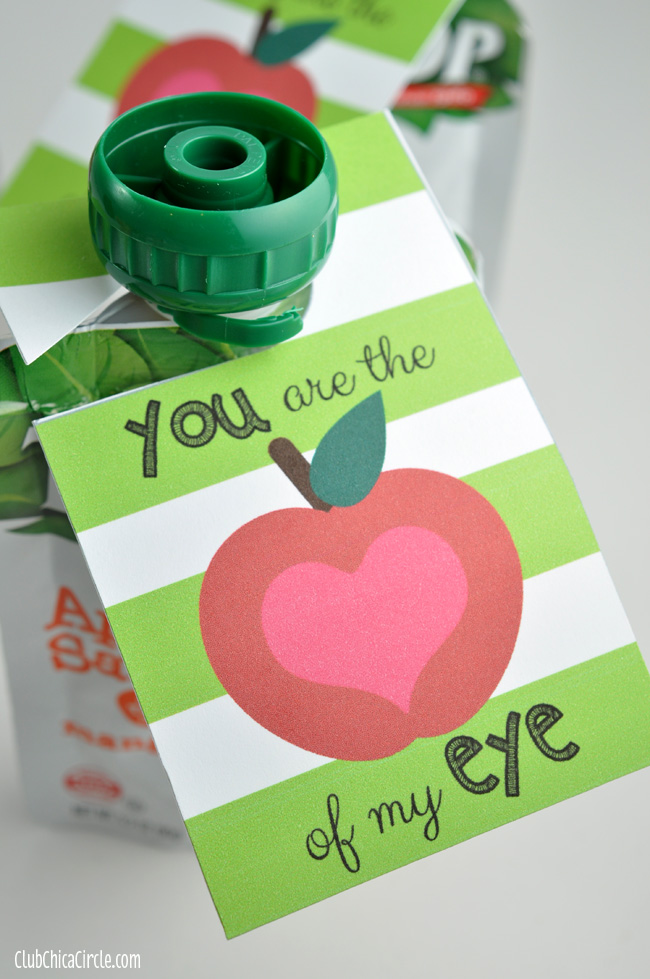 I'm sure many of you can relate, but in my house, starting from 3pm on, her schedule is my schedule. Whether we are shuttling off to Crossfit Kids, tutoring, Girl Scouts or art class after school, I always make sure to pack snacks in the car at pickup. No matter how much I pack in her lunch every day, she comes home from school absolutely STARVING! Tree Top Apple Sauce Pouches is the perfect "good TO GO fruit" after school snack.
She loves these pouches because they are so refreshing and taste so good, plus the squeezable pouch makes them really fun to eat.
I love them because, with no sugar added and they are made with wholesome, simple ingredients that I can pronounce, like apples and water. I can feel really good about "grabbing and going" with this snack choice. They also come in a variety of delicious flavors like apple, cinnamon, strawberry and mango. Yum!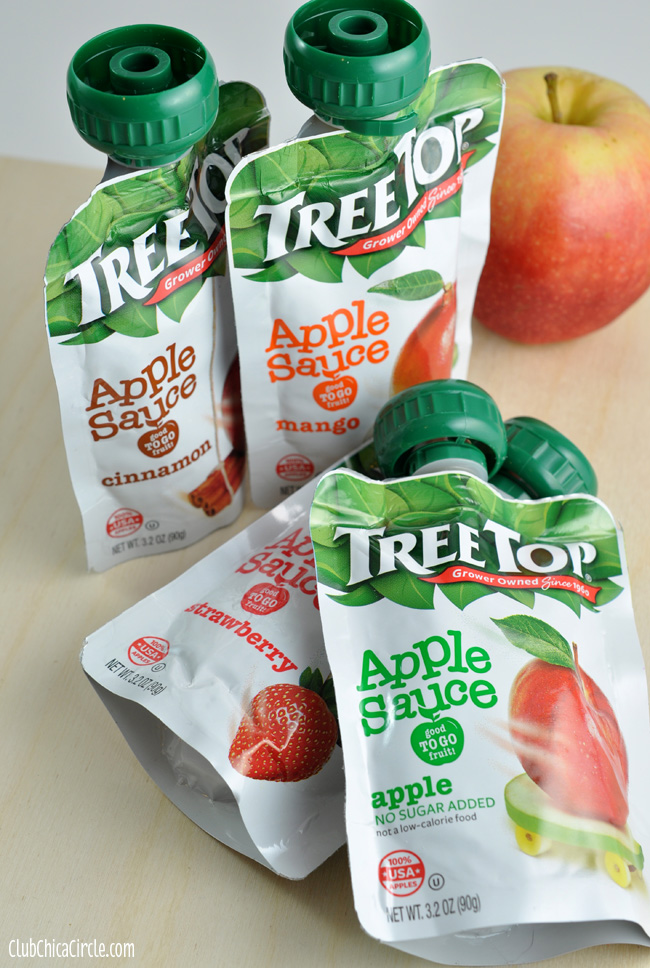 Pass them out as they are, or dress them up with these fun printable tags.
They would make a great classroom party treat.
Or instead of giving an apple to your favorite teacher, give them an apple sauce snack pouch!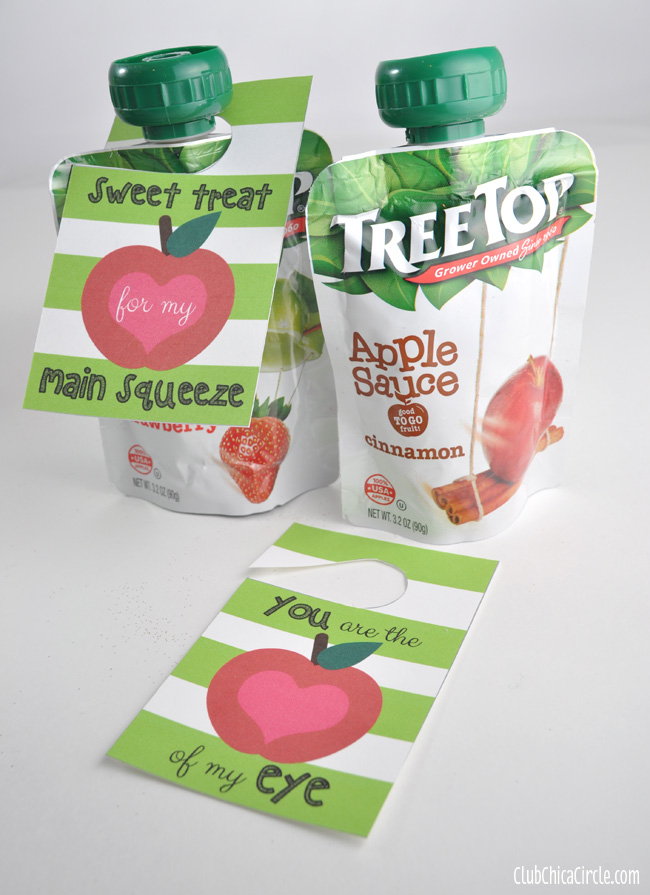 Grab your Tree Top Pouches Free Printable tags. Download and print them out. Then simply cut them with template I provided. I created a little apple sauce pouch hook at the top so they slip right on.
Want to know how you can win $500?
Show Tree Top who you love the most (aka your main squeeze), and you could win $500, plus a supply of Tree Top Apple Sauce Pouches! To enter, Instagram a photo of your main squeeze using the hashtag #TreeTopMainSqueeze and tag @TreeTopInc.
That's it! Enter now before the end of February!
Show off your main squeeze today! Enjoy!
Terms & conditions for the promotion can be found here: http://on.fb.me/1bSeb0O.
This is a sponsored post written by me on behalf of Tree Top.