There are so many cute handmade ornament ideas out there, and our household is definitely getting the homemade holiday spirit. Last night, my tween had just finished homework, and she saw a few of the goodies I had just brought home from Michaels and asked if she could make any ornament. I left her to her own devices, and with a scissors, some glue, puffy paint, and paper clips she came up with a pretty cute family picture ornament.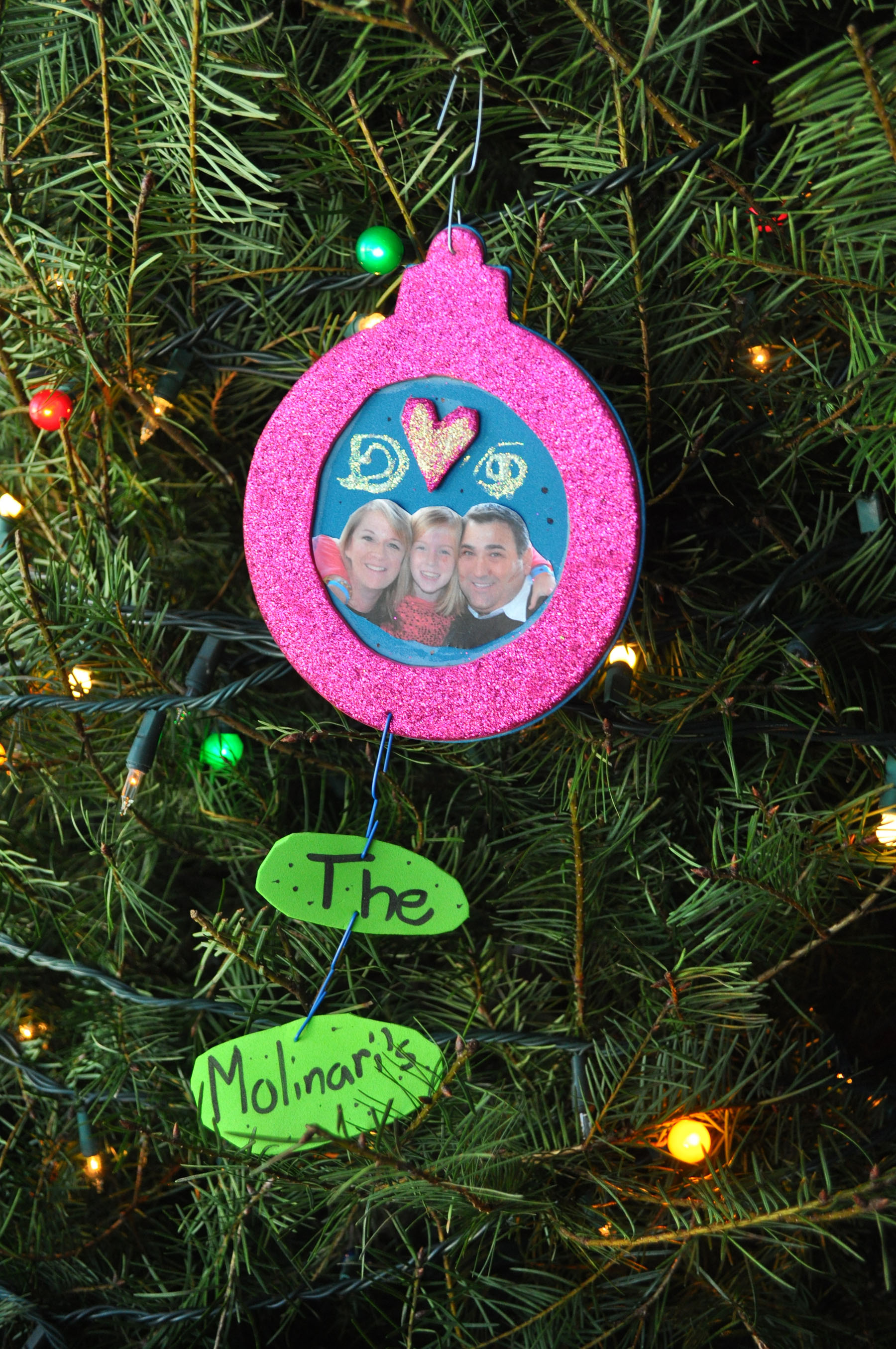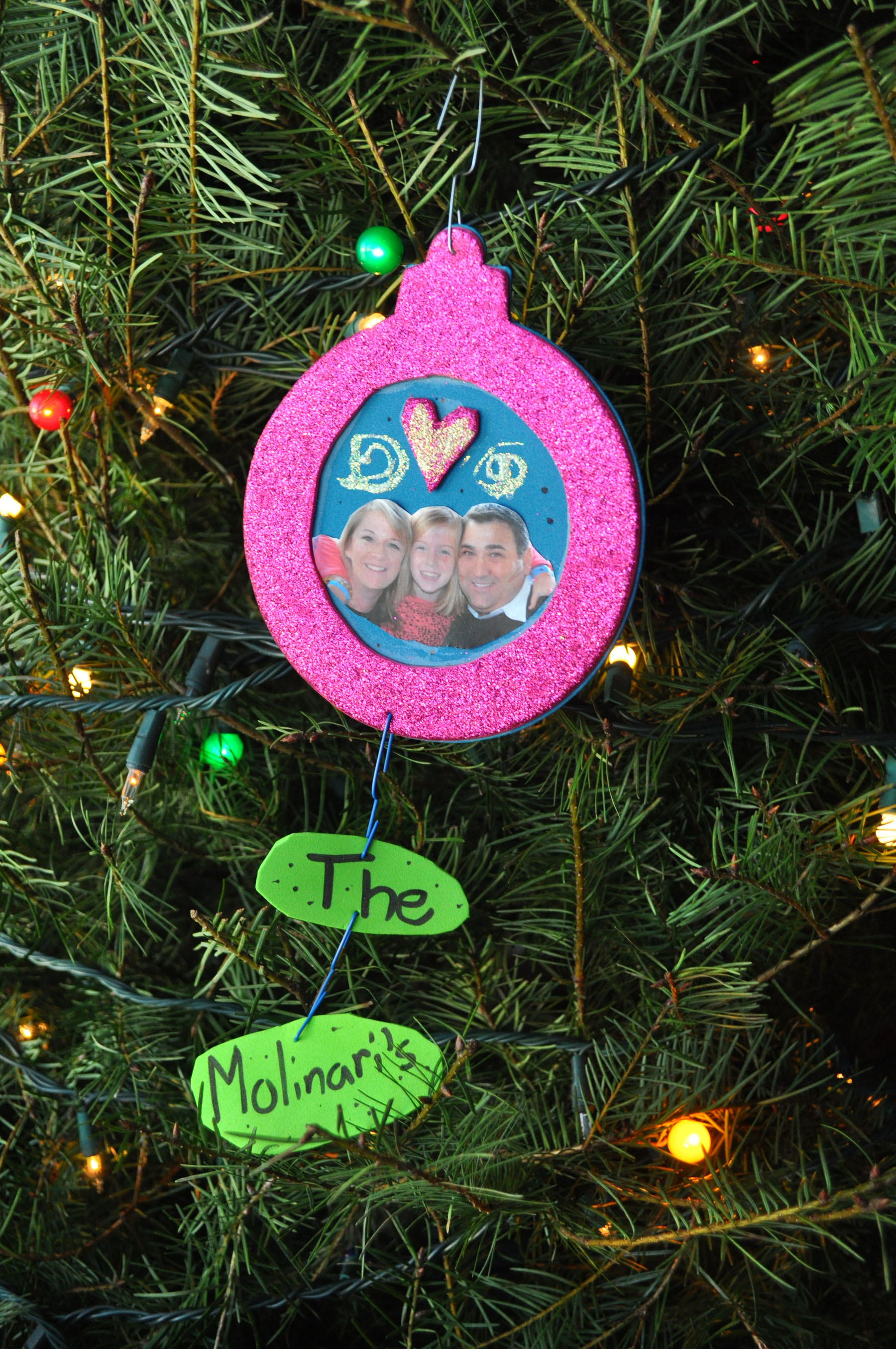 That got me thinking, what fun holiday ornaments would be fun to craft together?
Here are my top 5 choices (in no particular order):
Self portrait ornaments from eighteen25. I would love to see how these would progress from year to year.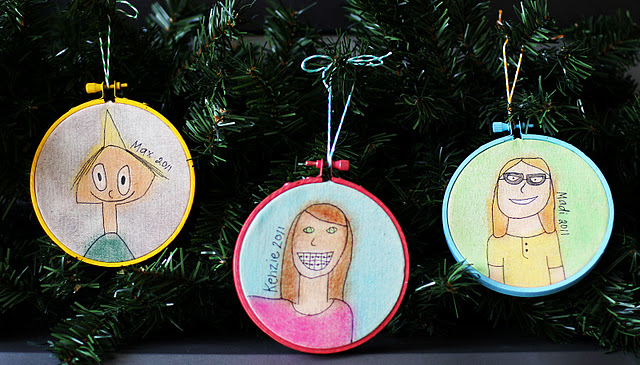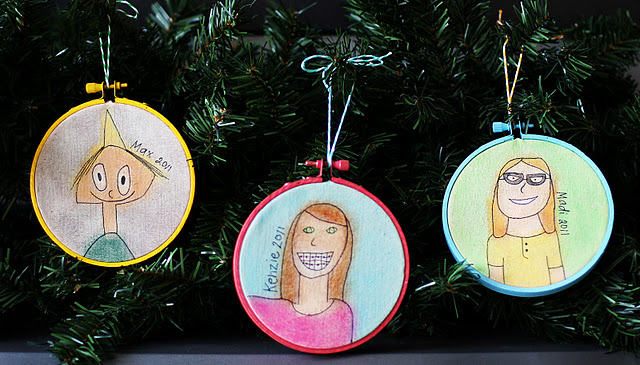 Button Ornament from The Navy Stripe. This one looks so satisfyingly easy with the use of pins and a styrofoam ball.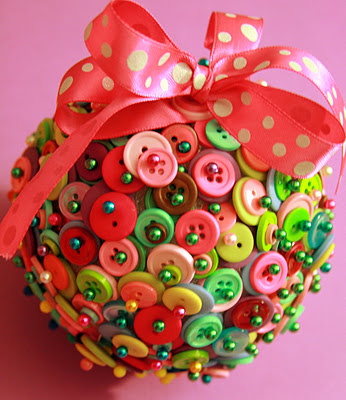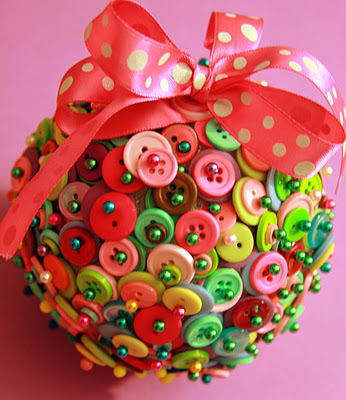 Painted Ornaments from A Yellow Bicycle. I love painting, so I would love to see what kind of swirly combinations we could get with paint squirted and swirled inside a clear glass ornament.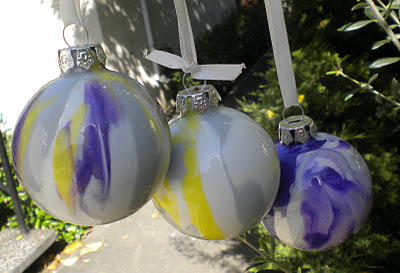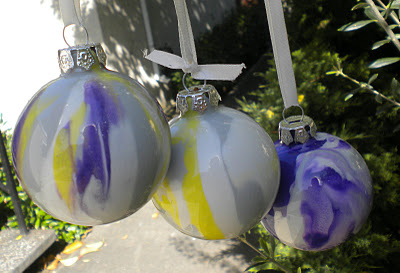 Felt Circle Christmas Tree Ornament from Julia Crossland. I love crafting with felt, and I love the rainbow of colors in this one.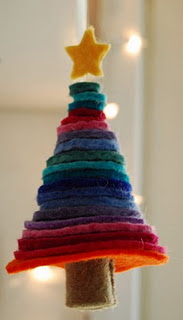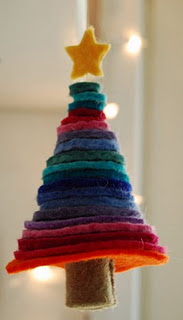 Woven Star Ornament from Sofie Legarth. I bet this would work with pretty patterned scrapbook paper or origami paper too.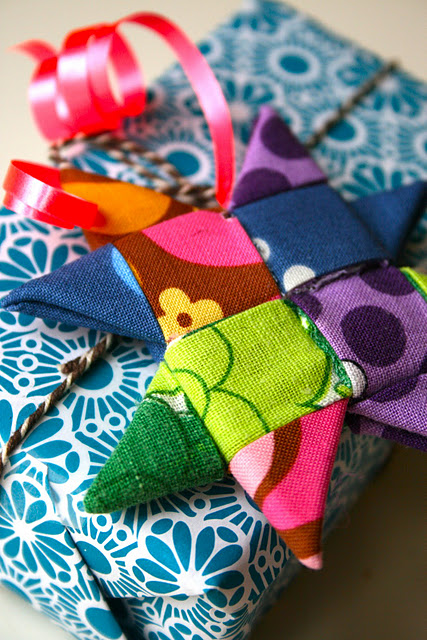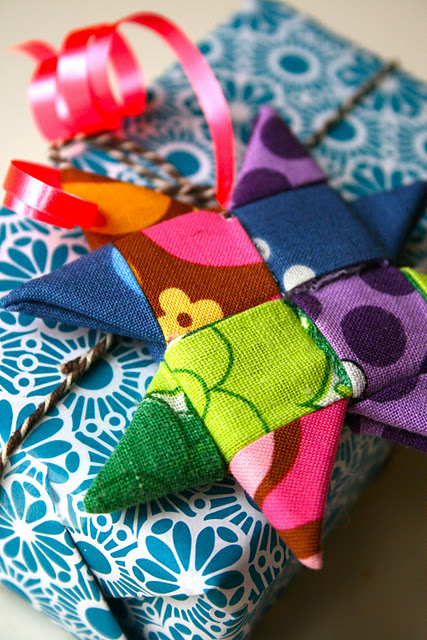 Personally, I think the holidays are the best times to get creative and share the craftiness. Ornaments are a great way to top off a present, swap with friends, gift to a teacher or neighbor.
What are you crafting this holiday season? We would love to hear or see your crafty holiday inspirations.
If you liked this post, and want more, you can subscribe to be on our mailing list here.
Or if you want instant access anytime we post a new article, subscribe to our RSS feed here.